It's almost the holiday season. A time to balance the scales between work and play with a bit of vacation, shopping, or whatever your preferred method of relaxation may be.
What if you could see yourself through the summer silly season without even having to open your own wallet?
We've teamed up with Australia Post to give away quite possibly the best prize you could ever ask for just in time for Christmas – $5,000 worth of gift cards. Imagine Christmas not putting you back a single cent and all that you could buy with $5,000 worth of Australia Post Gift Cards by Mastercard®.
---
---
The opportunities are limited only by your imagination. To enter the competition, take a moment to click this link and enter the draw.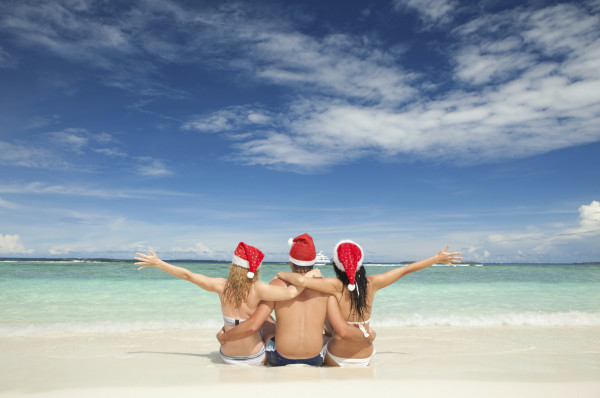 Want to increase your chances of winning? Simply get your online shopping delivered to a free 24/7 Parcel Locker between 5th-25th November, and you'll earn extra entries in the $5K giveaway draw.
Parcel Lockers are secure, free, and easy to use. First, sign up for a free MyPost account. Then find a Parcel Locker location that works for you – close to work, home, or somewhere in between. Next, shop online. When you checkout, just enter your chosen Parcel Locker as your delivery address. Australia Post will send you an SMS and an email when your parcel arrives, just stop by at any time in the next 48 hours to collect it using the access code in your SMS or email. So simple, there's an app for it.
So you know what you need to do: click the link, enter the competition, and decide what you'll do if the $5,000 worth of gifts cards become yours. And maybe do a bit of online shopping to increase your odds. After all, it's the holiday season.
Presented In Partnership with Australia Post