Some things in life belong together. Mornings and coffee, summer afternoons and beer, tropical resorts and white sandy beaches. Until recently, the Bocas Bali resort in Panama didn't have a grain of sand in sight, until its owners decided to build one above the lapping waves.
Located on Frangipani Island in Bocas Del Toro, the little slice of paradise that is Bocas Bali was opened in the back half of last year as the latest project of tech exec-turned-hotelier Dan Behm. When he first considered the location, Behm hesitated to pull the trigger on the project because it didn't have a beach to relax on, but in true Silicon Valley problem-solving style, he decided to find a way to build one.
Limited in available dry land thanks to the mangroves around the resort, the answer Behm arrived at was to build a "floating" beach above the surface of the water. Loosely inspired by the beaches built on floating pontoons in the Netherlands, the elevated beach allows guests to descend a set of stairs into the crystal clear waters, just like you would in a pool.
---
---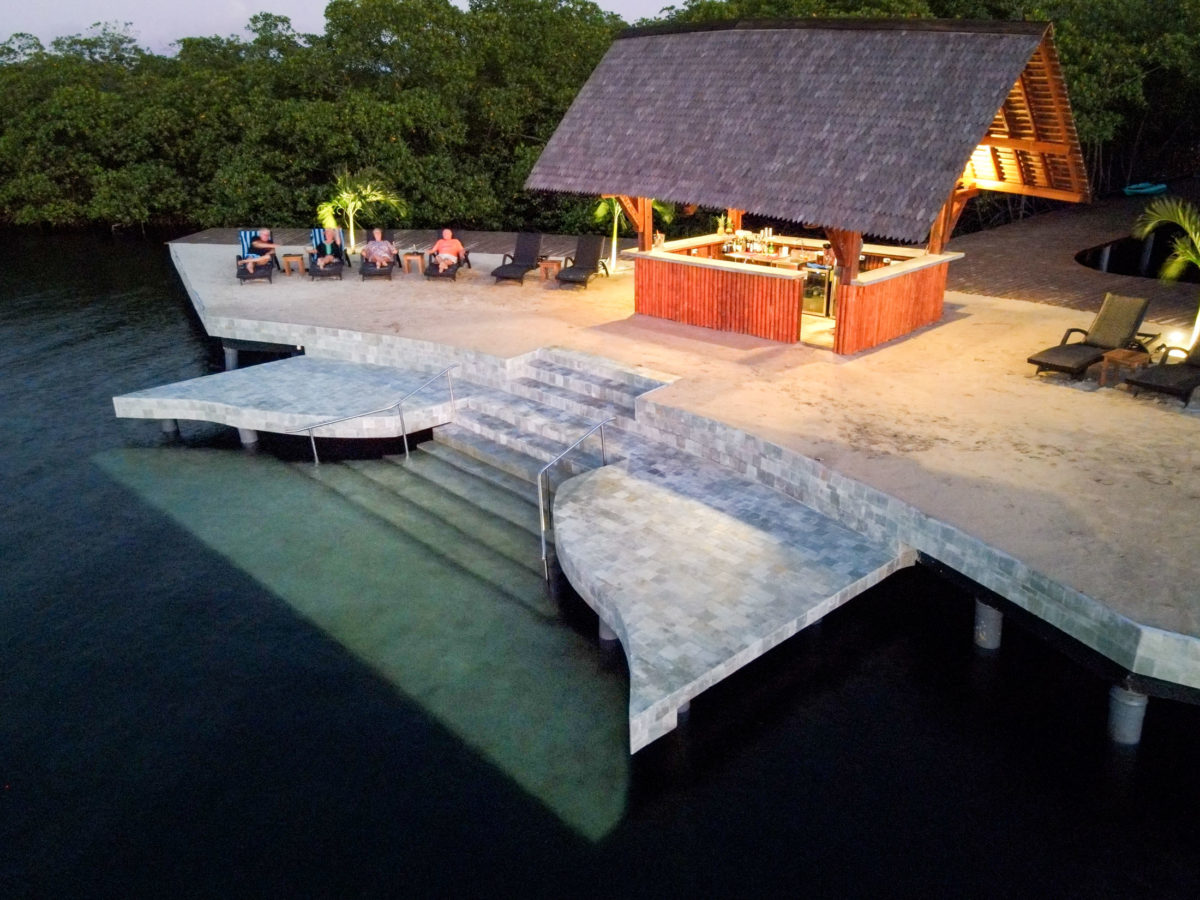 RELATED: Park City Vs Deer Valley: The Verdict On Utah's Best Ski Resorts
The structure took around nine months to complete and measures about 90-feet long and 20-feet wide, created in the shape of a butterfly's wings and aptly named Kupu-Kupu Beach (the Indonesian word for butterfly). In the very centre of the beach is a dedicated bar to ensure a steady flow of Mai Tai's and Daquiri's to guests relaxing on the sand, while the beach is accessible via the snaking network of wooden boardwalks that connects the resort.
Beyond the world-first beach, Bocas Bali also boasts 16 teak wood and solar-powered villas, which are variously available with their own dedicated pool, as well as the option of a moored boat and captain to help you explore the area. The other focal points of the resort are the Elephant House Restaurant and Colonnade clubhouse, which present spaces to enjoy a meal, work out in the gym or simply relax in the spa.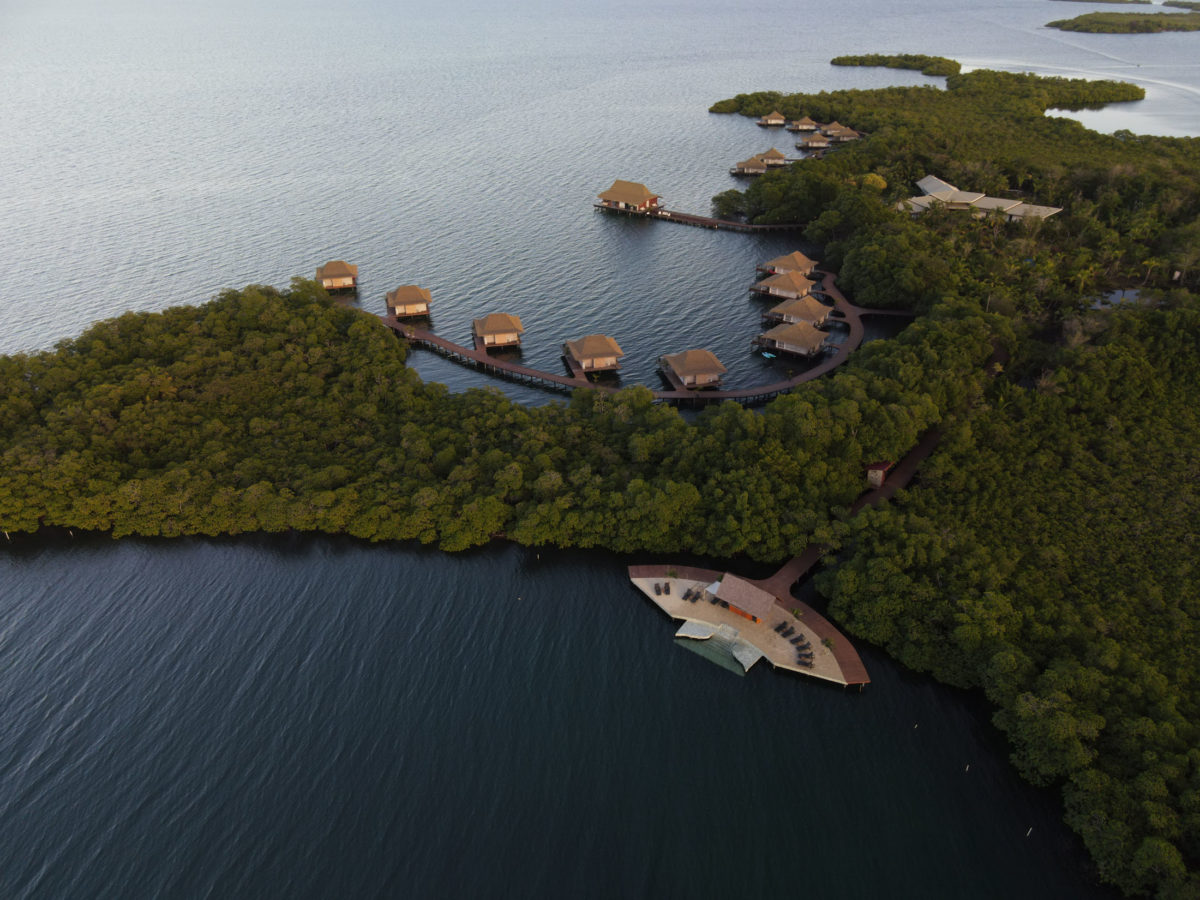 The entire resort is off the grid, using solar panels and captured rainwater to operate the resort as environmentally conscious as possible. Bocas Bali villas start from between US$900 and US$1000 depending on the season, while accessing the resort is as simple as a 60-minute flight from Panama City and a 15-minute boat ride to reception.