There's a fair bit of sizzle on the housing market right now (prices being on the rise when this article was first published, and now not so much because the economy is tanking – 26/4/20). The median price for a house in Australia is currently a million, give or take. And it goes without saying that everyone's trying to find a way in. But consider this: instead of buying a fully-formed property, why not just get your hands on as much land as you can?
Here are some islands you can buy cheaper than a home in Sydney.
Heli Island Retreat, Canada: $647,379 AUD
The Heli Island Retreat is an inclusive package deal that comes with a fully furnished cedar cottage. This property can be reached by float-plane, boat, or helicopter. Burning clean on solar power, you'll have access to hot water, satellite TV, and internet reception. Something to help stay connected with the modern world while you get away. The cottage is also supposedly hurricane proof, but here's to hoping you won't have to test that out.
---
---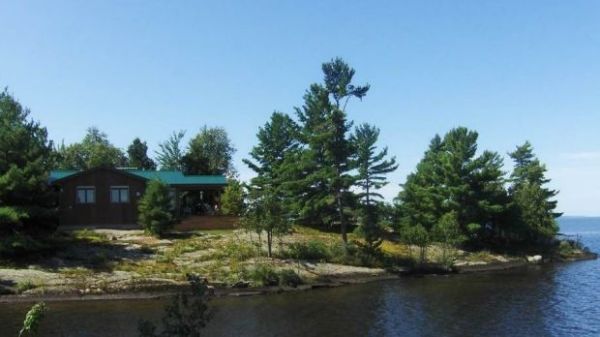 Plitvice Island, Croatia: $521,890 AUD
For those more inclined towards nature, the Plitvice Island in Croatia is just the spot for you. As intimidating as it may sound, it's home to several wolves, brown bears, wild cats, and eagles. The upside is you'll be closer to the holiday sailing culture around the area.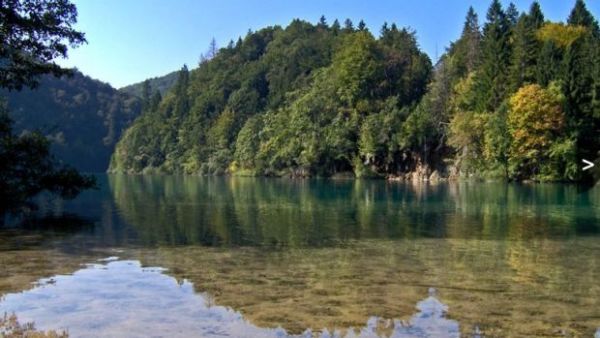 Phoebe Island, United States: $605,053 AUD
This "story book island" on Sebec Lake, Maine, boasts of easy access and fragmented glacial rocks. An ideal spot for swimming. And to sweeten the deal, there are custom manufactured utility boats to help make supply deliveries easier up for grabs.
Tahifehifa Island, Tonga: $445,341 AUD [SOLD]
The Tahifehifa Island is a South Pacific anomaly, in that it its surprisingly reasonable with pricing compared to the rest of the land masses in the area. Located 15kn south of Neiafu, it is described as a "small and very quaint town with a natural harbour". The area also sees a decent amount of yacht and whale traffic.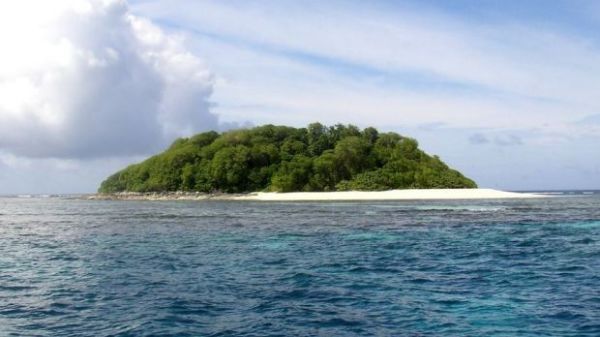 Wedding Cake Island, Canada: $418,645 AUD [SOLD]
Named after the white triple tier cottage, this one is actually a UNESCO World Heritage site. The landmark dwelling was built in 1889, and can accommodate for twelve people. All the trappings of the modern world come included, from indoor plumbing, power, phone line, and cell reception.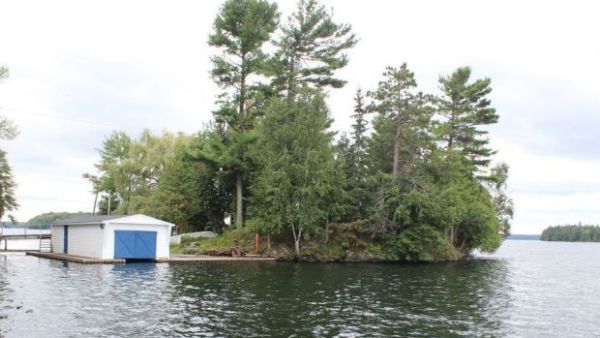 Little Harvest Caye, Belize: $452,487 AUD
While this purchase will only make you a 10% owner, the white sands and crystalline blue waters makes it worth the divided stake. The total lands comes to 0.61 hectares in South Belize, and the pictures speak for themselves.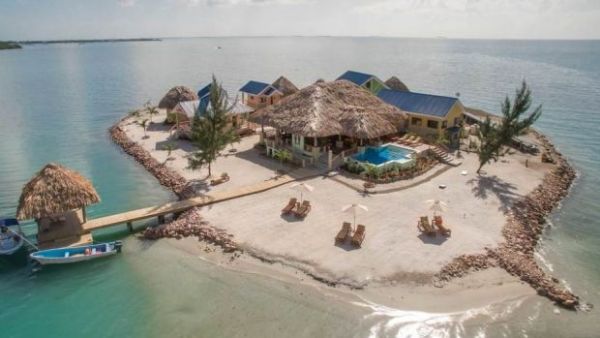 Secret Island, Canada: $605,053 AUD
The little slice of paradise you see before you is located just 45 minutes from Montreal. It houses a Bavarian style wood cottage on almost half a hectare of land. Complete with walking tracks and picturesque views, the land becomes a winter wonderland with just a bit of snowfall.