Most things in life can be enjoyed if you've got deep enough pockets, but for the things that can't be enjoyed from the swipe of a credit card, access is the more important thing to have. That's exactly what the folks at Marriott Bonvoy Moments are delivering around the world, with more events than ever set to be hosted in Australia.
If you like the idea of shooting the breeze over dinner with Shaq, private dining and cooking with Michelin-starred chefs, or even exploring the underground cultural treasures of Maastricht, that's exactly what Marriott Bonvoy Moments have offered its members in Europe and the US lately. For Aussies, the group is bringing a number of experiences to our shores too, starting next week with the MCG match between Manchester United and Melbourne Victory.
Like other points-based member rewards programs, once you register (for free) you're able to spend the points you earn by staying at any of the Marriott Bonvoy hotels around the world. These hotels include the Ritz-Carlton, which is set to open doors in Melbourne later this year, W Hotel, St Regis, Design Hotels, Sheraton and dozens of others.
---
---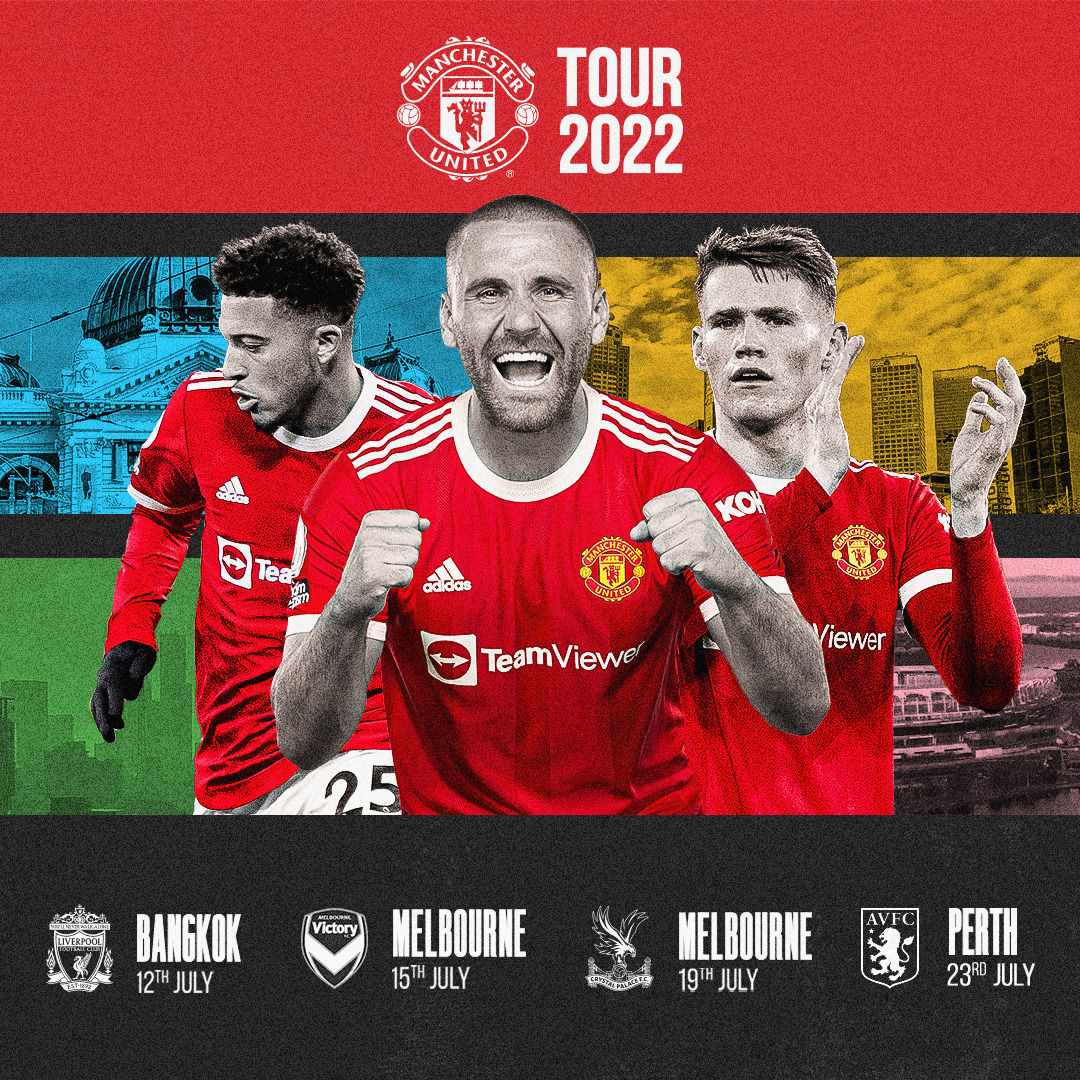 RELATED: Manchester United Are Set To Play Melbourne Victory At The MCG
To lock yourself in for one of the Marriott Bonvoy Moments experiences, you're either able to spend your points on fixed-price experiences, or others that can be secured by bidding auction-style, both options of which are only available to members. The team at Marriott Bonvoy regularly offer new experiences around the world, any of which you can bid on or secure directly from your points balance.
In addition to bringing Manchester United to Australia, Marriott Bonvoy also has relationships with the Formula 1 Australian Grand Prix, Australian Open, Diner en Blanc and Sydney Mardi Gras. So if you missed out on the best seats in the house at the F1 or Australian Open this year, you'll have a chance at improving your view next year.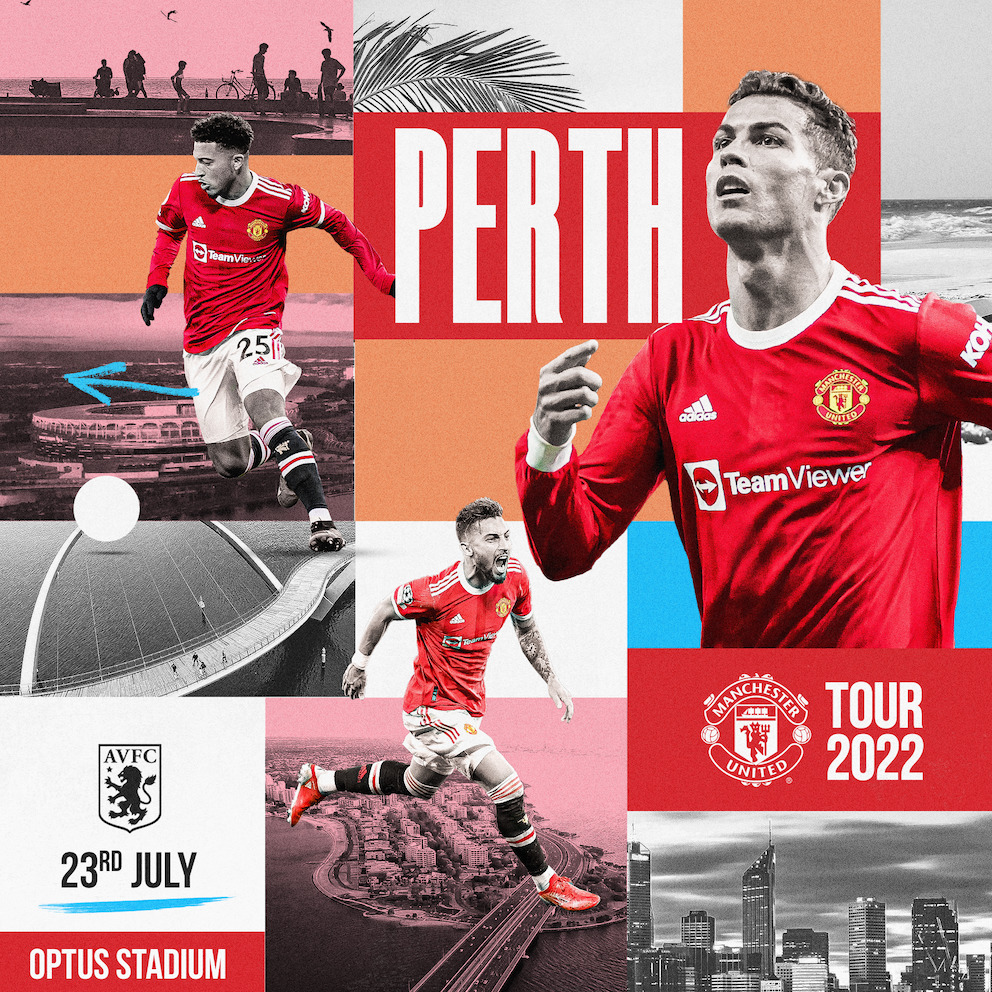 Bidding for the two games that Manchester United was scheduled to play in Melbourne has closed, however, there are still experiences open in Perth to watch them play against Aston Villa, as well as watching the team train ahead of the game. It's an exciting new program to have on offer in Australia, especially for anyone who spends a bit of time travelling for work. Check out further experiences below.