If you've been enjoying the third season of HBO's Succession as much as we have, you would've also enjoyed soaking in the palatial mansions which hosted the Roy family during their eventful sojourn to Italy. No less than three different estates were showcased in the show's most recent episodes; ranging from the warmth of Tuscany to the more cosmopolitan atmosphere of Lake Como, all united by the architectural threads of effortless sophistication and a life well-lived. Fortunately for the hardcore fans of Succession, this exact trio of villas – which represent the very best of what Italy has to offer – are all available for hire (if you know where to look).
Full disclosure, residences this exclusive aren't the type that you'll find on Airbnb. Instead, they require a little local assistance to arrange a stay, whether you're an entry-level plebian like Greg the Egg or a certified big dog like Logan Roy (portrayed by Brian Cox). Even the team behind Succession required guidance from luxury travel consultant Emily FitzRoy, as recently revealed during her interview with The Hollywood Reporter.
FitzRoy – the founder of the bespoke luxury travel firm Bellini Travel – worked closely with the Succession production team to bring this season's scenes set in Italy to life, securing unprecedented access to properties that had never been seen by the public eye before.
---
---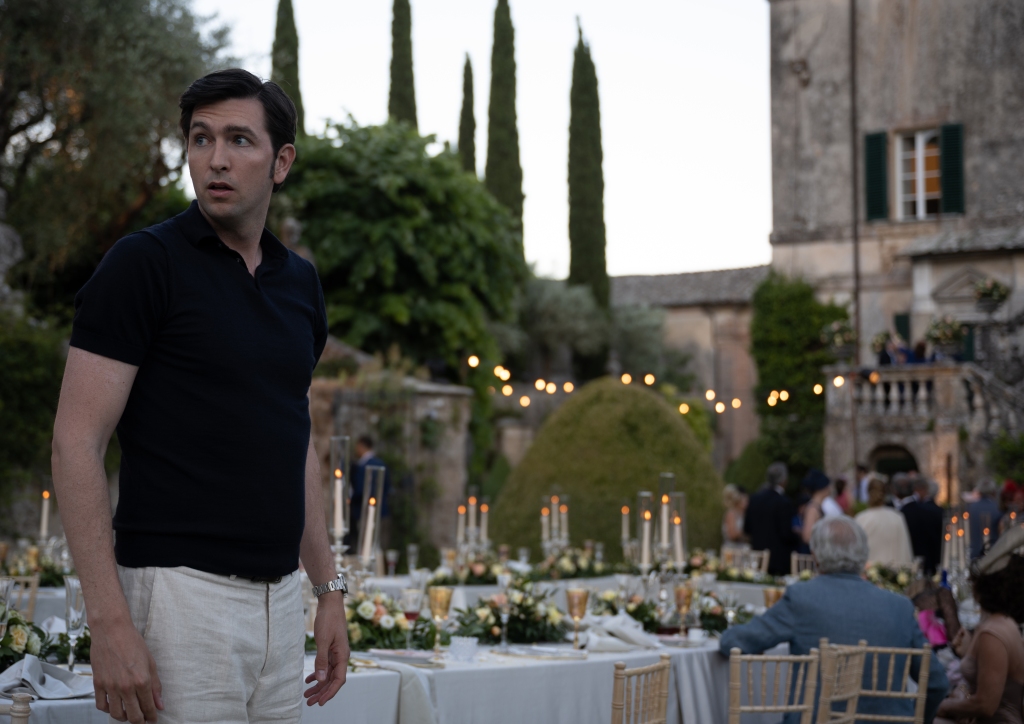 "I've just worked out that my surname means 'bastard son of Roy family,'" she explained.
"I think it's fate that I got involved."
RELATED: 'House of Gucci' Villa Now Available To Rent On Airbnb
Villa La Cassinella
One of the more impressive properties from this season of Succession was Villa La Cassinella, placed on the western shores of Lake Como and only accessible by water. For reference, that's the villa where GoJo Founder & CEO Lukas Matsson (portrayed by Alexander Skarsgard) is holed up, entertaining both Logan and Roman Roy (portrayed by Kieran Culkin) as they negotiate a potential acquisition-turned-merger.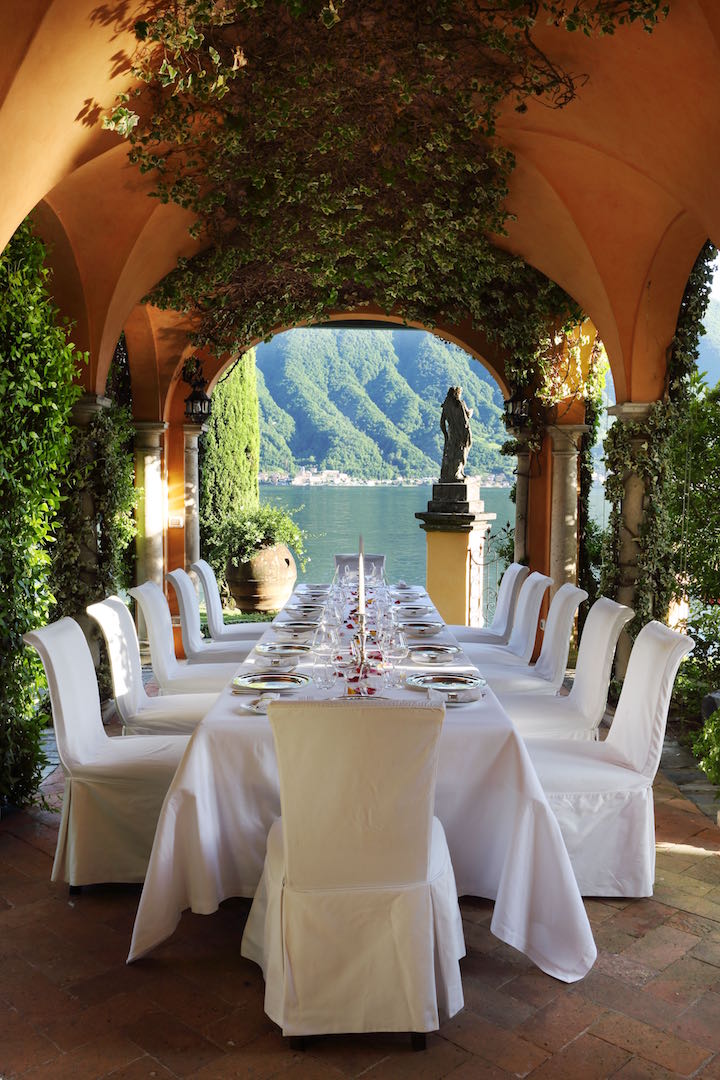 "I love it because you can only get there by boat, and it's extremely private despite being right in the beating heart of Lake Como," adds FitzRoy.
The stunning waterfront property can accommodate a full house of 17 guests, complete with a main residence with an infinity swimming pool and reflective tiles made of actual gold, gym, cinema, and even an additional detached terrace house. "The best of everything," as Skarsgard's Matsson himself would describe it.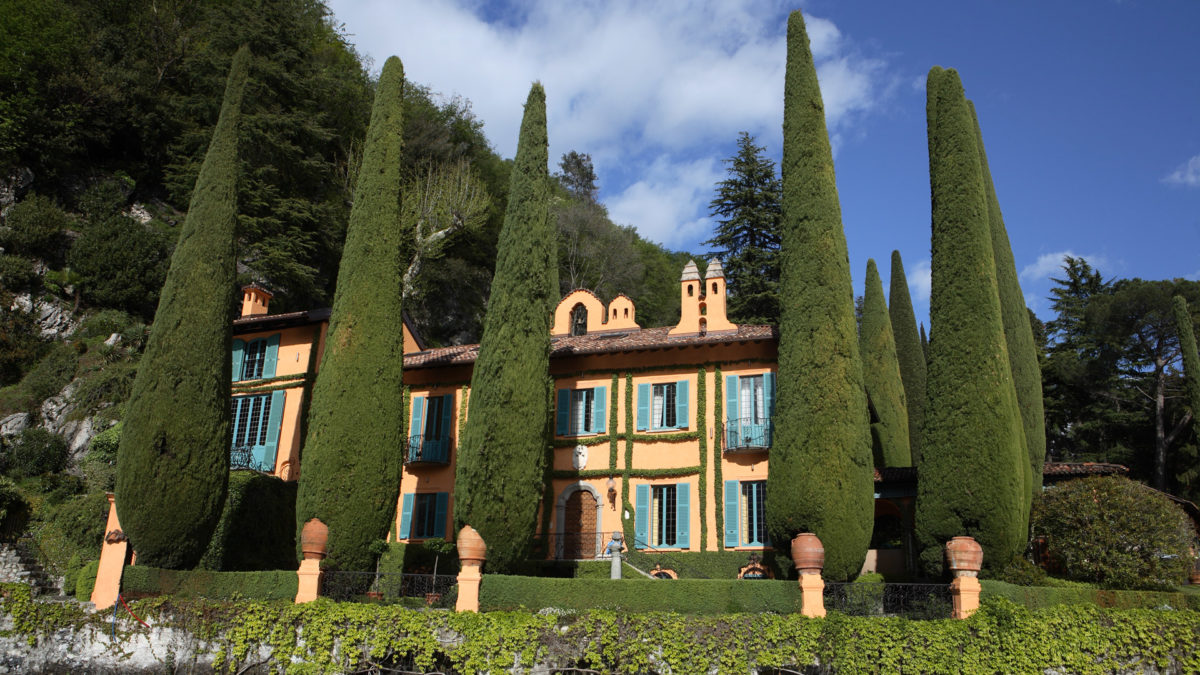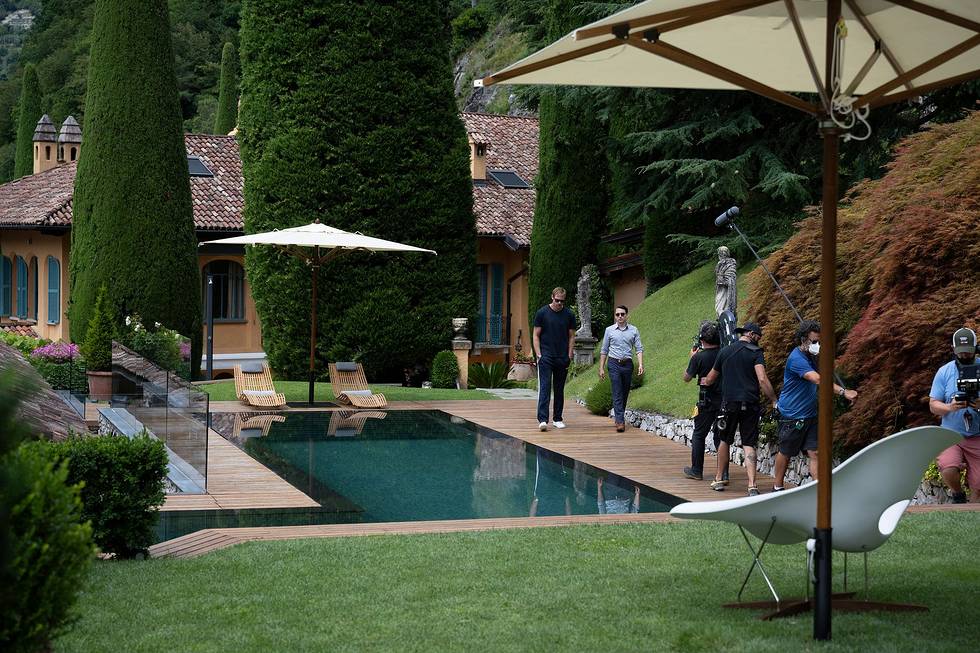 La Foce
The real star of this season of Succession, however, was La Foce – an enchanting estate in the heart of Tuscany. The crew spent three weeks filming on location for the wedding scenes; a central part of the storyline involving 3/4 Roy children's English mother / Logan Roy's ex-wife, Lady Caroline Collingwood (portrayed by Harriet Walter), and her union to Peter Munion. La Foce can cater for 24 guests and offers seemingly endless gardens to explore.
---
---
"The gardens are the most beautiful in all of Italy — ironically, designed by an Englishman. He invented the beautiful twisting lane of cypress trees that you see on every single postcard."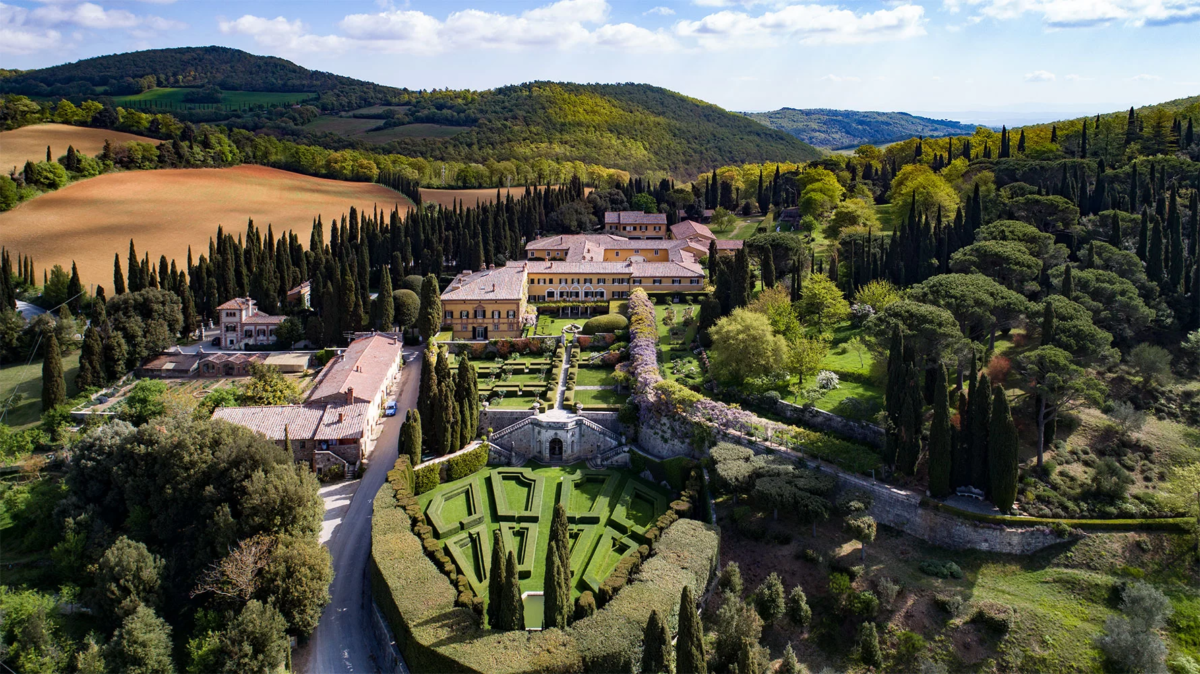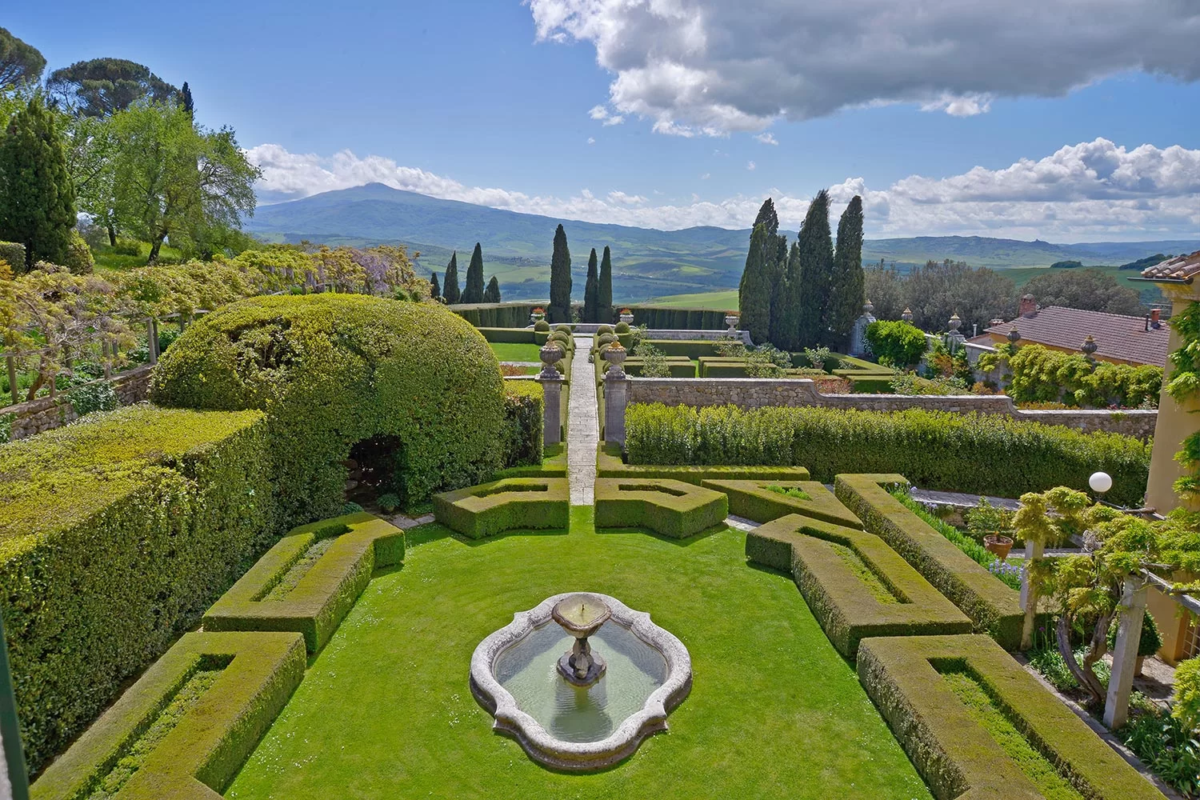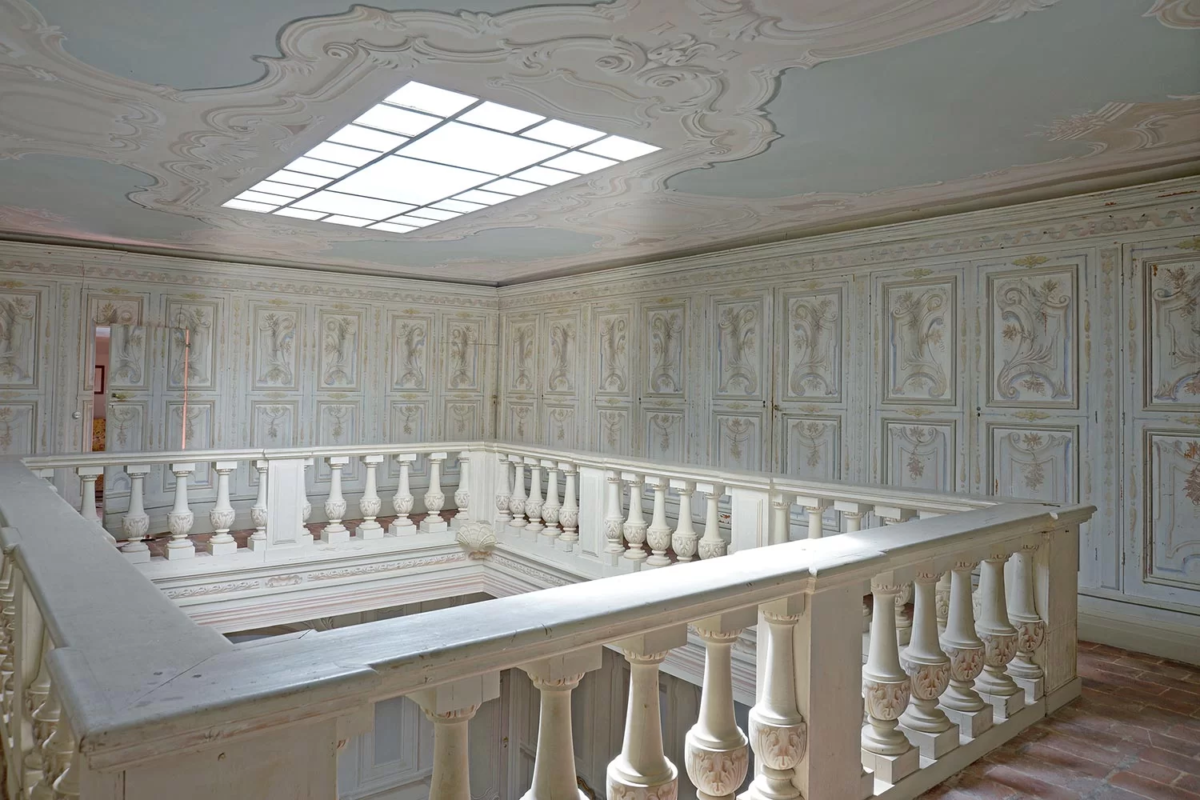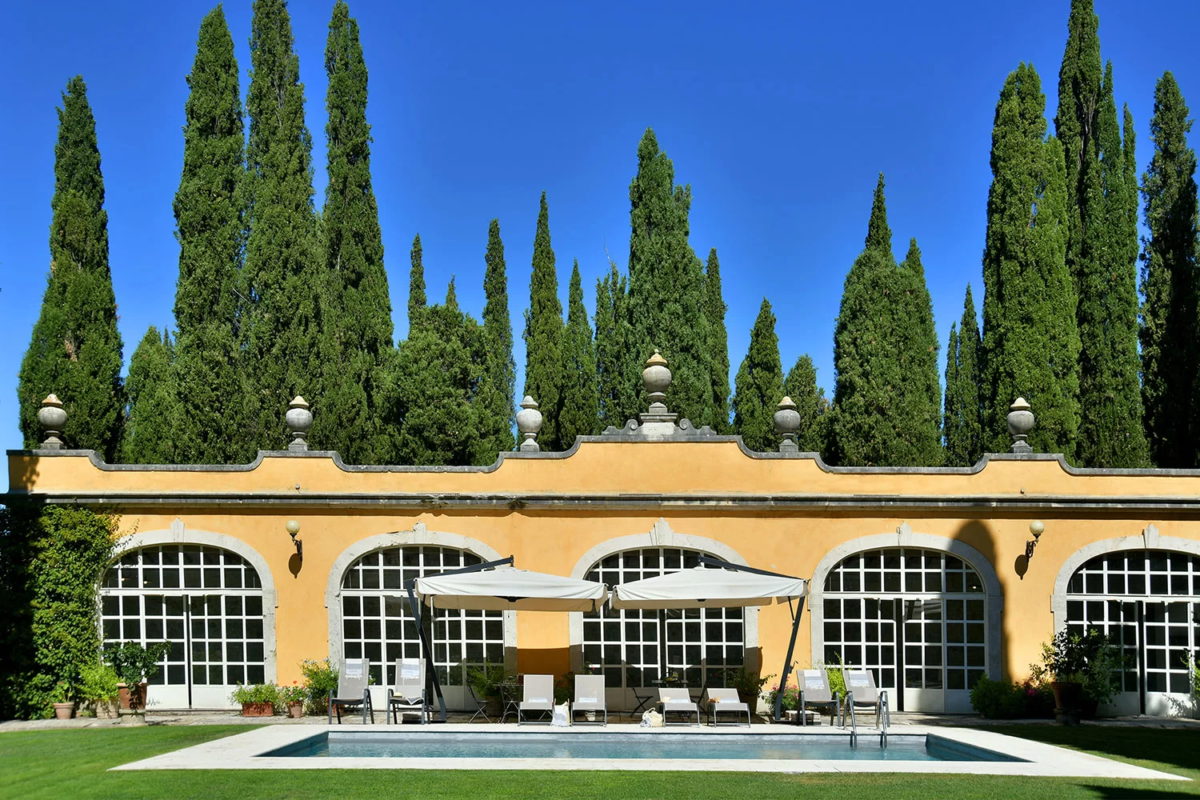 Villa Cetinale
Production also spent a short week at Villa Cetinale, a 17th-century Baroque estate in the heart of Italy, not far from Siena, that was originally built for Pope Alexander VII. The estate actually consists of three romantic properties which are all available for private rental; Villa Cetinale, La Cerbaia and Casa Fabbri.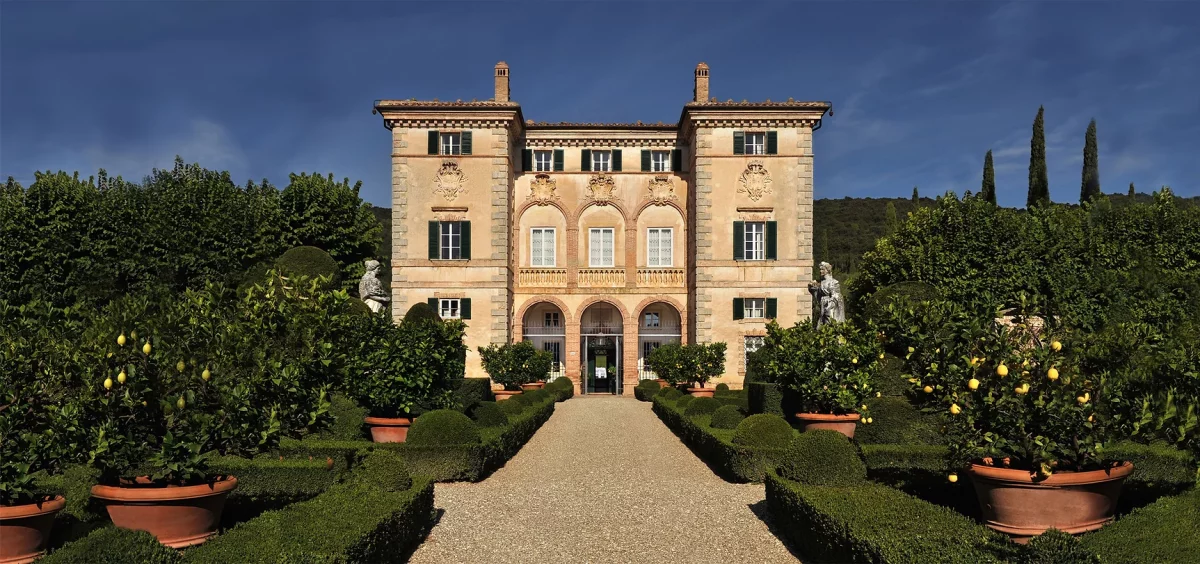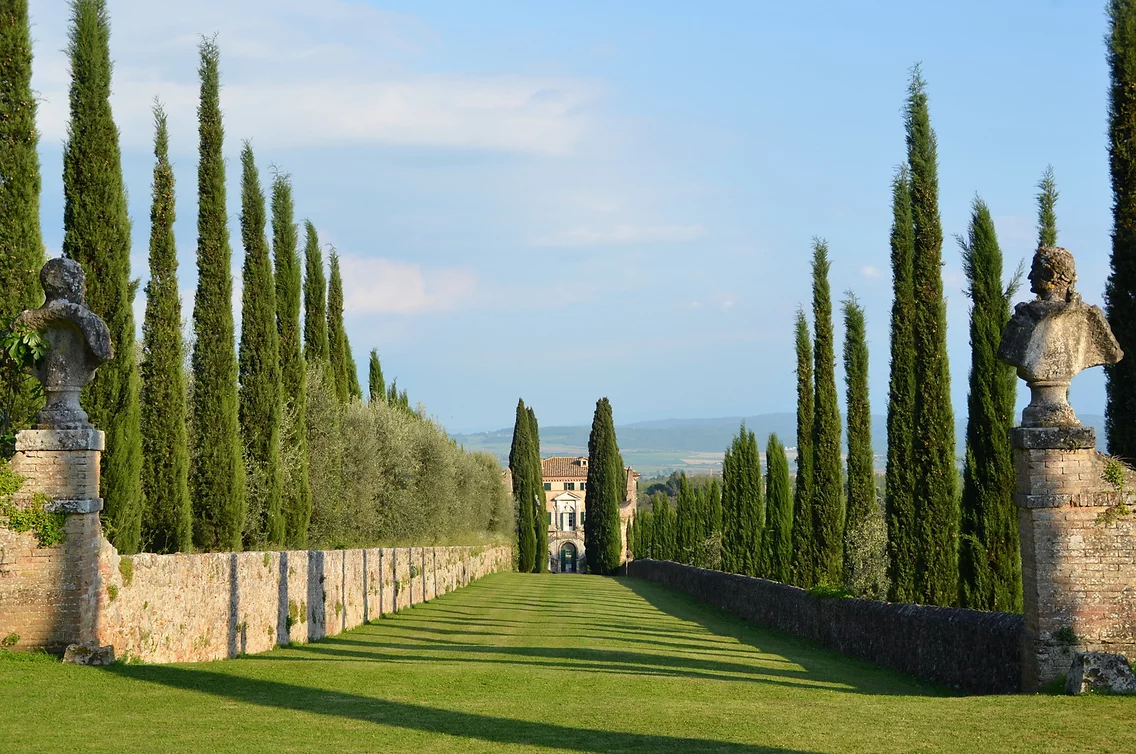 All three of the Succession villas in Italy are now available to rent via FitzRoy's Bellini Travel with a price tag you'd expect to receive the Roys' seal of approval. We're talking six figures a week minimum. Well worth the very breathtaking views and carefully curated interiors, if you ask me.