Located in Crete is an adults-only luxury stay which – as we've been very upfront about in the headline above – resembles heaven on Earth; a place that's unforgettable after the most momentary of glances. This is Stella Island Resort, and here's why it'll likely be the first place everyone will head to after COVID-19 officially blows over.
Stella Island Resort has all the trappings of your usual sanctuary to wellbeing – indoor pools, Jacuzzis, spa treatments, hot stone massages, rejuvenation packages, stellar wining & dining options, etc. But the undisputed highlight setting it apart from the competition is the lagoon-style pool + lounge islands which spans across the entire resort, leaving ample room for each and every guest to find their own private corner; as well as the rather unique inclusion of Overwater Villas & Bungalows.
The pool practically speaks for itself. As a replica of the ocean, there's a substantial bit of real estate to enjoy here. You can seek refuge in a sunken lounge under the sun, find a hammock set up elsewhere to cool off in the shade post-dip, or simply float down yonder on a raft-like a yuppy Huckleberry Finn. And if you happen to float a little further than you'd planned, there's no need to worry. Everything is well-connected enough that your return home is just a few paddles/a short stroll away.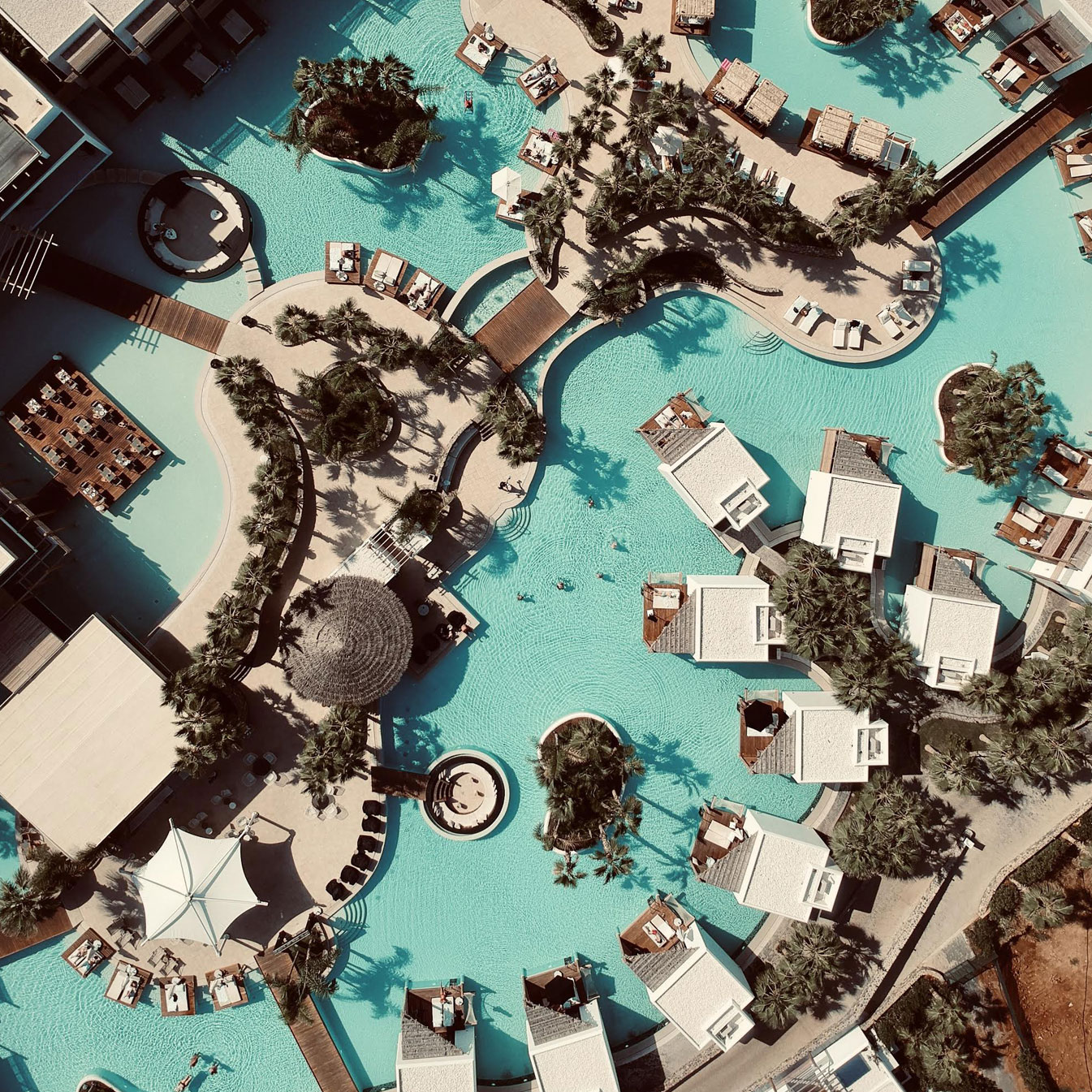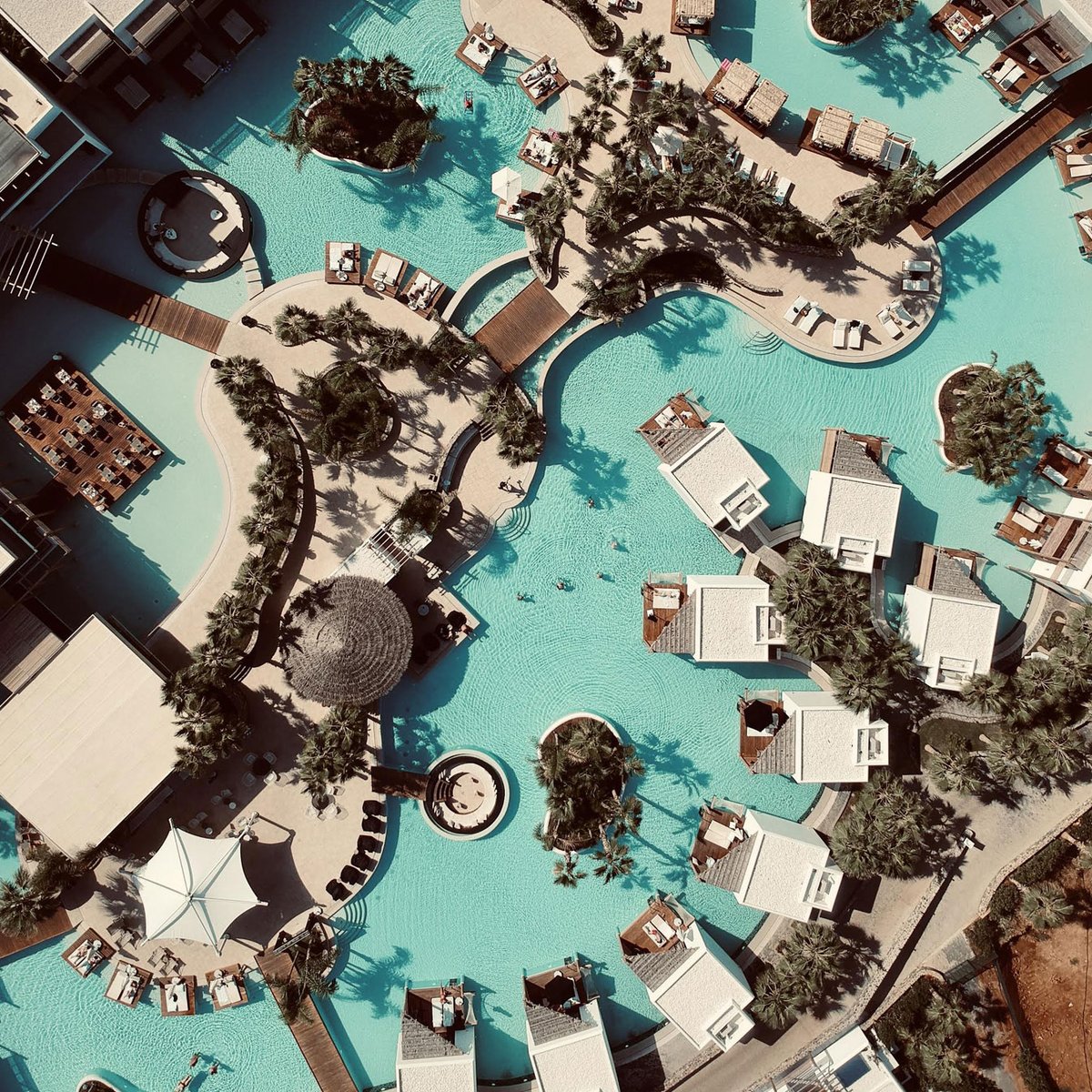 The levels of accommodation Stella Island Resort offers are as follows:
Island Villa Private Pool
"Just a few steps away from the main building of Stella Island, guests can swim and sunbathe in their own private swimming pool. With their private pool and spacious lounge hidden away, these villas are perfect for intimate evenings spent outdoors."


Grand Overwater Bungalow w/ Jacuzzi
"This exquisite new signature Overwater Bungalow invites you to enjoy its beautiful interiors fitted with items of stylish furnishings. The spacious layout maintains a premium feel, which allows pure relaxation in the comfort of your sanctuary, and boasts a Jacuzzi on the deck, offering the perfect end to the day. Dive from your bedroom straight into the infinity pool or lounge on overwater hammock."


Overwater Bungalow
"These Overwater Bungalows add an extra dimension to a holiday on Stella Island Luxury Resort: decorated with wood and glass in tropical scenery, guests have direct access down from each sunbathing deck to the pool. The bathroom consists of a walk-in shower and double sinks."


Premium Swim-Up
"These rooms have direct access to the pool, allowing the guests to swim by taking a step from the wooden deck of the room. A master bedroom with a Queen-size bed, a flat-screen TV, and an open plan bathroom consisting of a walk-in shower, and double sinks."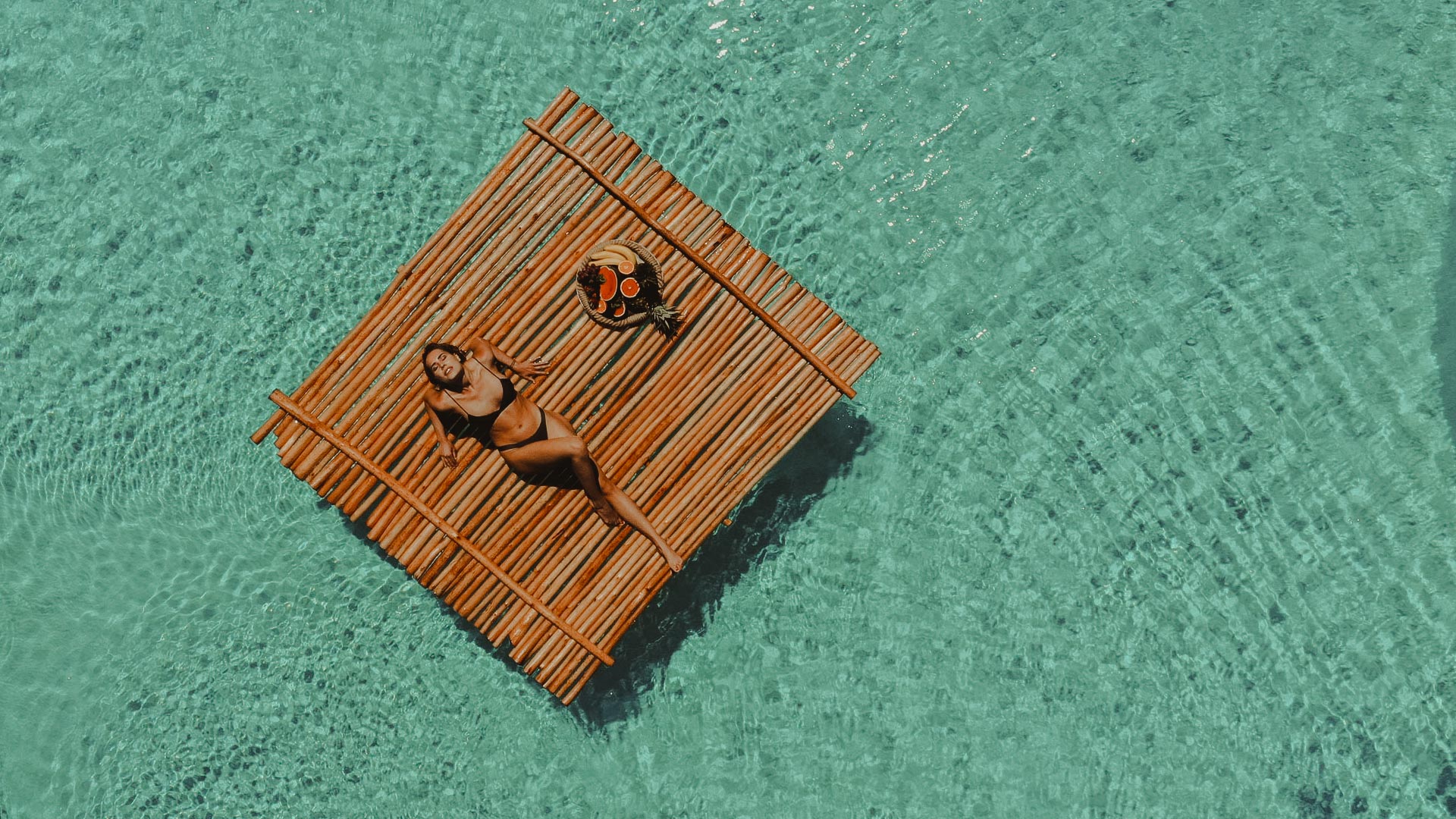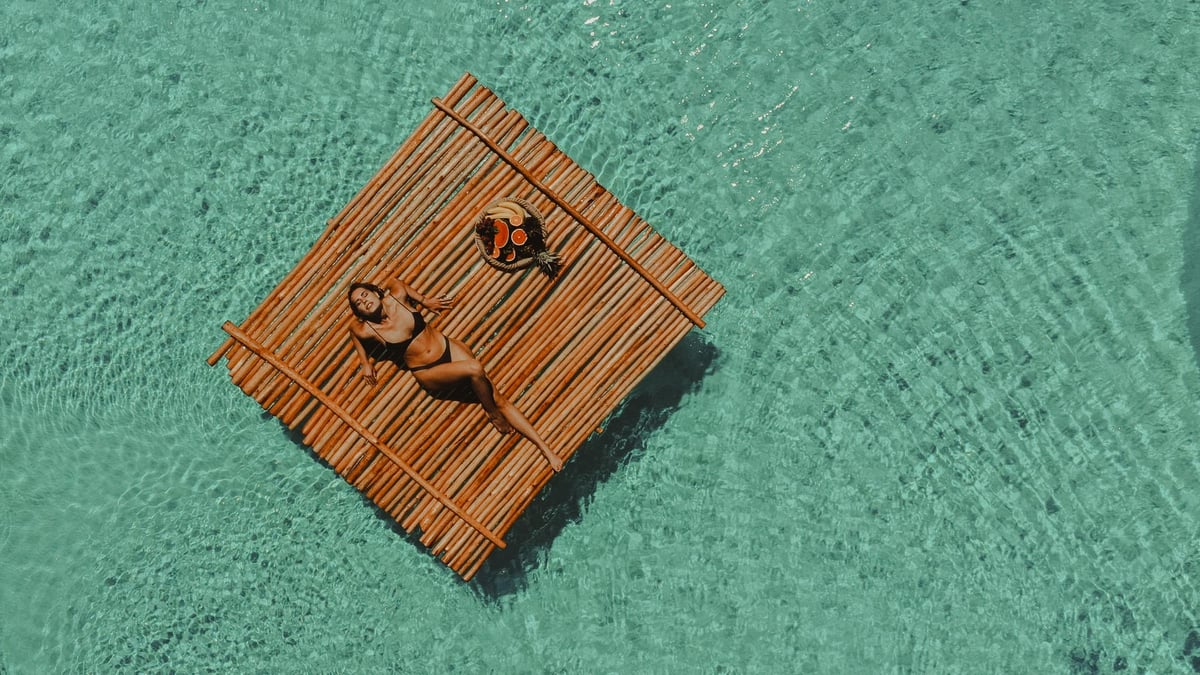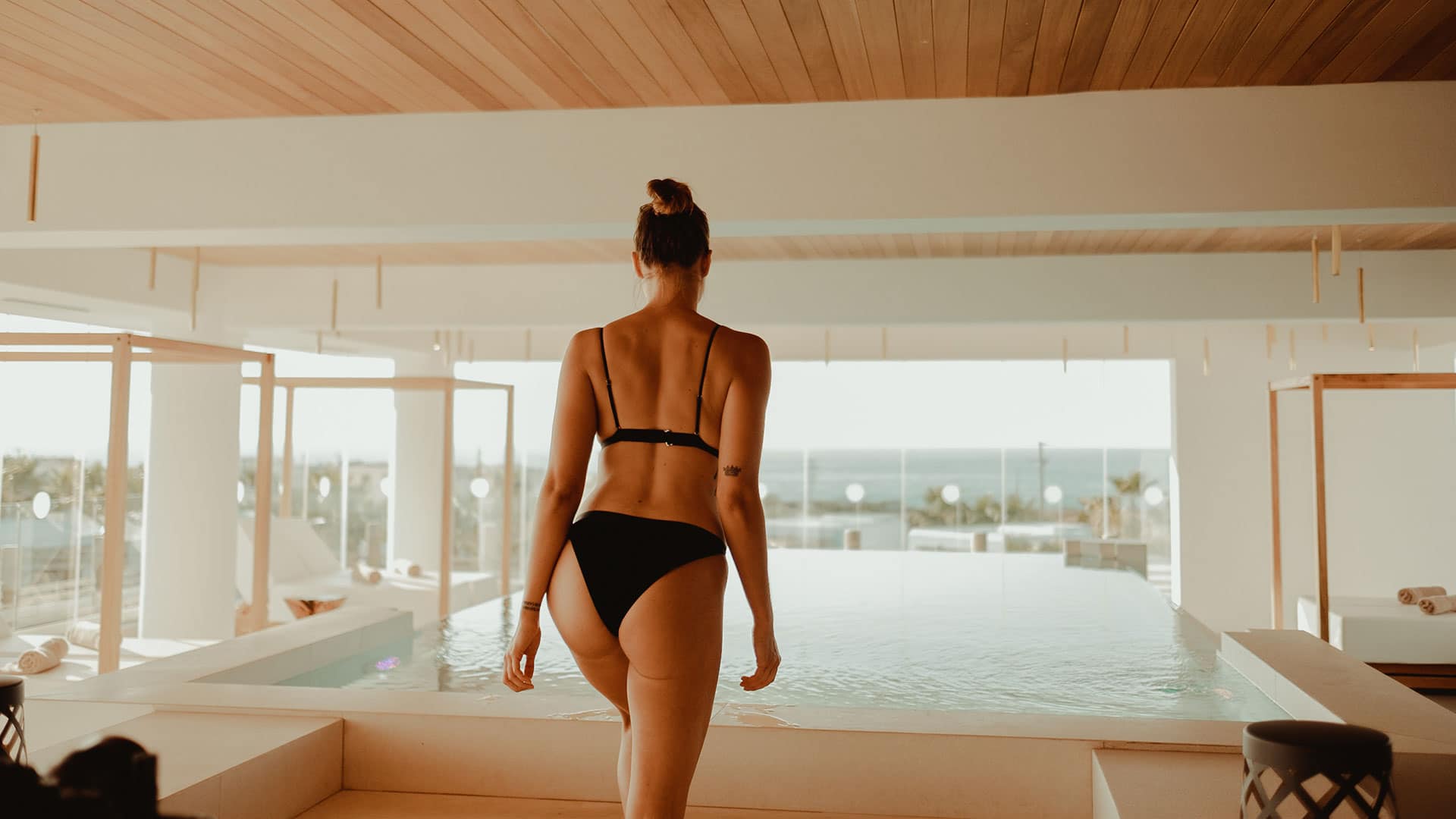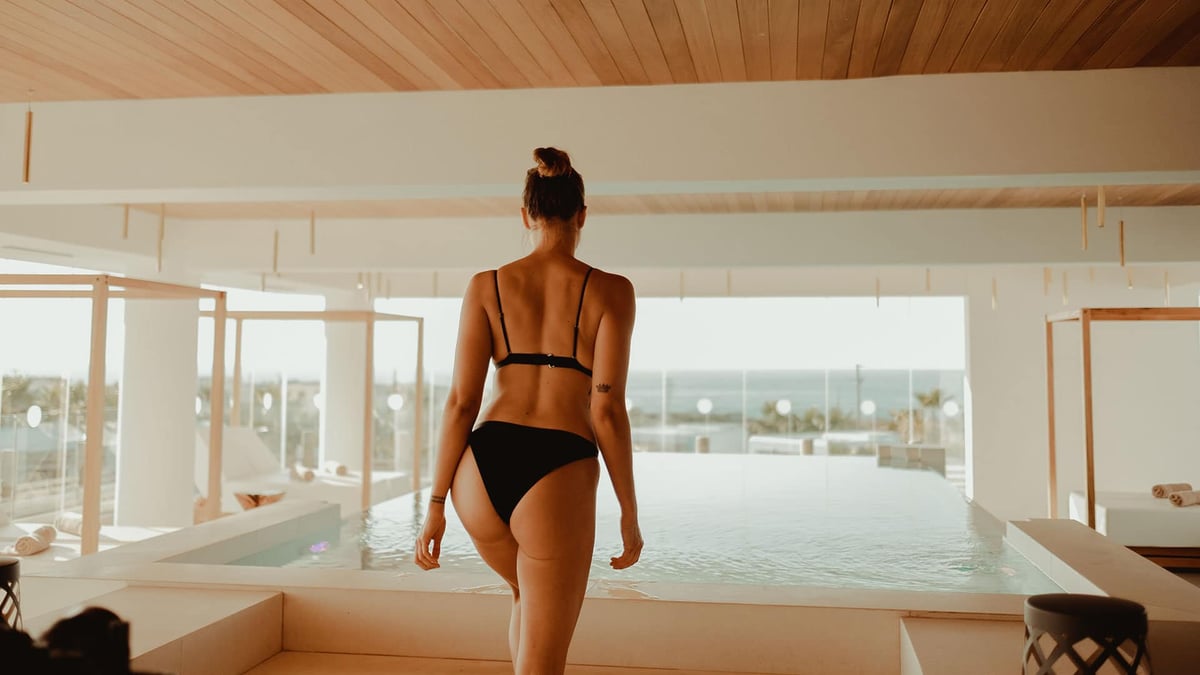 Luxury Swim-Up
"Located on the ground floor, these rooms have direct access to the lagoon-style pool from a wooden patio with sun lounges."


Premium Pool View
"The Premium Double Rooms feature a Queen-size bed, bathroom, and floor-to-ceiling windows revealing a magnificent view of the lagoon-style pool from their private balcony. Available in either a double bed or twin beds, with a comfortable sitting area, Premium Pool view rooms can comfortably accommodate up to 3 people."


Luxury Pool View
"The Luxury Pool View rooms are conveniently located on the top of the main building offering a magnificent view of the pool as well as the entire complex featuring floor-to-ceiling windows."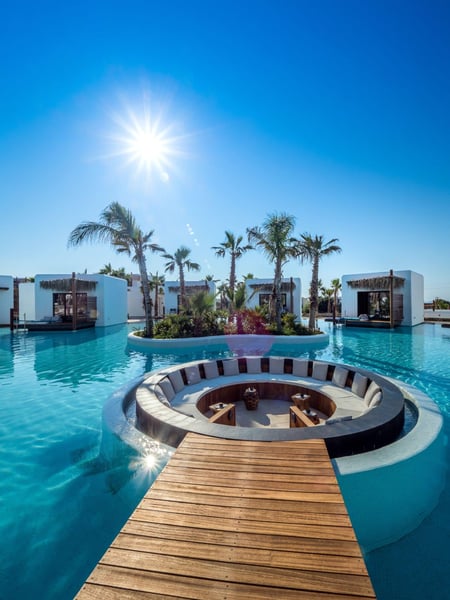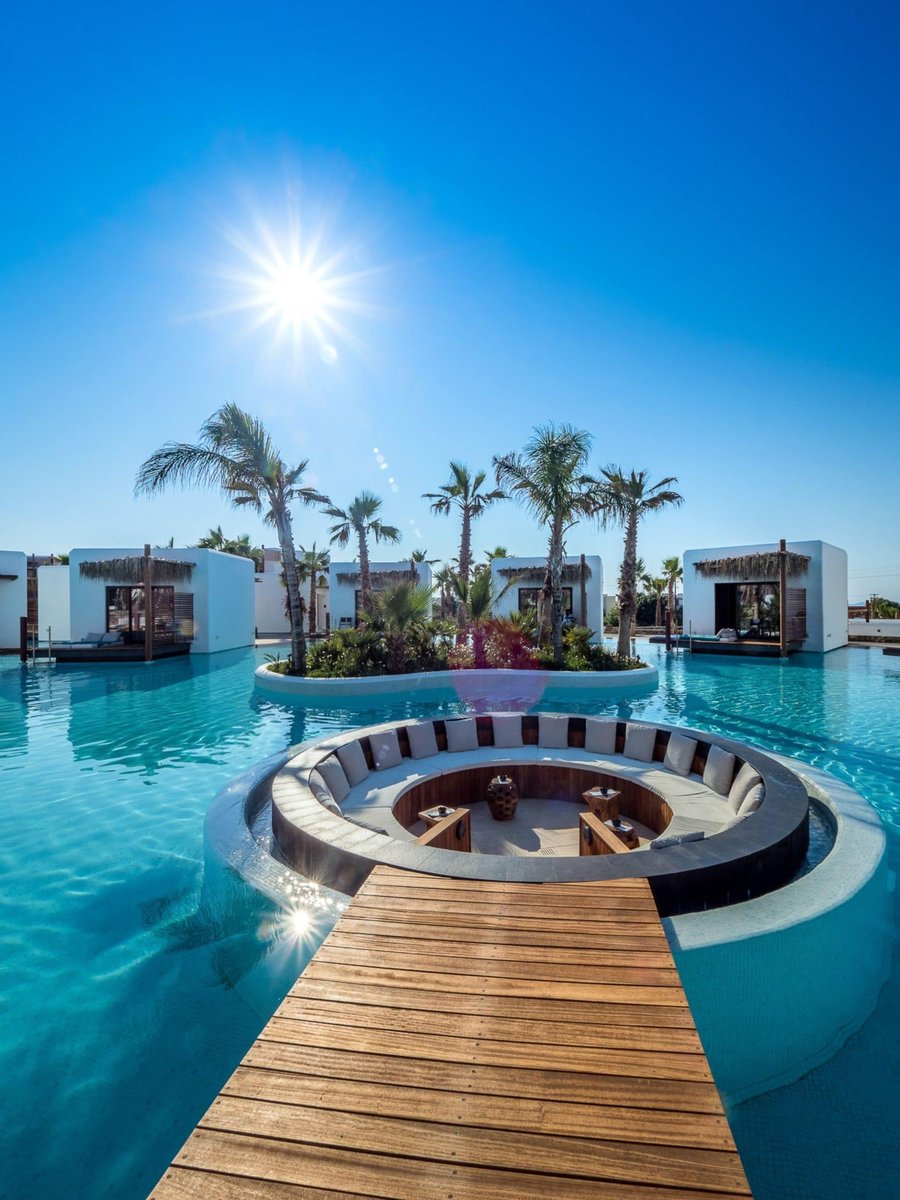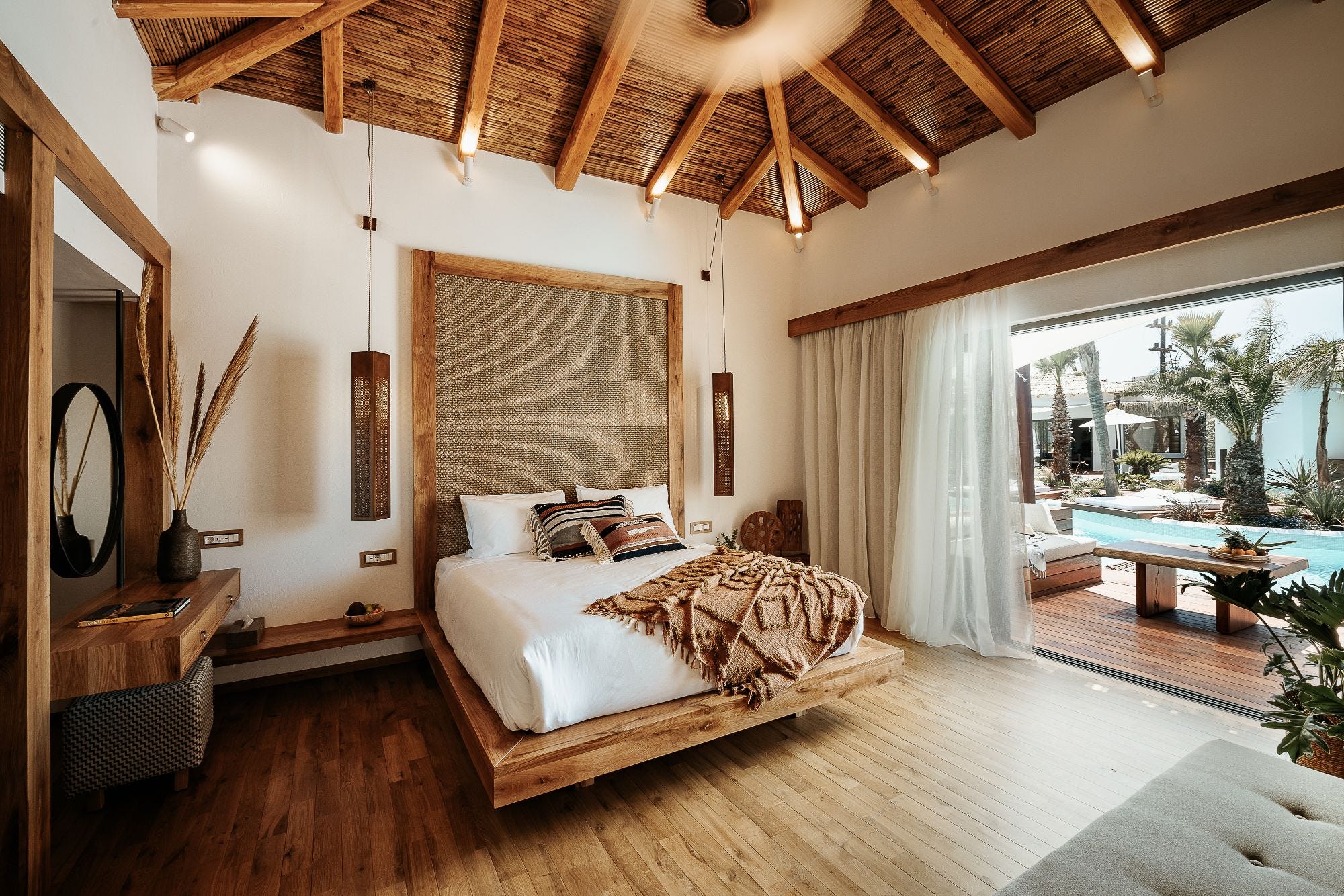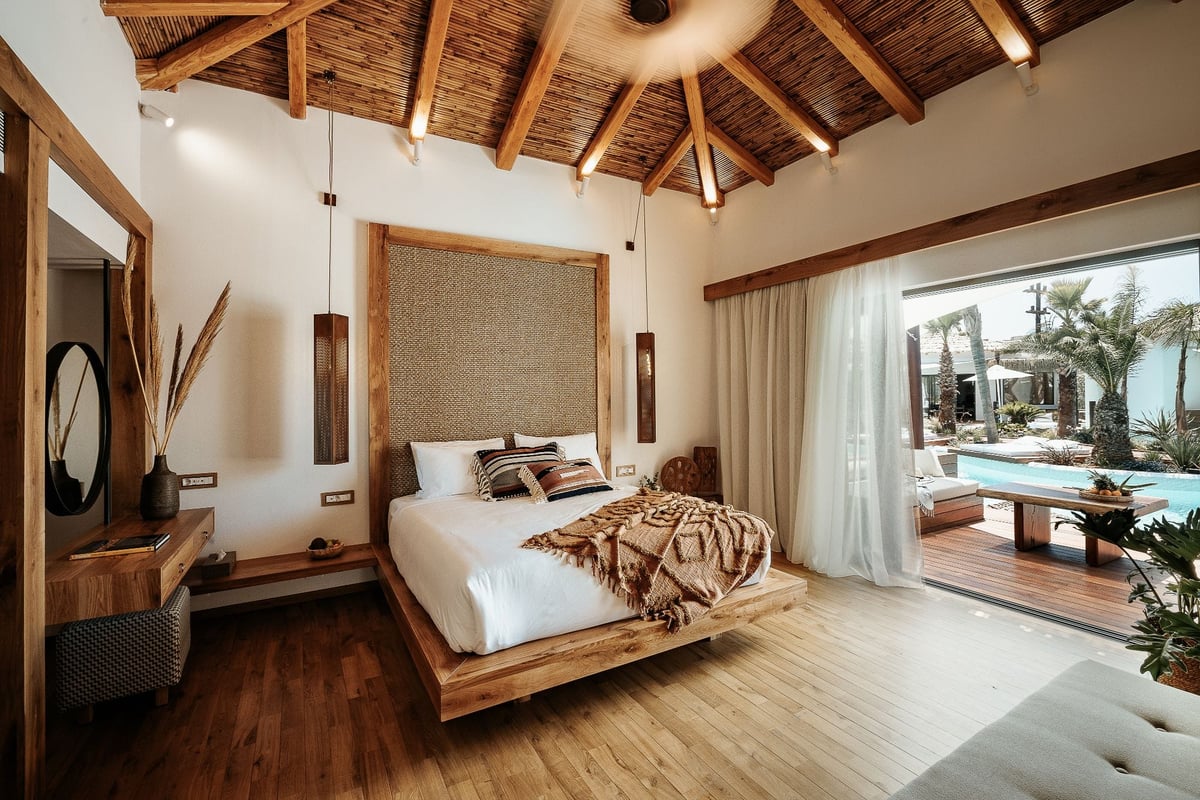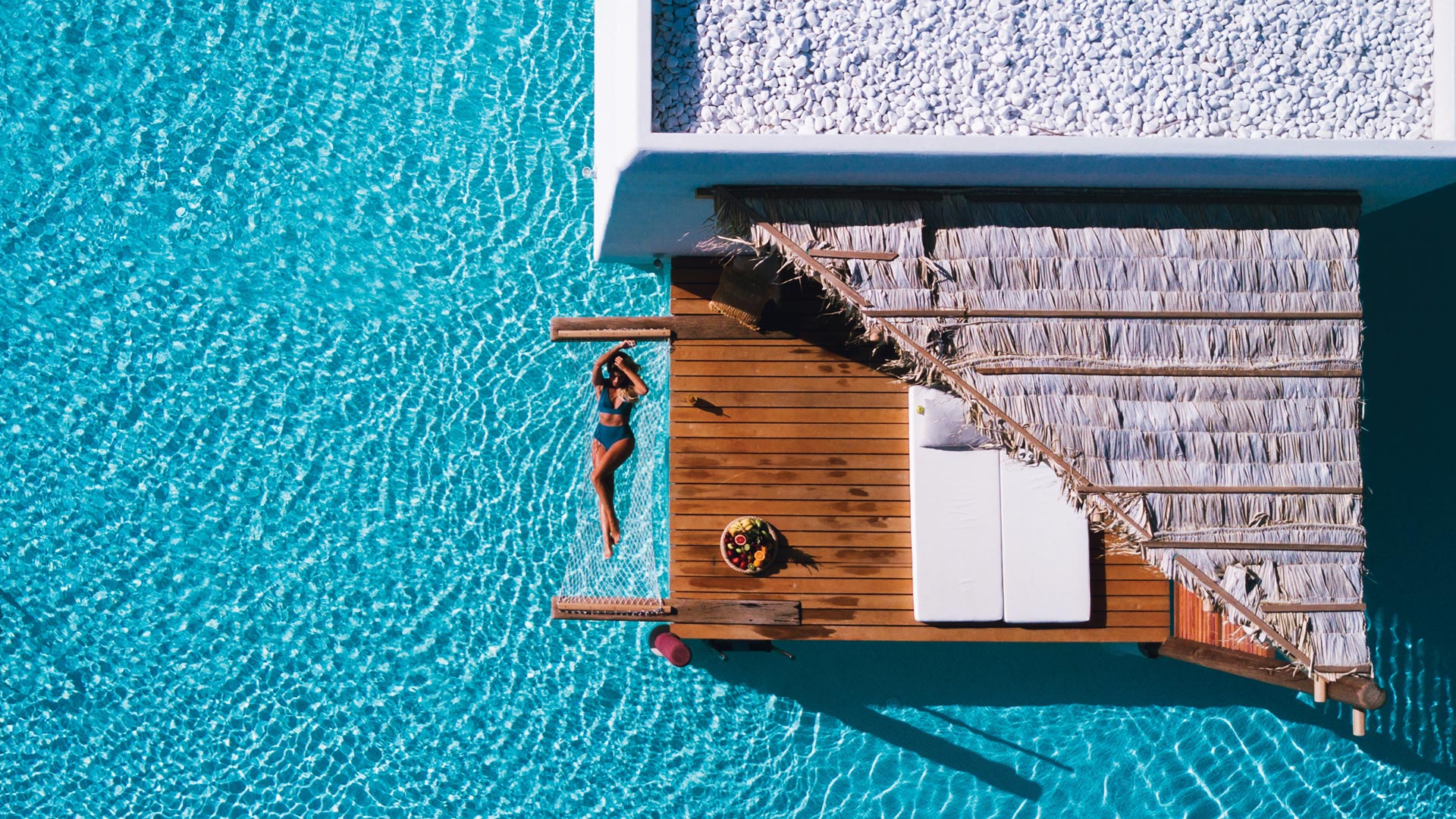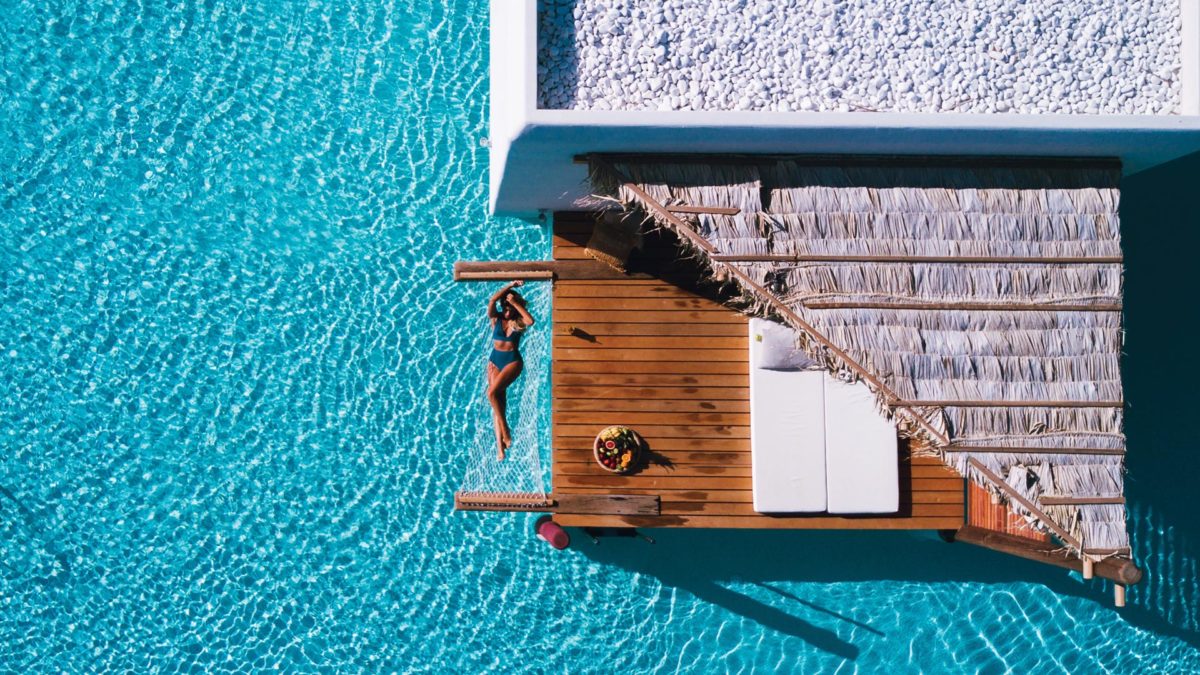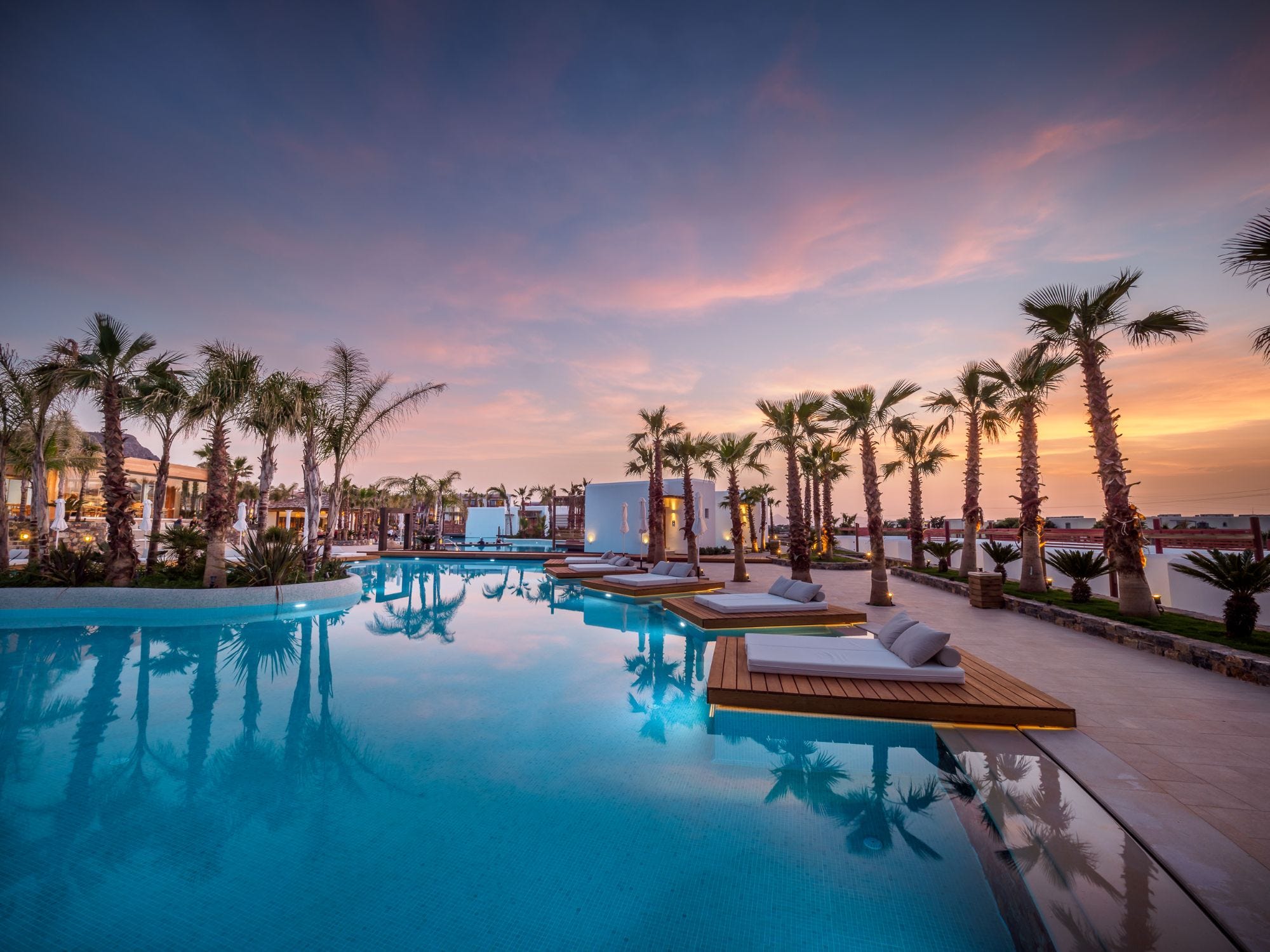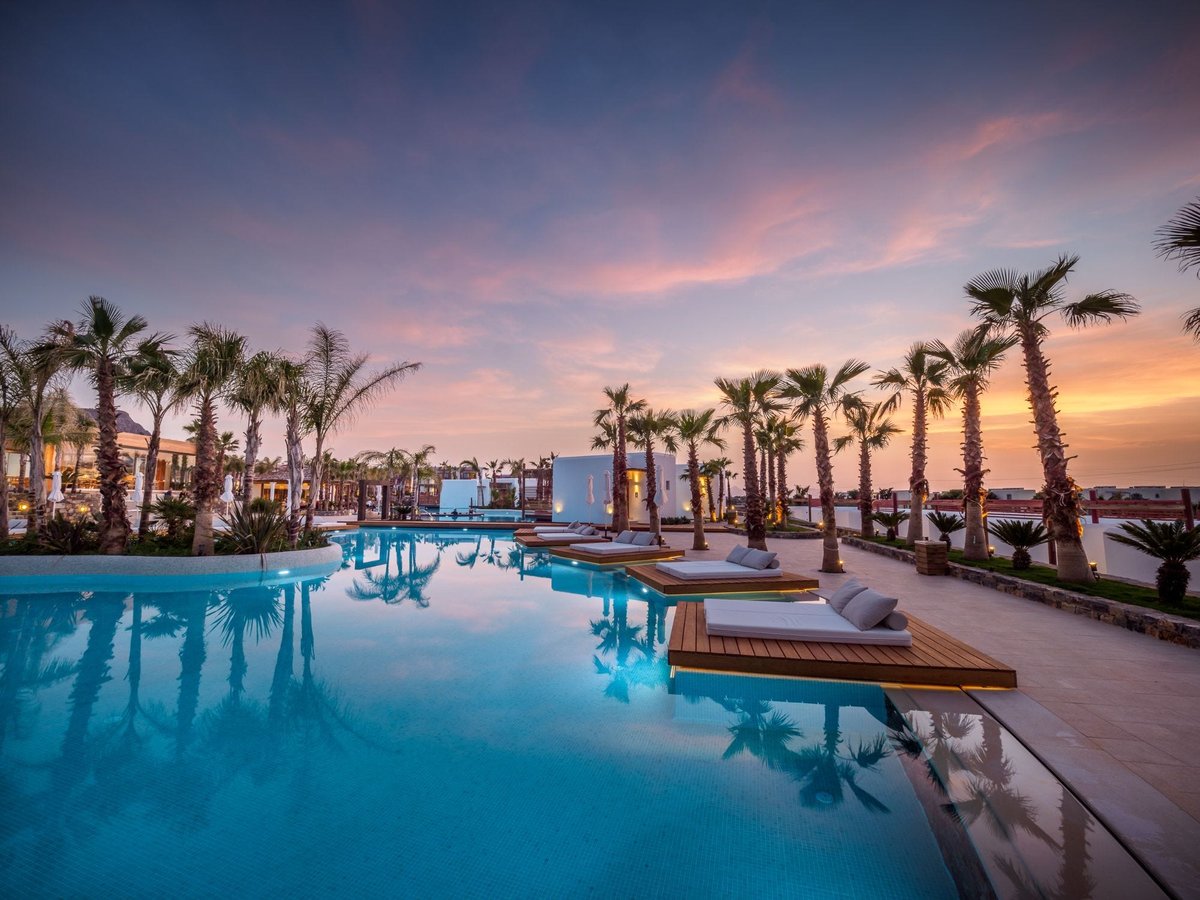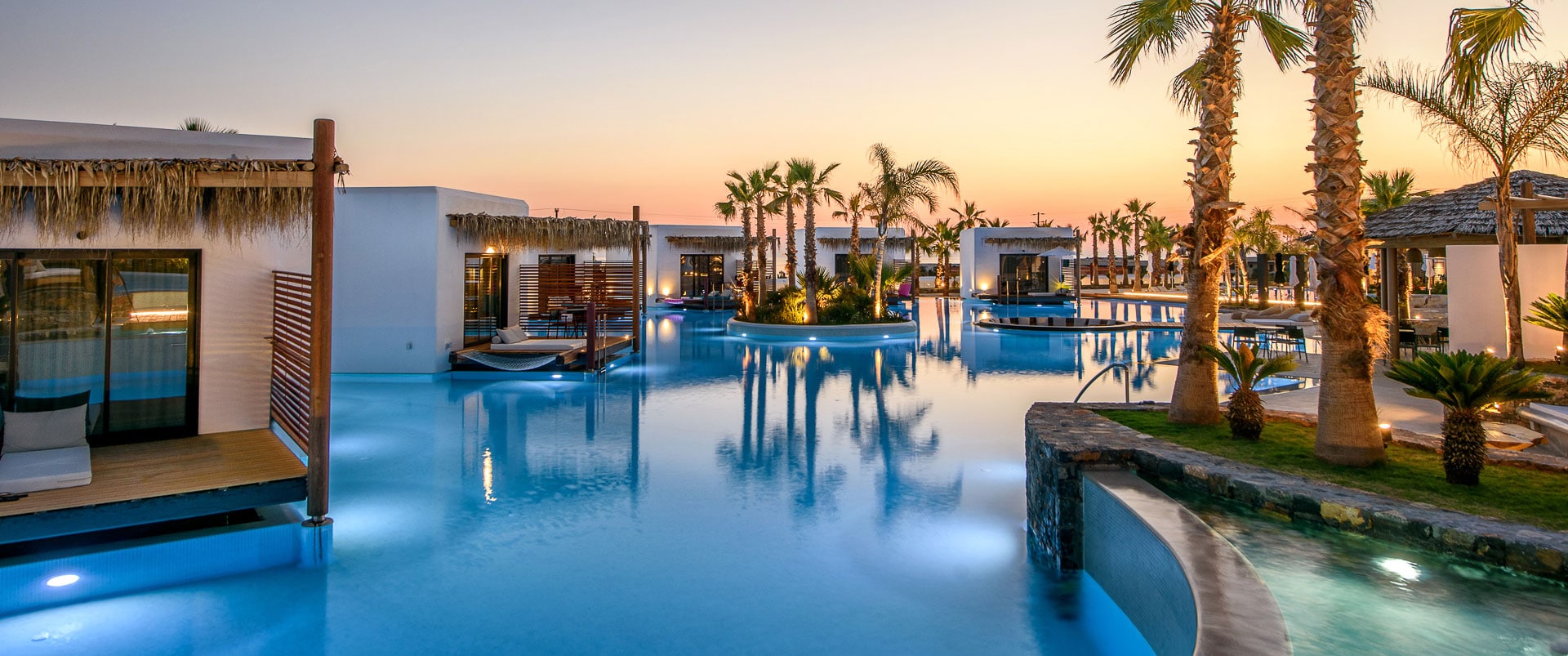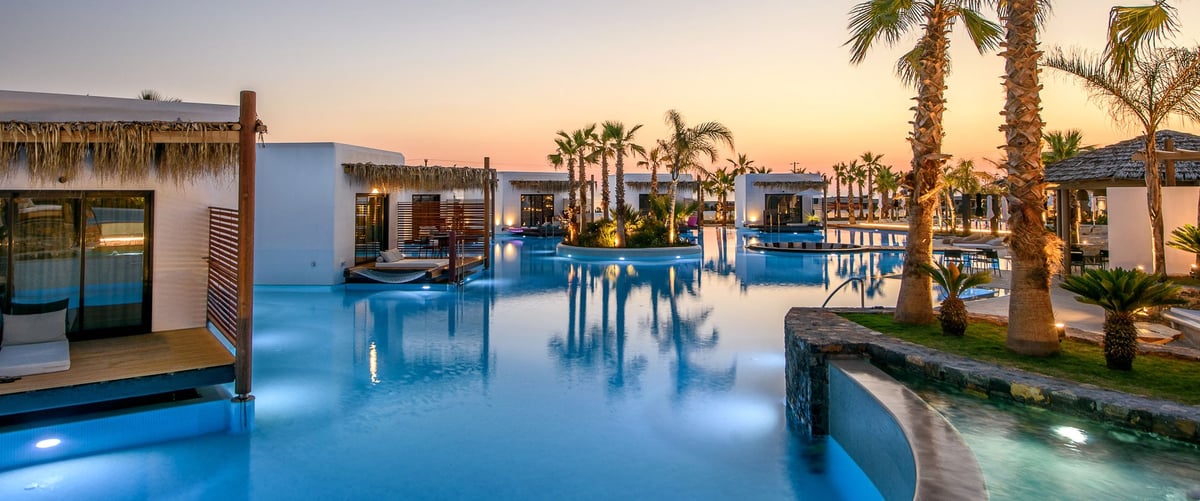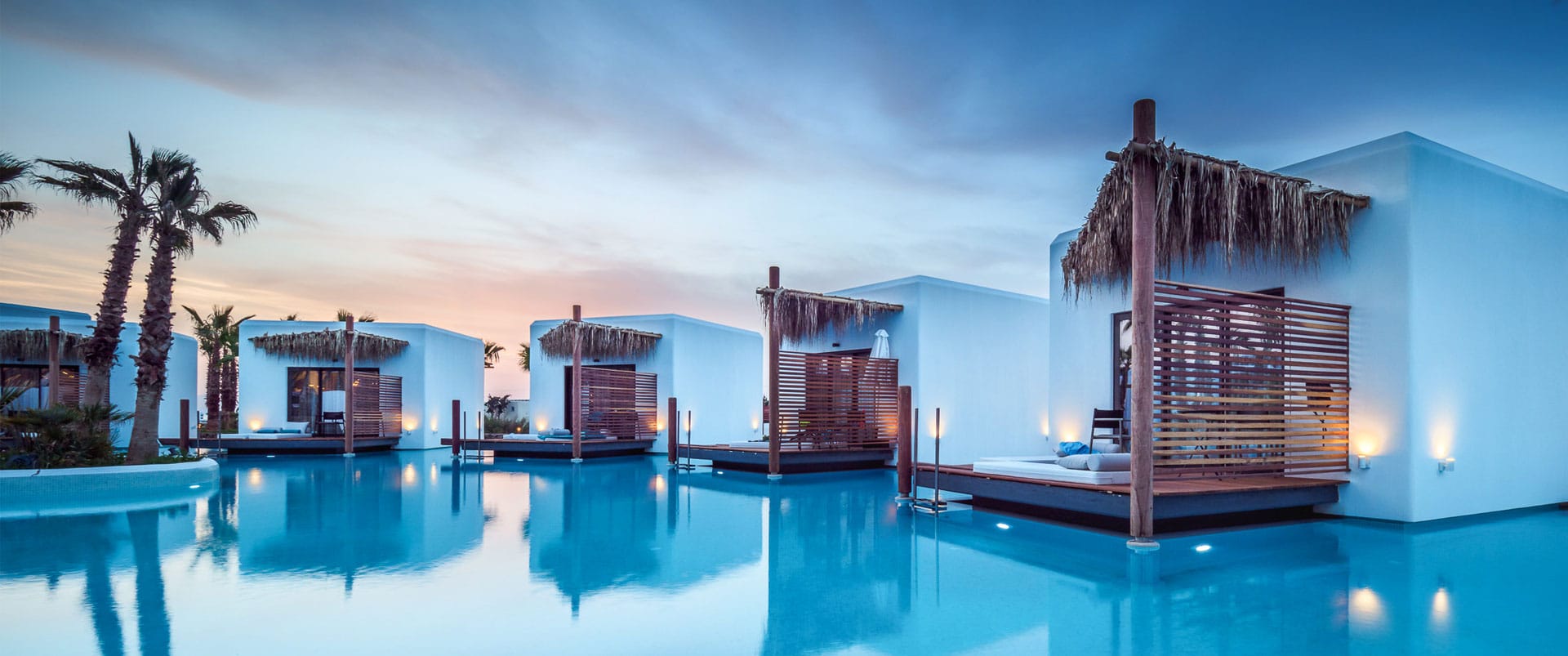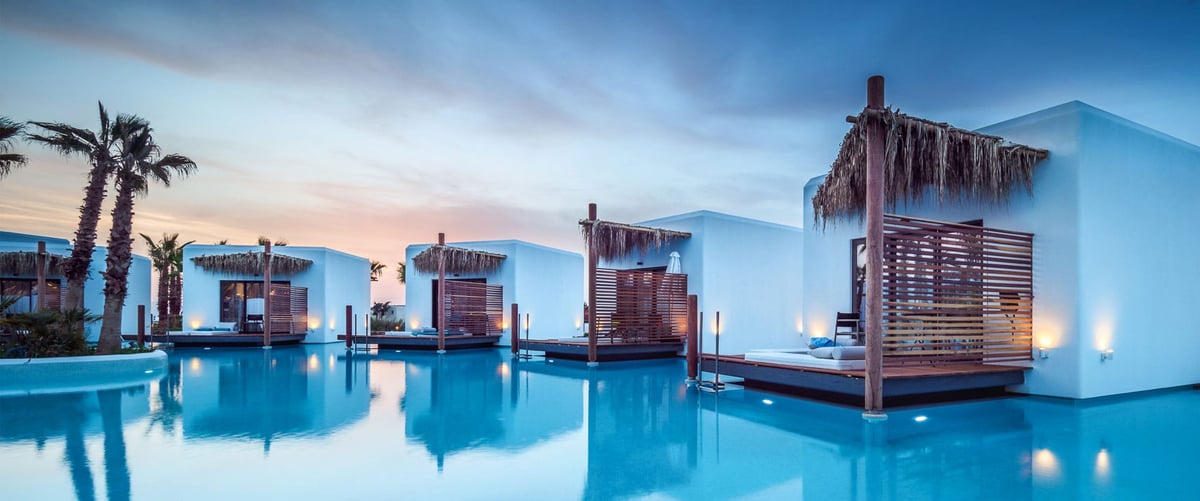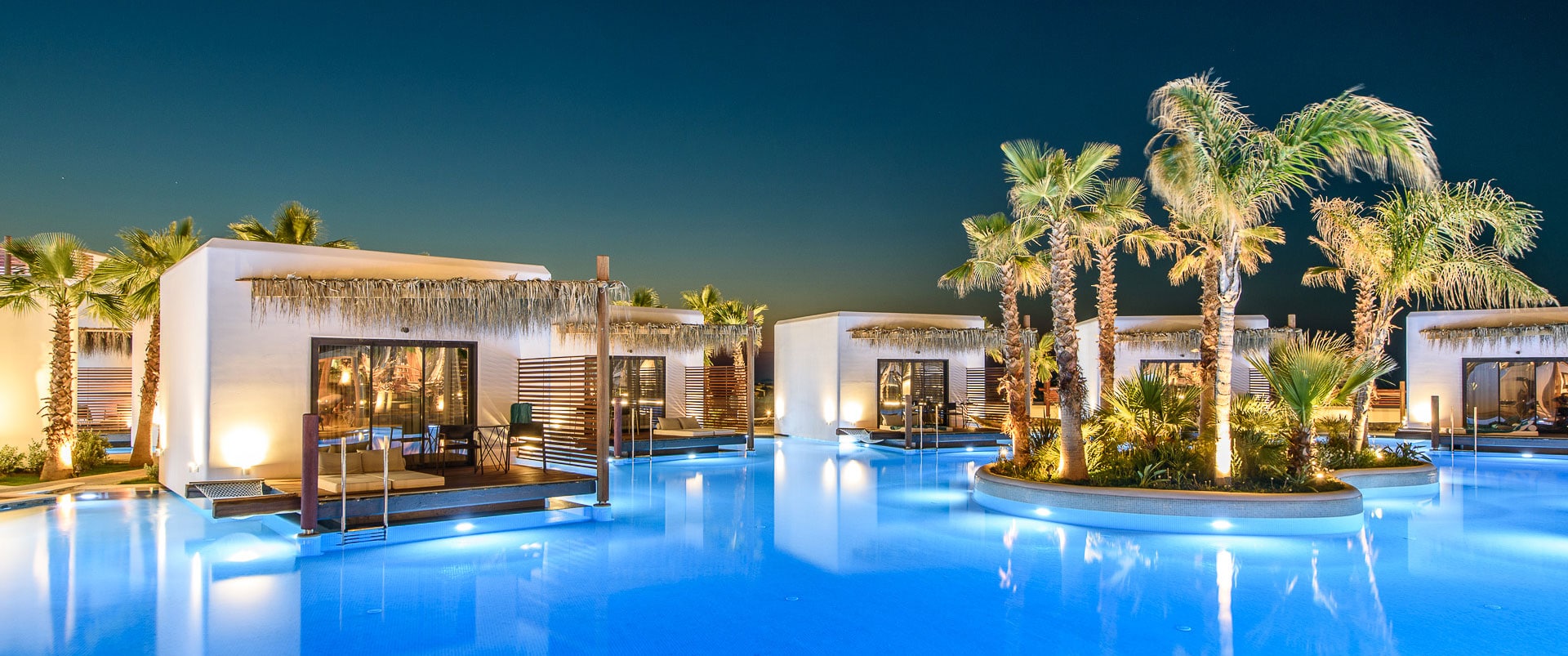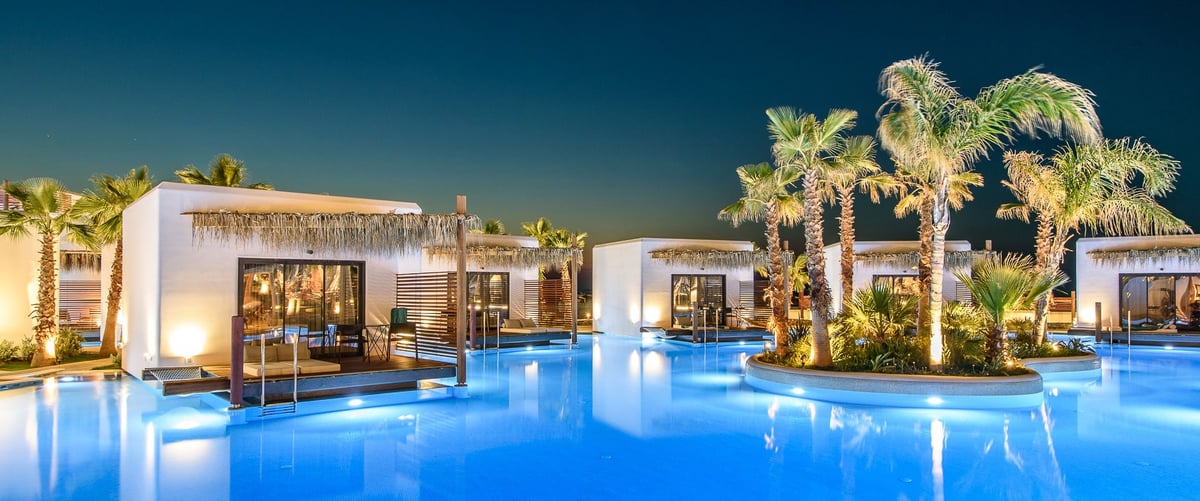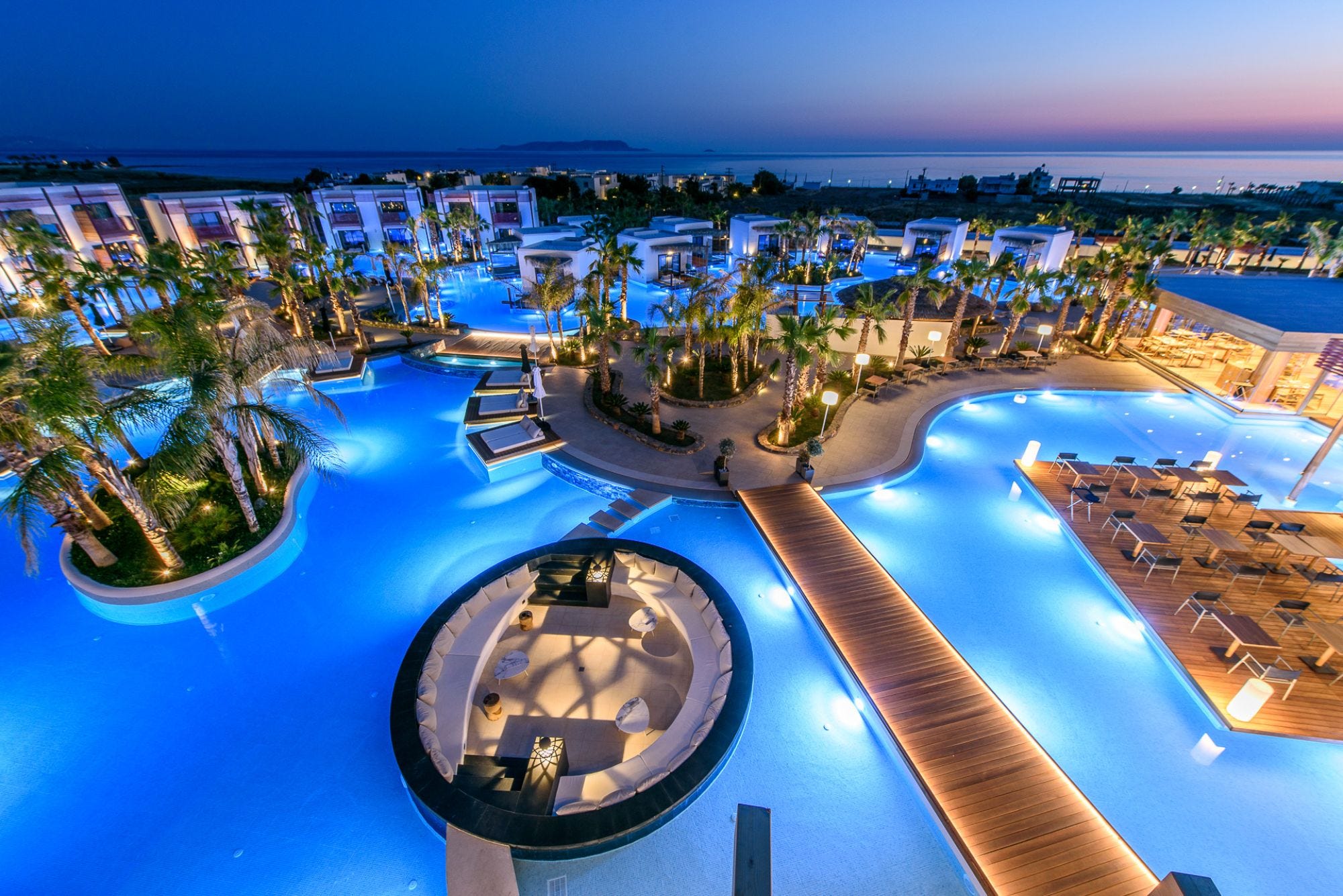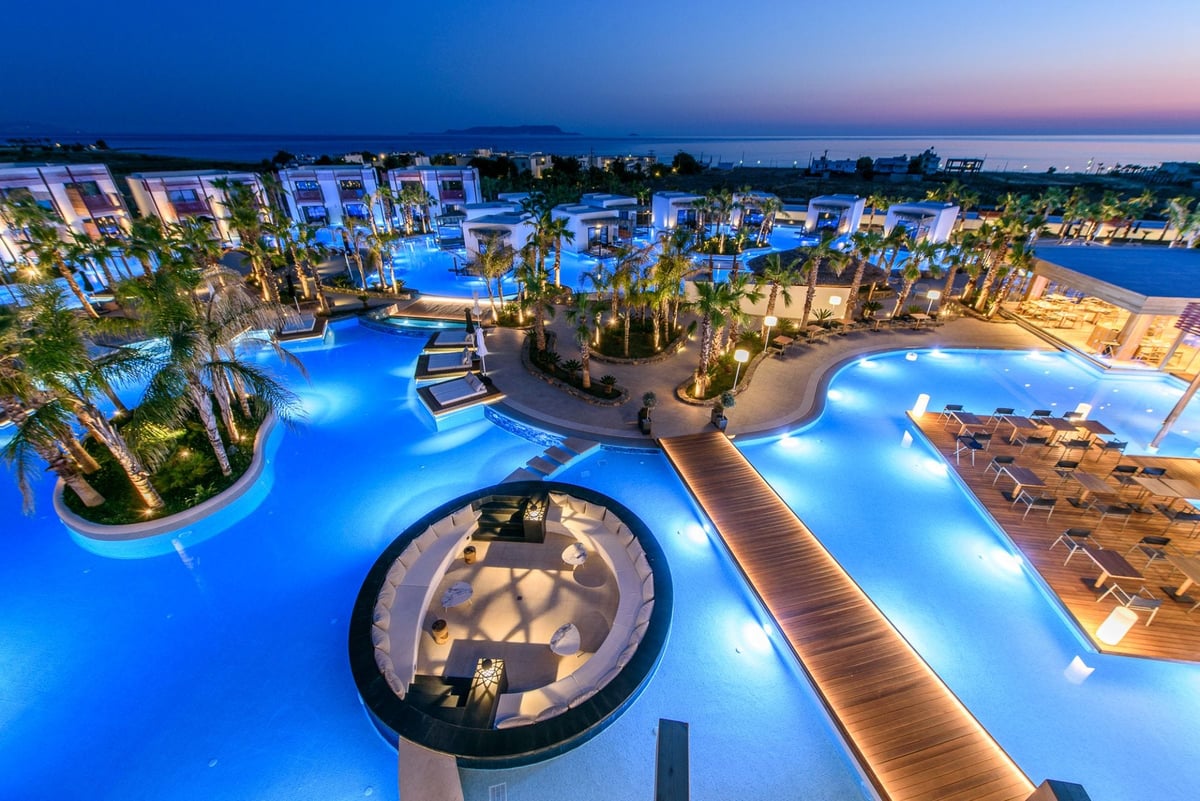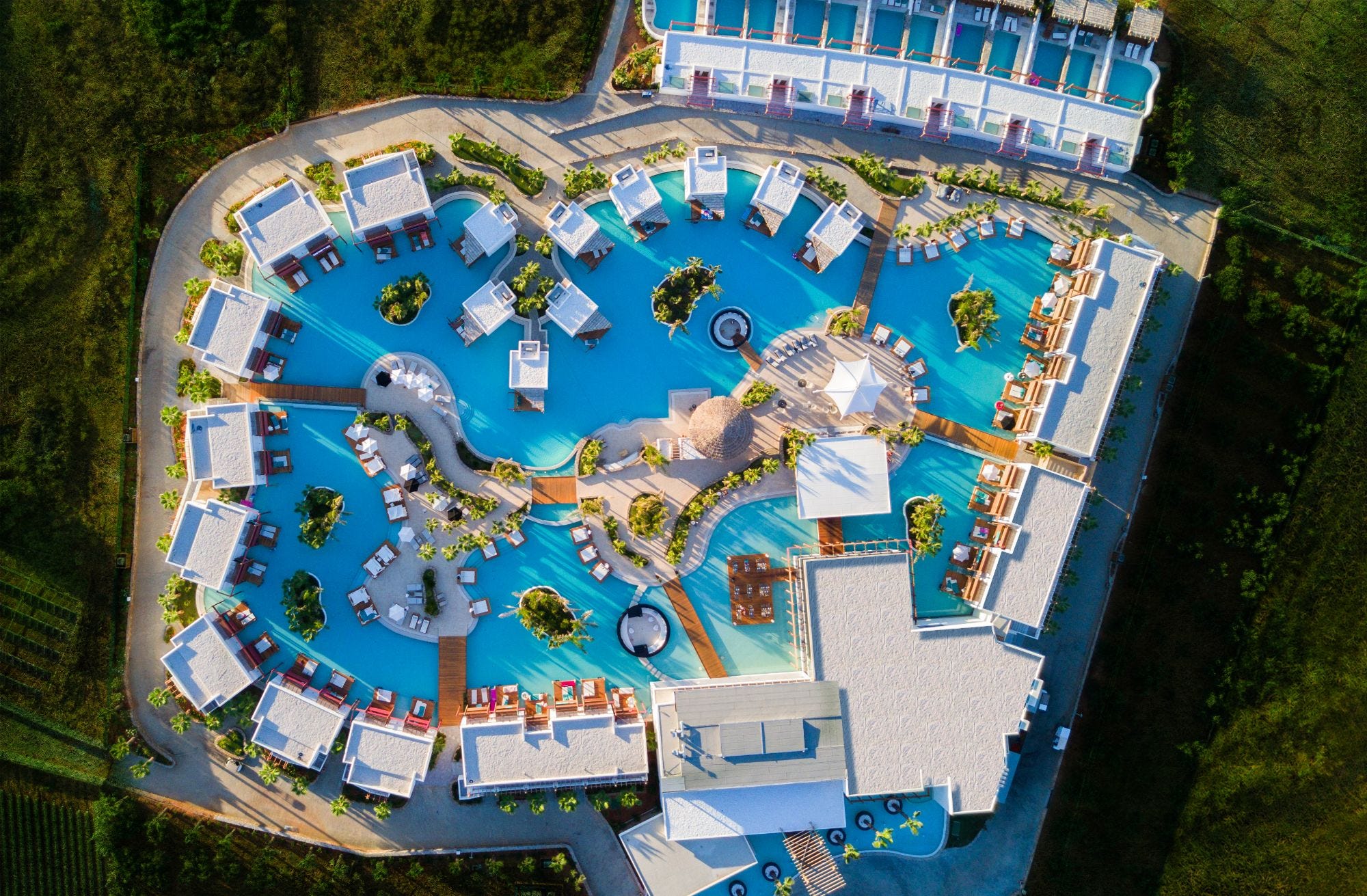 Find out more below.