Next year's European holiday plans can now accommodate a few nights at the extraordinary Arctic Bath Hotel and Spa in Sweden's north. This one-of-a-kind accommodation will be found on the Lule River, where it'll float during the warmer months and freeze into the lake during the winter.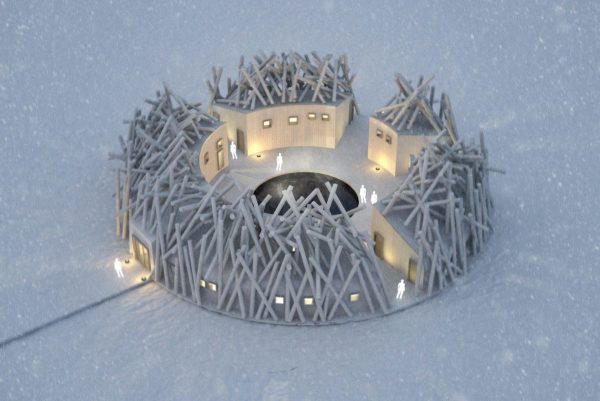 Designed by architects Bertil Harström and Johan Kauppi, the hotel contains six cabins on the water, with each minimally decorated and equipped with Wi-Fi access, air conditioning and underfloor heating.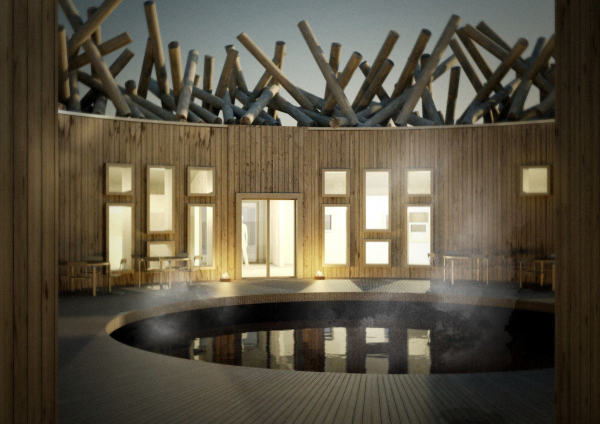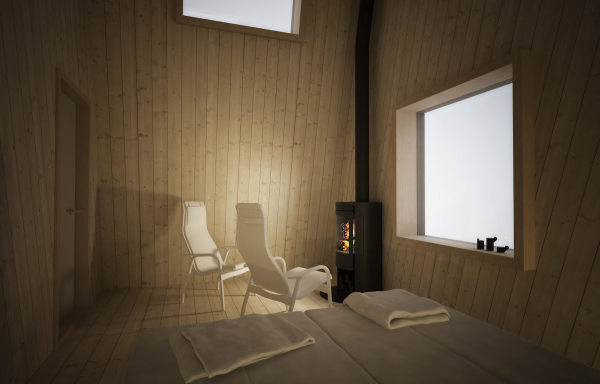 As the name suggests, the Arctic Bath and Spa Hotel has a large spa treatment room with four saunas, a hot bath, and an outdoor cold bath. There's also a circular outdoor space at the centre of the hotel where guests can sunbathe or view the lights of the Aurora Borealis. A shop, bar, and restaurant are also found in the floating space.
There's also an additional six cabins on the shore. Designed by AnnKathrin Lundqvist, these cabins feature floor-to-ceiling windows looking out over the Lule River (below).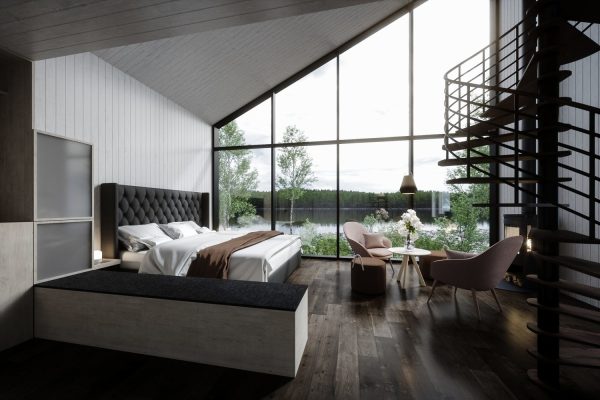 The hotel will be an impressive architectural feat and is designed to have minimal-to-zero environmental impact, with all materials used in the construction of the buildings locally sourced.
Despite not opening until February next year, you can book rooms now, with a one night stay for two starting from AU$1,465. For more information visit arcticbath.se
RELATED: You can now rent electric vintage Fiat 500's to drive through Italy in style