While the recent lockdowns affected everyone differently, it's safe to say that one commonly shared experience was every day being groundhog day. Almost no matter who you are, chances are most days felt like a rinse and repeat of the previous 24-hours, leading to boredom, restlessness and a burning desire to just do something different. Fortunately, there's a fresh new bar concept arriving in Sydney and Melbourne this summer by way of the Batters Cricket Club.
We've all experienced the fun of bowling alleys, golf simulators and the RSL-vibe of your local lawn bowls greens, but it isn't very often we're treated to a totally novel day-drinking experience. That's exactly what we're getting with the Batters Cricket Club, an all-new cricket-themed bar and grill that aims to offer a day out you're unlikely to have had before.
Complete with a high-tech AI-powered cricket simulator, you'll be able to challenge your mates to find out who the best batsman of the group actually is, without needing to join a grade cricket team to find out. Especially if you've got a couple of mates who haven't lifted the willow since high school, but still reckon they could have been the next Bradman, it's the perfect venue to find out just how much rubbish they're actually talking.
---
---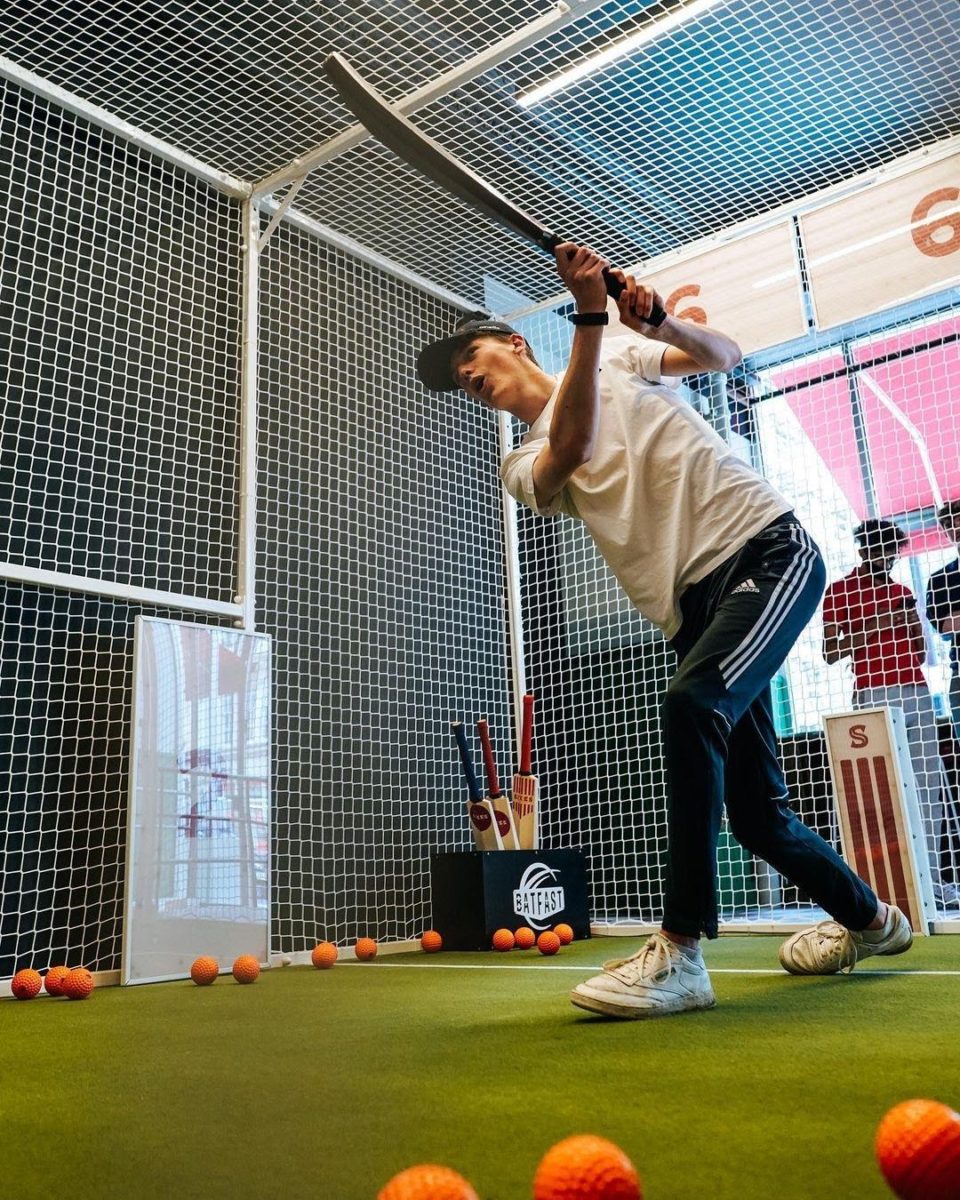 RELATED: The 10 Best Tracks For Go-Karting In Sydney
The venue has its own kitchen, serving up BBQ classics that are guaranteed to keep you from arriving at the crease with an empty stomach. But if you're the type who prefers to start swinging for the fences without a meal weighing you down, lunch sounds like the perfect thing to wager if you're confident in your swing.
It almost goes without saying that the Batters Cricket Club has a well-stocked bar, complete with a wide range of beers or cocktails (with a few non-alcoholic options to keep your eye sharp). The Batters Cricket Club will open its doors in both Sydney and Melbourne from January 22nd with tickets on sale now.