They say Paris is the fashion and style capital of the world (somehow just pipping Chadstone), and with this basketball court in the 9th arrondissement, I'd say 'they' are pretty spot on.
Built as a collaboration between French brand Pigalle, and design studio Ill-Studiofor the launch of Pigalle's basketball line, the court on Rue Duperré was built to match the colours of their S/S15 line and it, to put it bluntly, looks awesome.
We'll let the rest of the pictures do the talking.
---
---
Photos: Sebastien Michelini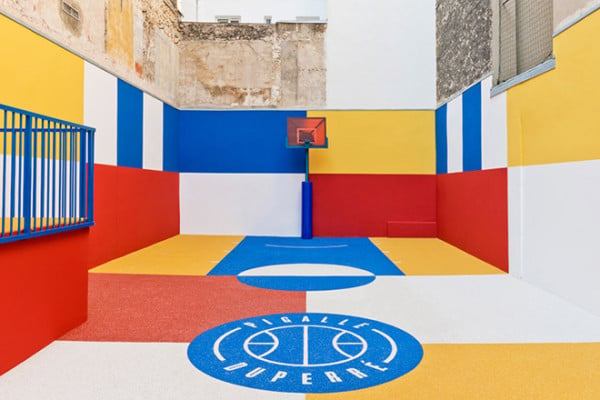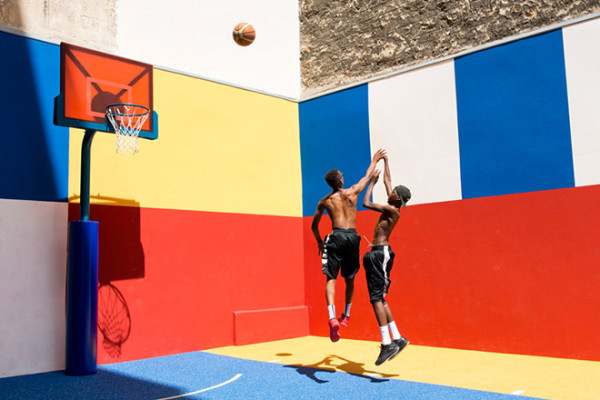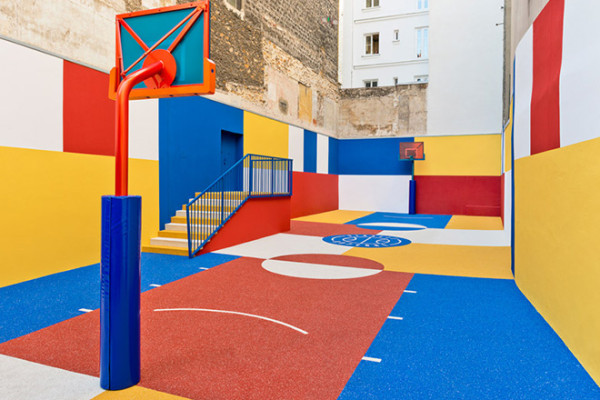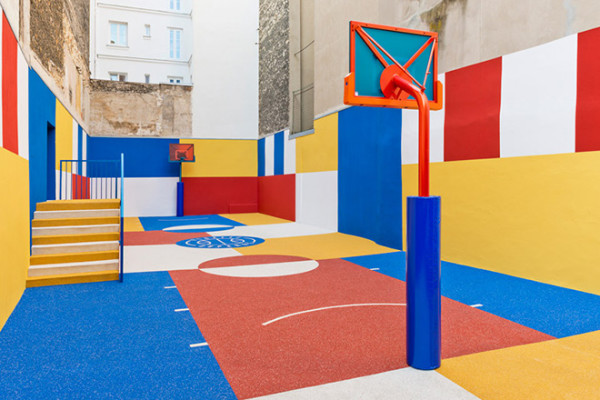 Via Dezeen.