It's true that the technology on most smartphones these days is pretty spectacular. However, there's always room for improvement – and by improvement, we mean quality stand-alone cameras designed for on-the-go excellence.
Here are travel cameras recommended by the likes of professional photographers such as Obama White House photographer Pete Souza and architecture photographer Adrian Gaut. They've tried out their fair share of cameras to compile a list of easily transportable, highly durable and high-resolution cameras perfect for your next adventure.
Fujifilm Instax Square SQ6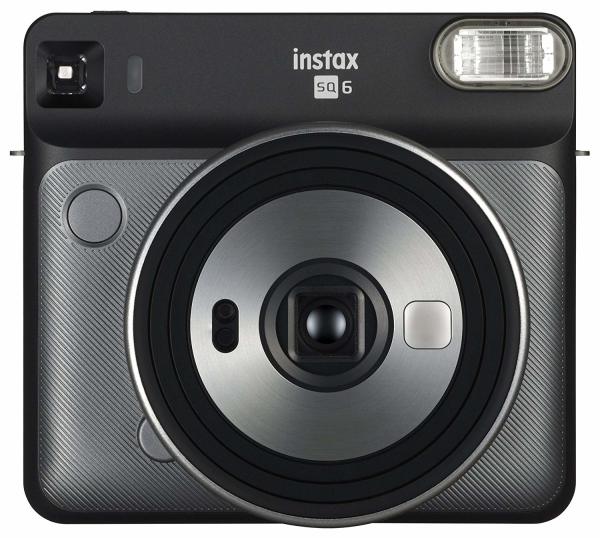 Top Feature: It's a polaroid – and a high-quality one. So instant gratification in the form of high-res squares.
---
---
Tips: For one, don't shake it. Forget what OutKast says, it doesn't help it develop faster and could just crack the film. Instant cameras tend to overexpose your picture, so take advantage of the exposure compensation feature to darken the image slightly. You can also get artsy with it and play with the double exposure function to overlay two separate images to make a single photo.
Sony RX100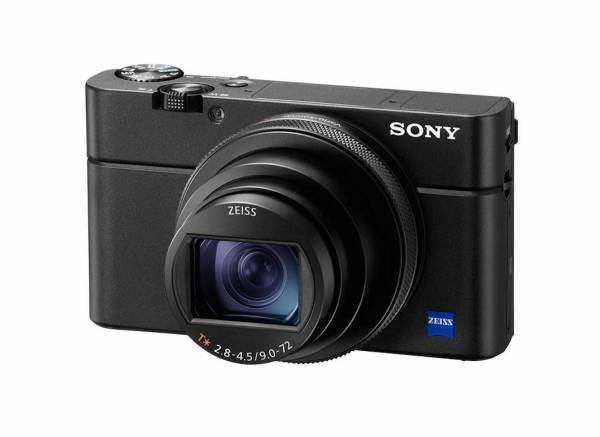 Top Feature: It's compact, fast, and known for being one of the best point and shoots in the biz.
Tips: Stick to the auto function when you can: most camera models have thought through lighting and exposure problems so all you have to do is concentrate on your subject and composition.
Olympus OM-D E-M10 III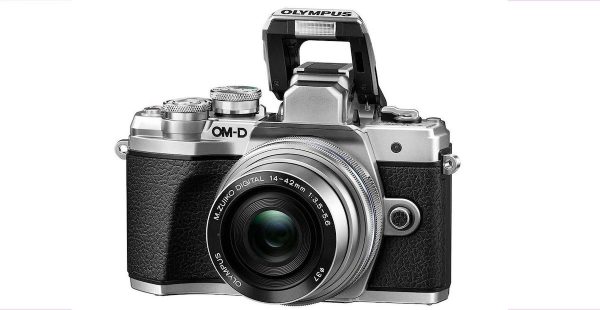 Top Feature: Huge selection of art filters ideal for creatives after a pre-determined style in their travel snapshots. The retro design of the camera is also pretty cool.
Tips: While it adds a few dollars to the price, be sure to get the 14-42mm EZ 'pancake' lens and not the cheaper regular lens. The EZ offers a 3x zoom range to help capture the perfect long distance shot.
---
---
Panasonic Lumix TZ220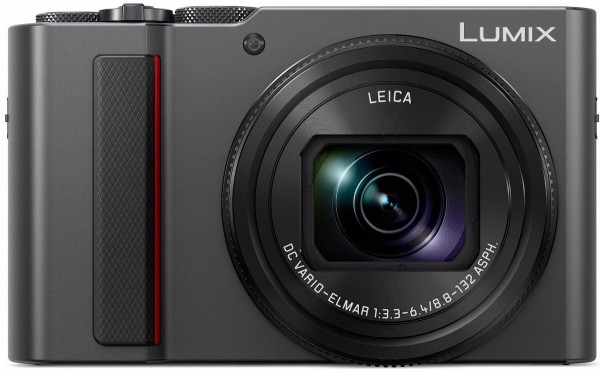 Top Feature: The incredible 15x zoom lens and physically larger sensor enable higher image quality, great for picturesque landscape shots.
Tips: The Lumix comes with Bluetooth functionality so you can transfer your photos to your phone or portable device in a matter of minutes without having to connect to your laptop using annoying cords.
Canon PowerShot G7 X Mark II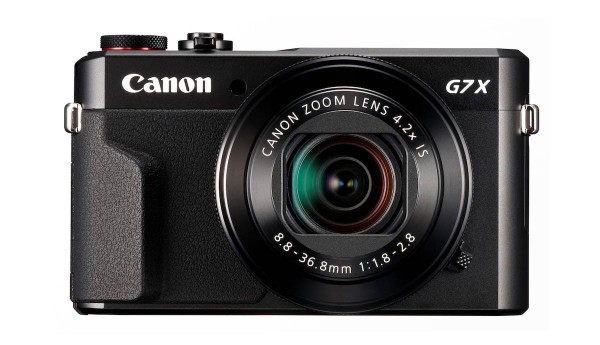 Top Feature: The 20.1 Megapixel CMOS sensor allows you to take crisp and clear photos at any time, day or night.
Tips: If you're a travel vlogger or just a fan of filming, this camera is fantastic for creating videos with superior sound quality. You can also edit RAW data in camera and convert into JPEGs without needing to be connected to your computer or laptop, making this a great pocket-sized travel accessory.
Nikon D5600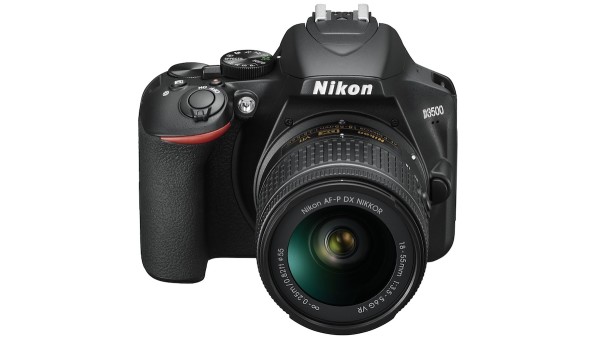 Top Feature: A little bulkier than the other cameras on this list, the Nikon D5600 comes with a 39 point phase detection autofocus system, meaning no red eyes or blurry photos.
---
---
Tips: It might sound crazy but using your flash when taking outdoor photos can improve your pics. A powerful camera like this Nikon has a strong flash that when used during the day helps get rid of those pesky shadows caused by the sun, giving you a much clearer and focused image.