The silly season is nearly upon us and while Melbourne's weather may have other ideas, our social calendars are filling up as fast as our drinks. If you're planning on fearlessly approaching the Spring Racing Carnival, a music festival or two, the One Day International cricket, the polo or any other high energy event over the next couple of months, you're going to want to make sure you're well rested. Follow the 6 Ps, people: Proper Preparation Prevents Piss Poor Performance. You're welcome.
This past weekend, I was invited to recharge, indulge and uncover the art of living fearlessly at The Cullen Hotel, one of Art Series Hotel Group's boutique masterpieces dedicated to Australian contemporary artists. The group offers a hotel experience a little extraordinary and it doesn't disappoint. Each hotel pays homage to its namesake artist, with original artworks and prints adorning the hallways and walls.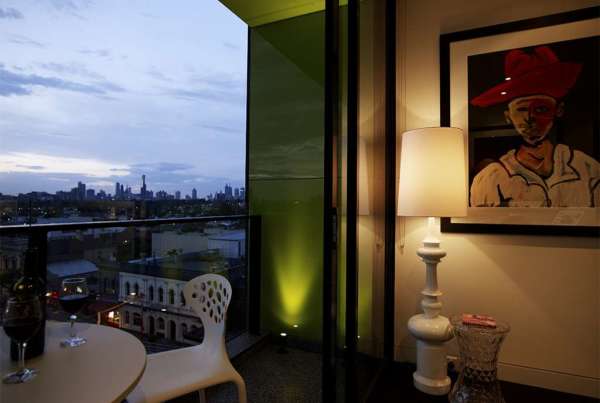 The Cullen is located in the middle of Prahran's shopping and dining hot spot, but certainly isn't overshadowed by its dynamic neighbourhood. It is the perfect place to enjoy a weekend stay-cay when it's really needed. The hotel's design is sleek and daring, with artworks by Australian contemporary artist Adam Cullen breathing life into every spare space of wall. The result is visually stunning and the experience is just as good. Enter the lobby and it's easy to forget you're in bustling Melbourne. The accommodation is even more impressive. Our room featured city views, luxe furnishings and magnificent artworks at every turn. Oh and an Art Series Signature Bed. Yes, it's as good as it sounds. The rooms are filled with decadent art books, some detailing the resident artist's life story and it's easy to lose hours just learning about the colourful lives that inspired these luxury hotels.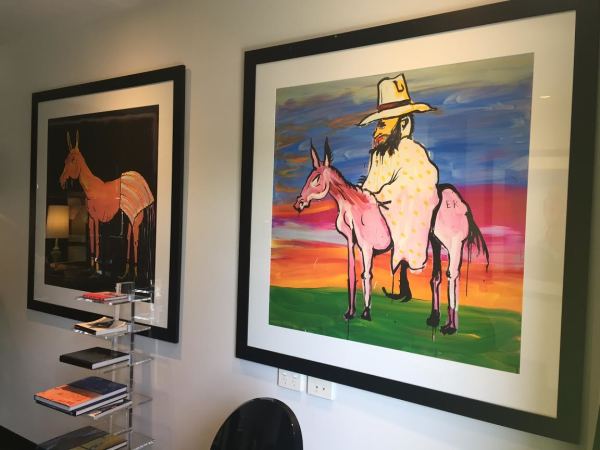 If you or the lady in your life are after a little extra pampering during your stay, The Cullen offers a Sparkling & Sass package with a personal makeover in your room by the experts from Runway Room. Sip on a glass of bubbly while the angels tend to your hair and make up needs so you're ready to enjoy all that Prahran has to offer. It's the small touches provided by this Australian owned and operated group that sets it apart from other hotels.
In addition to the personalised service and charming design, underground parking, a state-of-the-art gymnasium and two exquisite restaurants are on-site, so you really can uncover the art of living fearlessly at The Cullen and go into the silly season the very best version of yourself.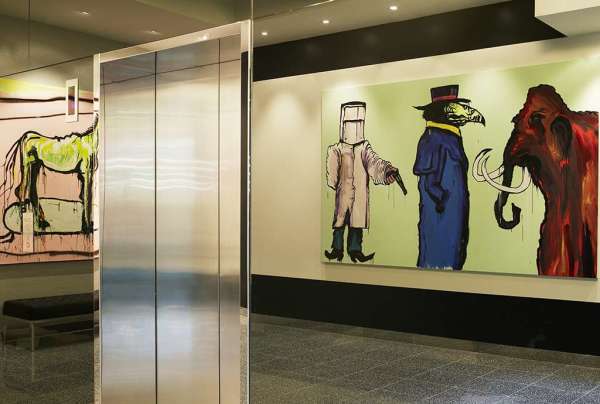 The Cullen, Prahran
164 Commercial Road
Prahran, VIC 3181
+61 3 9098 1555