Less than 100km north-west of Melbourne, at the foothills of the Great Dividing Range lies a region with a truly endearing nature that is littered with treasures. Natural springs and waterfalls, historical townships, gardens, world-class producers and a burgeoning art scene make the Daylesford-Hepburn-Springs region a destination that's good for the mind, body and soul.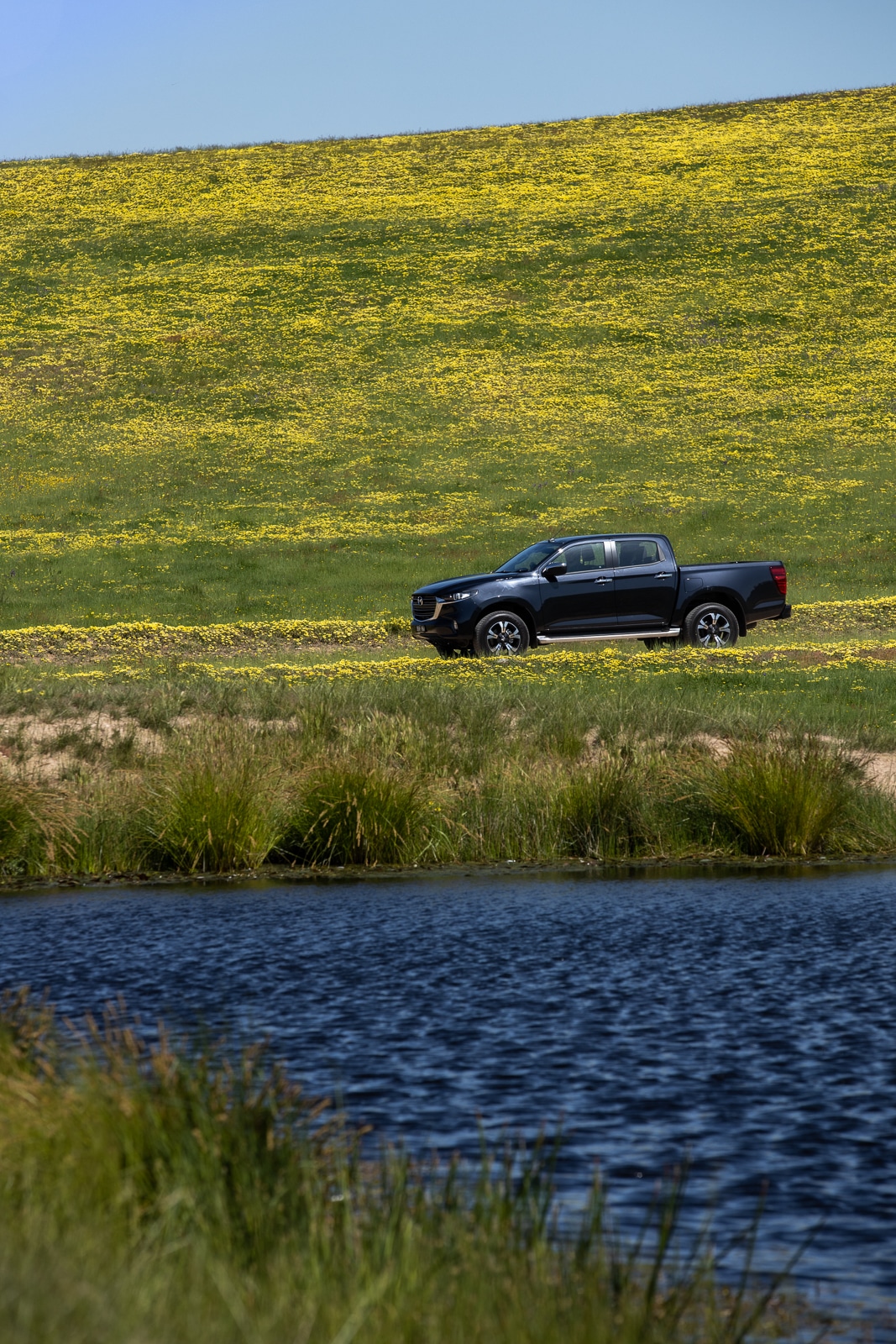 Saturday
Without a coastline to suggest that your destination is nearing, it can feel that a trip into Central Victoria is longer than its 90-minute drive-time. The monotonous sights and straights of the Western Highway out of Melbourne gives little respite to the journey, that is, until a sign for Bacchus Marsh leads to twisting bends and the fun begins in the Brand-New Mazda BT-50 as it hugs the winding road beneath you.
On any other morning, your skyline could be dotted with skyscrapers and apartment buildings reaching to block the sun and sky from your view. Here, it's towering eucalypts and tree ferns that speckle the sunlight as it dances across the commanding exterior of the new ute. Heading towards Daylesford – a township synonymous with relaxation – this morning is ripe for getting the heart-rate going, and so a quick pit-stop to trek the 11km to Hanging Rock stretches the legs and the lungs in a way you seem to only really 'get' out in the country. A word of wisdom – if you are planning to tackle Hanging Rock, tackle it as early as you can to beat the crowds that can grow to the thousands on a sunny afternoon.
---
---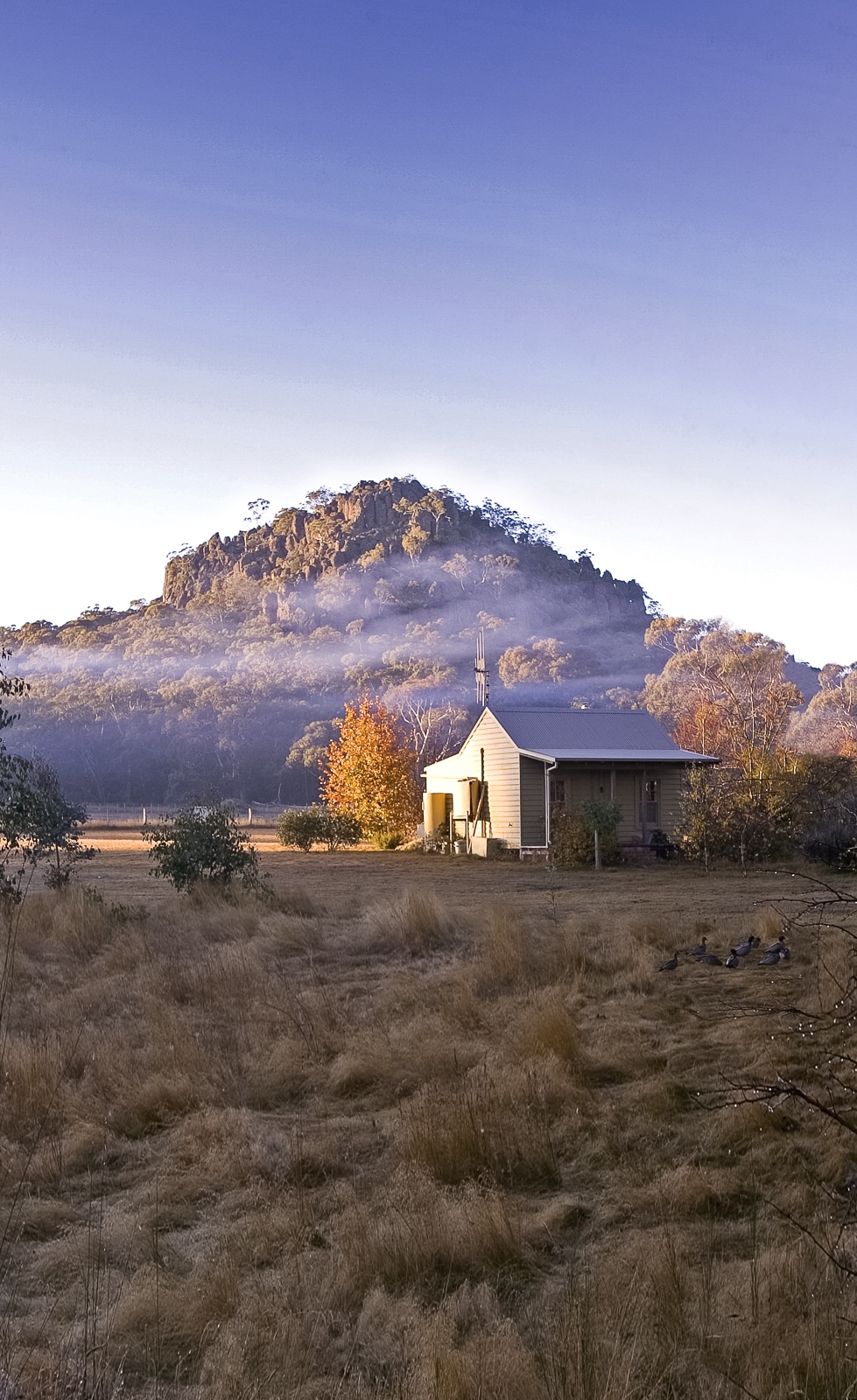 Once you return to the car, let the BT-50's soft leather seats and ample leg room begin the transformation process from high energy to a weekend of Zen, but by the time you've conquered 'The Rock', a worked up appetite may become your next point of focus. No need to worry. Here in spa country you could also consider yourself in foodie country, and lunch options range from a long-lunch of paddock-to-plate cooking at Tansy's, a quick bowl of pasta at Spaghetti Bar in Kyneton, or a high-end meal at Trentham's Du Fermier, where indulgence is the name of the game. Of varying, high-quality dining options, this region certainly does not lack.
After refueling your bodies, a digestive stroll may be on the cards. For a serene wander, a lap around Lake Daylesford will leave you feeling light and refreshed, the perfect segue before taking full advantage of being in Spa Country. Just five clicks down the road is the Hepburn Bathhouse and Spa, where everything from a soaking mineral bath to body scrubs and massages is available. To relax, unwind and indulge, this spa is a one-stop-shop.
Whilst Hepburn Bathhouse and Spa offers accommodation, there's a plethora of boutique accommodation around this region. Newly-renovated, historical miners cottages and farmhouses are available to rent via Riparide, whilst others you can book with directly. Acres of Roses hosts a transformed cottage and potting shed on a working micro flower farm. Equal parts unique, beautiful and private, it's a perfect spot for small groups or a romantic getaway alone.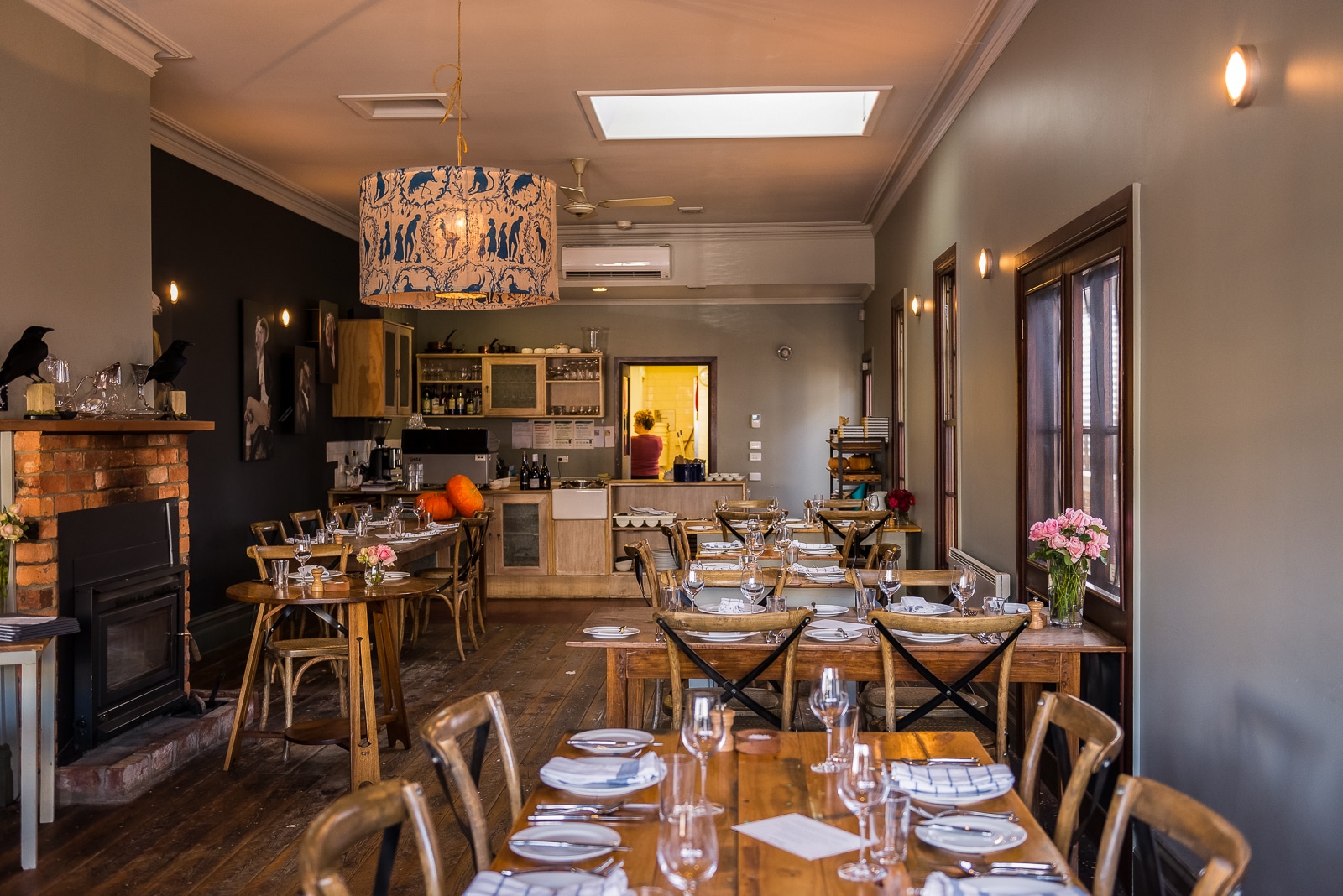 Sunday
Begin your day of rest with a coffee down at Wombat Hill House in Daylesford, or a leisurely cruise into Trentham to visit one of its greatest assets, the Red Beard Historic Bakery, where slow-fermented sourdoughs and crisp flaky pastries are baked in a 19th-century scotch oven. While you're here – stock up on cookies and cakes for your journey back to the city. Aside from the bakery, one of Trentham's greatest assets is Victoria's largest single-drop waterfall in Trentham Falls. Driving past endless acreage, you can watch from a distance or carefully scamper down a narrow path and find yourself copping a spray from behind the falls.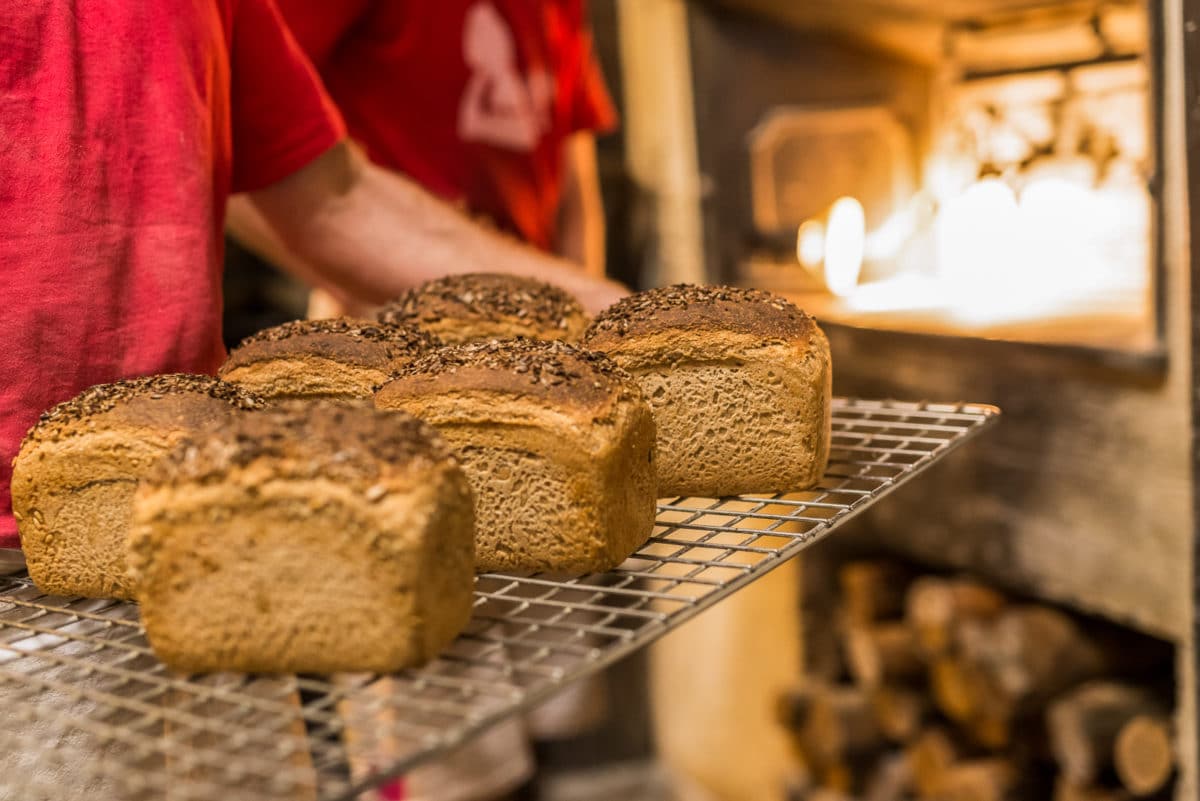 Sundays in Daylesford are a flurry of small-town activity. The weekly Sunday market is a destination for meandering family fun. Navigate rows of stalls selling antiques, crafts, food and plants, with live music humming along throughout. Fast-walkers, this is your time to practice the art of slowing down and taking it all in.
For a quick cultural hit, Daylesford is also home to some incredible artists and galleries, the most enchanting of all being David Bromley's gallery – a special spot to check out the work of one of Australia's most well-known artists. If you've got empty walls at home, pick up a canvas and save on courier costs with a tray that'll fit about just any painting purchase, and you'll have a one-of-a-kind memento of a cracking weekend away.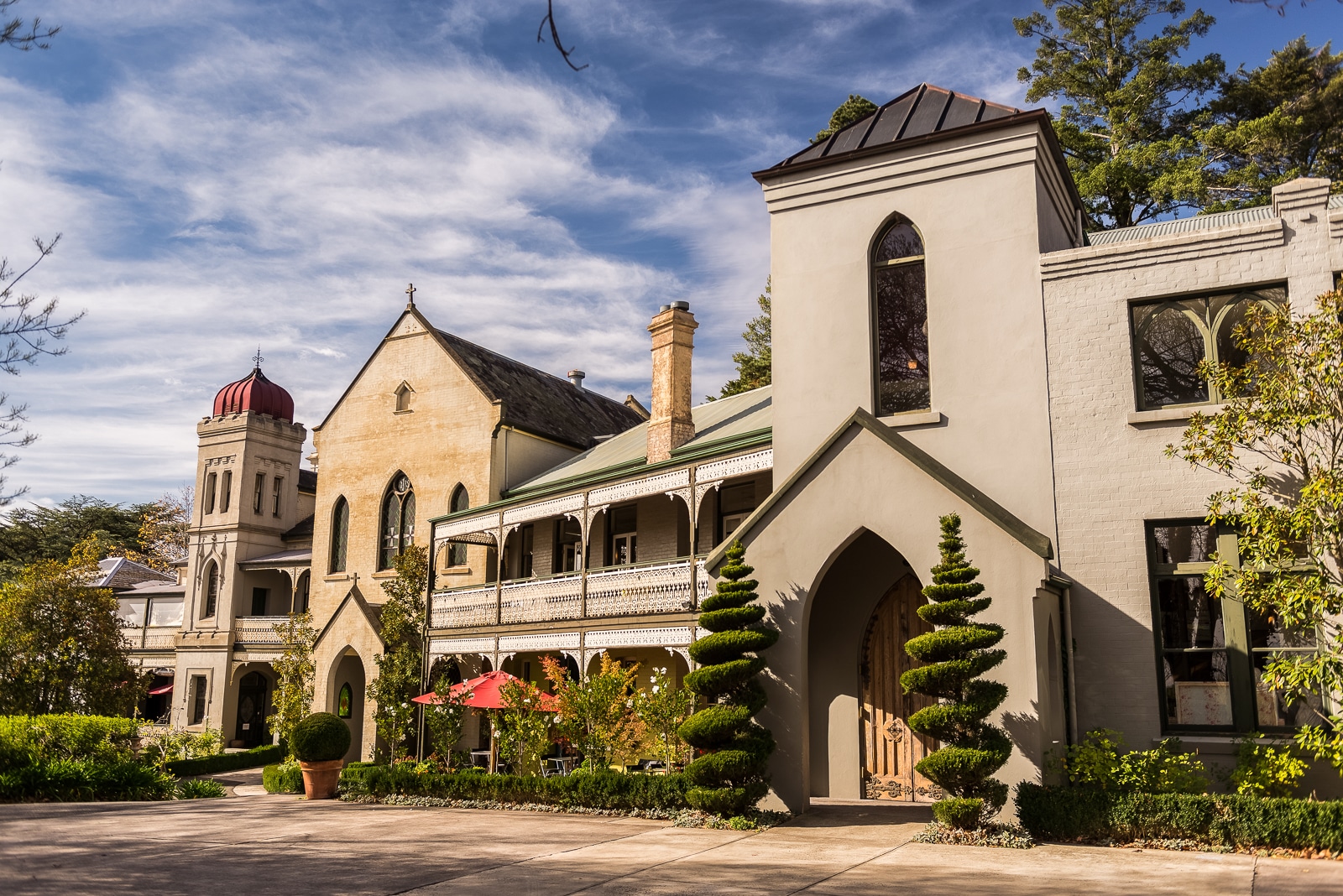 This article is part of a series, proudly presented in partnership with the Brand-New Mazda BT-50. Thank you for supporting the brands who support Boss Hunting.
---
---
Destination imagery courtesy of Visit Victoria.