Welcome to the Northern Beaches. Life here is so colourful and relaxed, you'll forget you're only 15 kilometres from Sydney's CBD. The waves are a little less crowded, cafes nowhere near as pretentious, and the restaurants are a little more refined. Turn the pace down a notch, jump head first into clear waters and settle in for a sundowner or two as you assimilate into the humble home of Sydney's true north.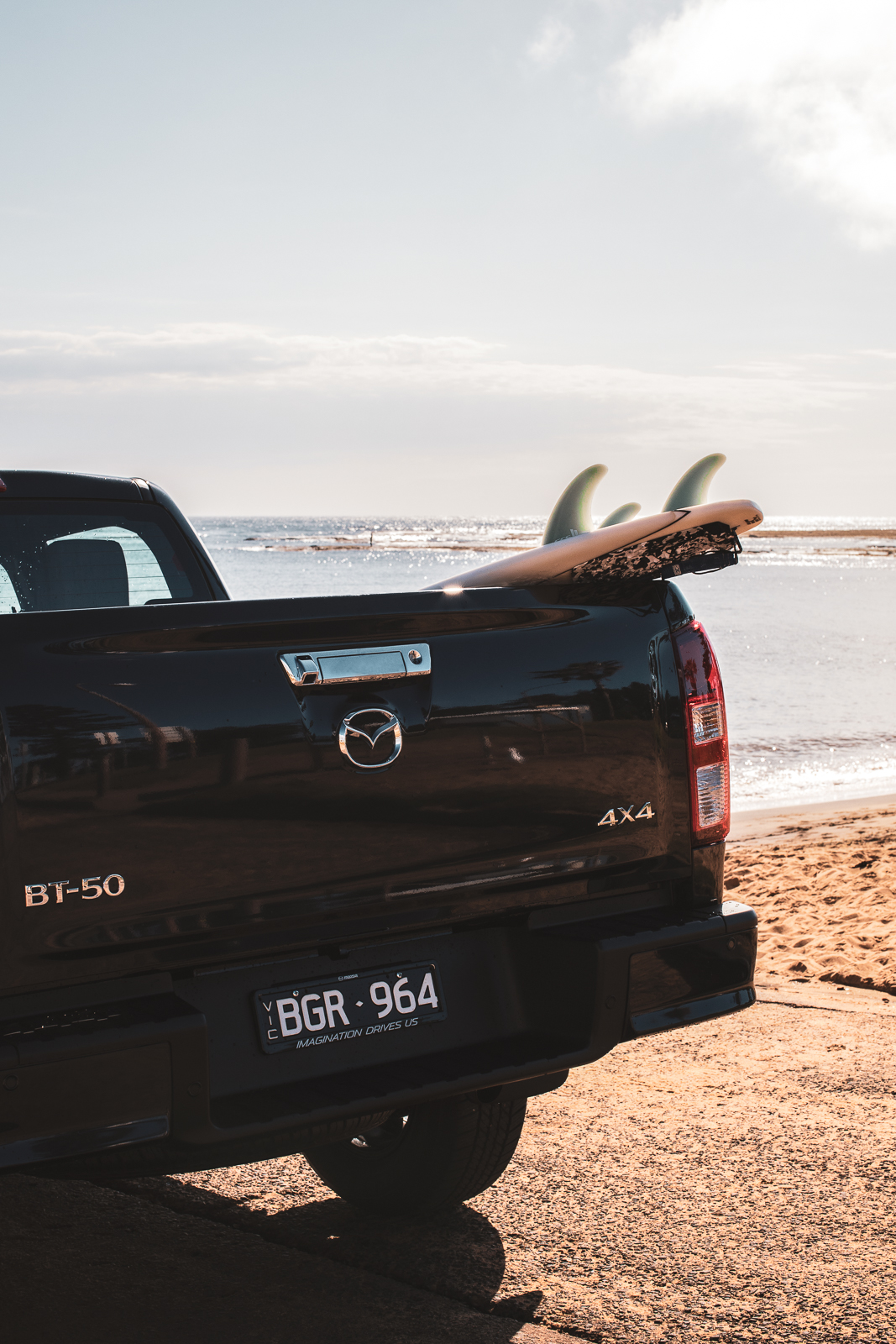 Friday
It's not a particularly long journey to get to the Northern Beaches, but why sit in traffic when you can avoid it? We'd recommend getting the Brand-New Mazda BT-50 onto Military Road well before 1pm, if possible, to avoid the nightmare that is one of Sydney's most clogged thoroughfares. A Spotify playlist from New York label Aime Leon Dore pumps through the eight-speaker audio system and the dual-zone climate control keeps the cool air flowing as the summer sun belts down. The weekend's come early – it's playtime.
Despite being the jewel in the crown for Manly and Northern Beaches folk alike, Cabbage Tree Bay is a far-flung slog for anyone out west, down south or in the east. So, it'd be rude to venture north without an obligatory dip at the pristine aquatic reserve. Just 35 minutes north of the CBD and we're snorkeling with colonies of Dusky Whaler sharks while dodging child-sized Blue Gropers. No time to dry-off, we sling our wet togs and towels into the tray and continue on our way up the beaches.
---
---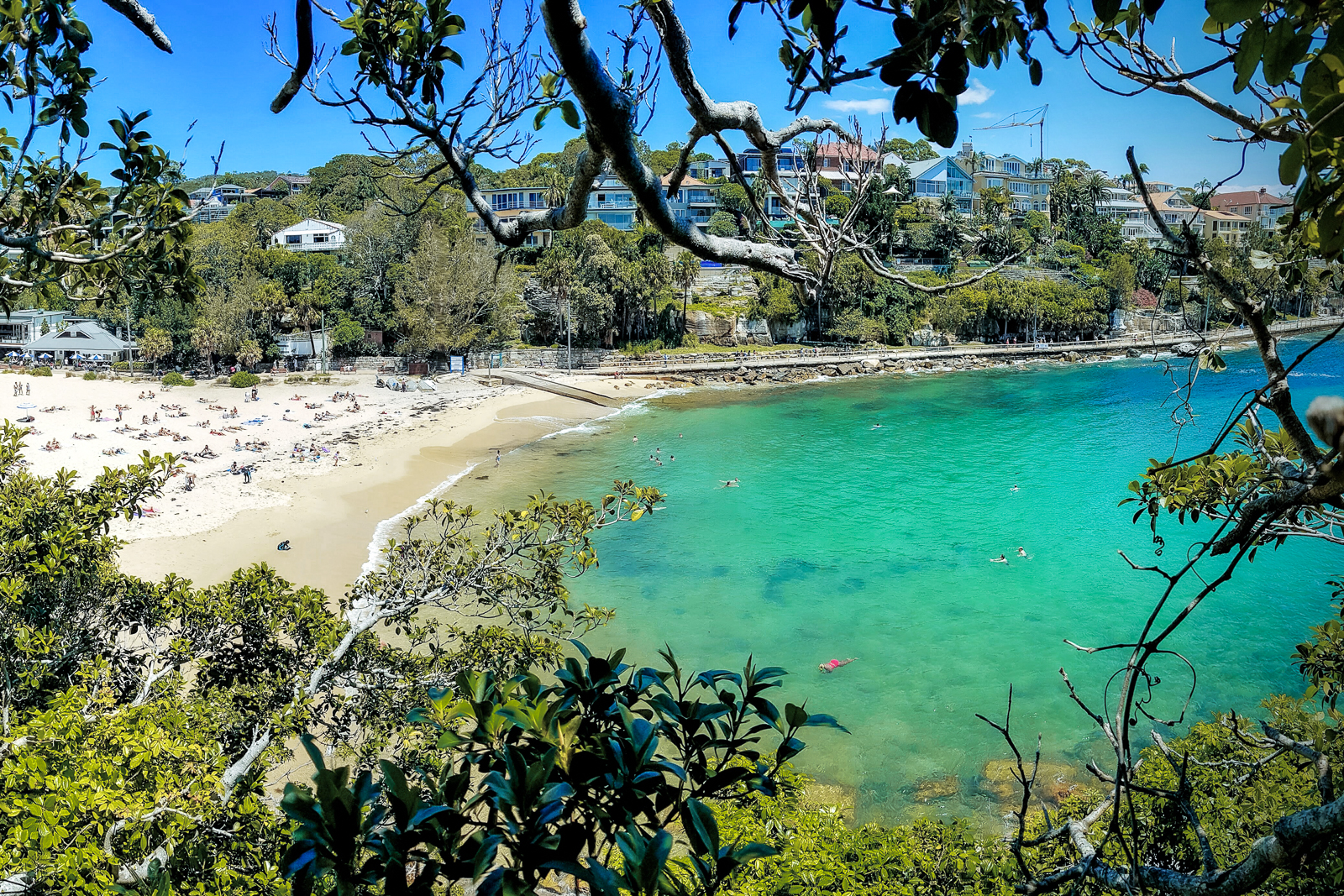 The Brand-New Mazda BT-50 might be a 4X4 ute, but boy does its sleek Japanese styling and refined luxury transition nicely into the ritzy Northern Beaches suburbs of Avalon, Whale Beach and Palm Beach. Park up in the driveway of Barrenjoey Beach House, an understated but expansive Airbnb with Pittwater frontage you'd only read about. It's a 1950s-style beach house with timeless appeal, and for your relaxed group (albeit with a penchant for the finer things), it's the ultimate home-base for the weekend.
If you're heading North in search of a romantic getaway for two, Jonah's at Whale Beach is 5 minutes down the road and is widely regarded as one of the better hotels in the region. Jonah's also hosts a restaurant of the same name; a hatted, ocean-viewing venue serving up unbelievable spanner crab pasta and freshly-caught fish. Crisp shirts and pressed pants make up the go-to dress code, so be sure to leave the thongs back at the Airbnb.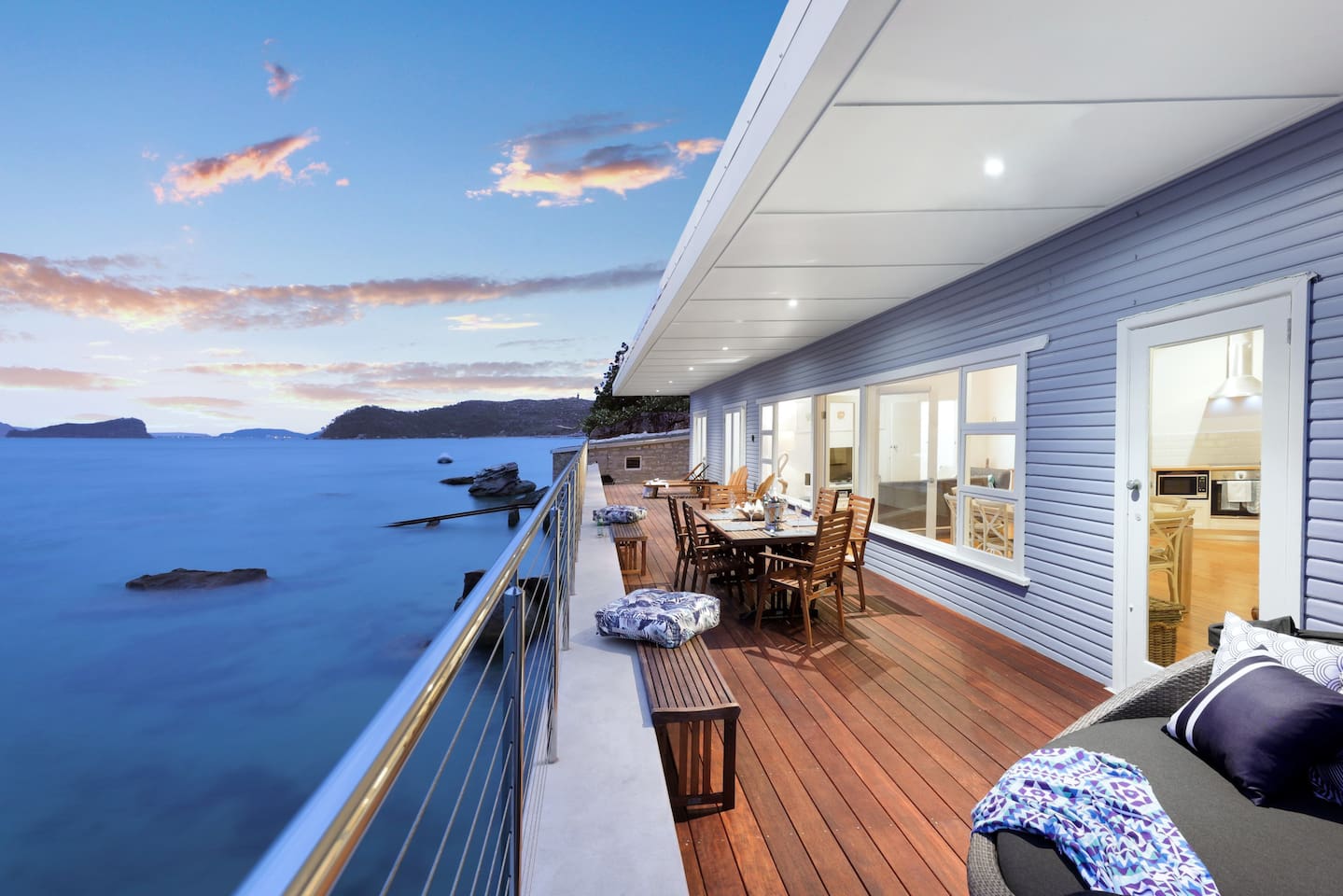 Saturday
Wake up early and leave the Mazda BT-50 at home as you set out to catch the sunrise from the Barrenjoey Lighthouse, a pretty easy 3km walk that rewards hikers with views of the Ku-Ring-Gai Chase National Park to the west, Broken Bay to the north, and magnificent Northern Beaches coastline to the south. As the sun starts to turn up the heat, jump straight back in the car before gently winding your way back to Whale Beach for a quick dip in the ocean, followed up an excellently made coffee and house-made muesli at the Whale Beach Deli – which mercifully opens its doors at 7am.
Spend the rest of the morning reading a book on the deck of the house, with intermittent dips in the Pittwater side of Palm Beach to keep cool. Lunchtime arrives in the blink of an eyelid, and we'd recommend jumping on the ferry over to The Boat House at Patonga (or stay a little closer to home at The Boat House Palm Beach) to satisfy the cravings. After a rather extravagant meal the previous evening (and a couple of likely sore heads amongst the group), you'll be looking for something a little more modest – salt and pepper squid, fish and chips cover the table to no surprises. If this is low-key living on the Northern Beaches, you bet you can get used to it.
A tidy offshore breeze means if you seize the opportunity to finally grab a board for an afternoon paddle at the southern end of Palm Beach, you'll likely be rewarded with some 3-foot crumbling waves that seem to go on and on. Everyone from beginners to local semi-pro's are out here, and there's a more relaxed approach to the past time that you aren't always blessed with while surfing over eastside.
After working up an appetite, choose from either a home cooked meal with the crew or book in for a date night at Barrenjoey House, a relaxed venue dishing up super fresh modern-Australian fare.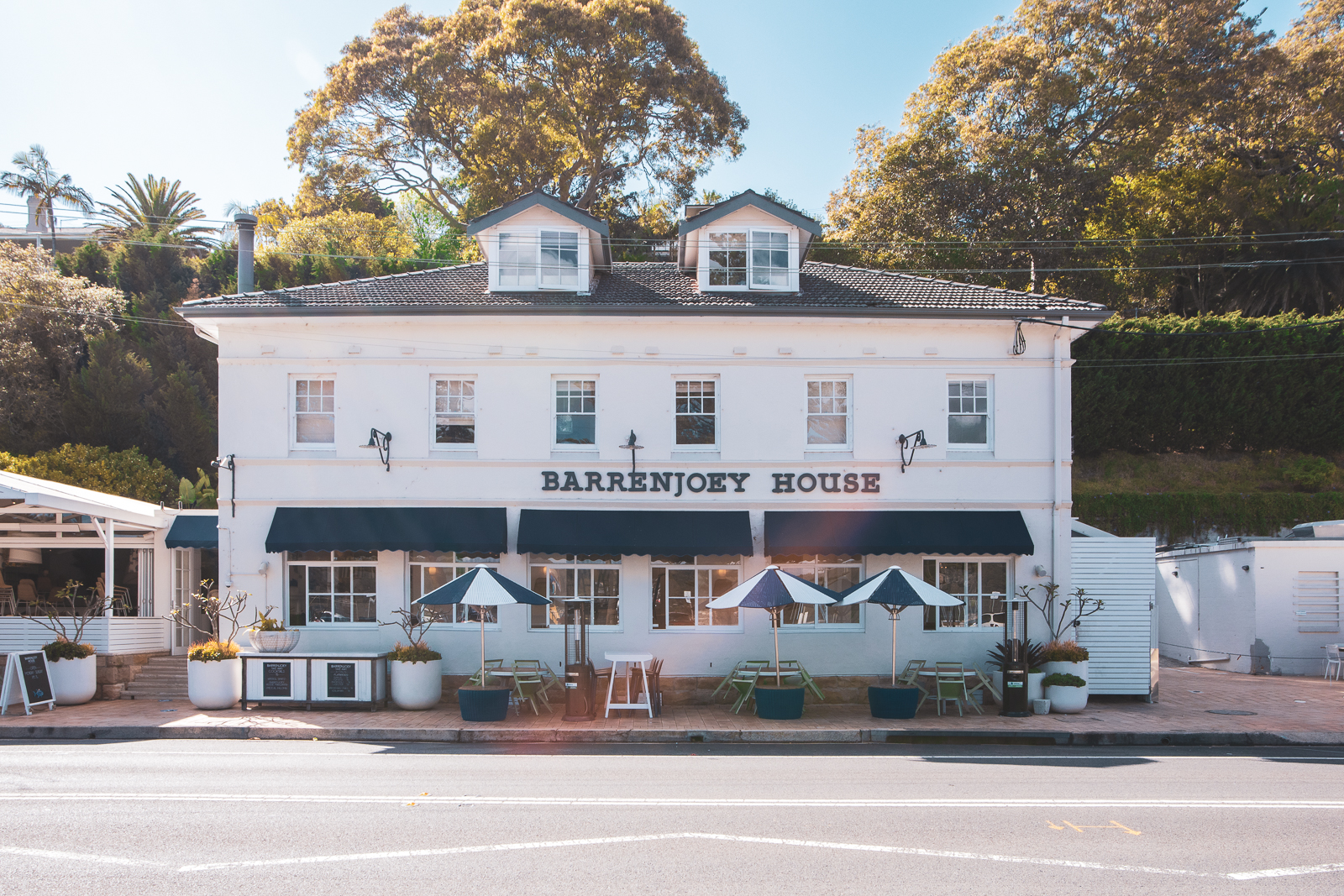 Sunday
Sundays are for taking it slow. Is three hours sitting on the deck, soaking it all in too slow? Not today. After one last look in the rearview mirror, we head off from 'Palmy' in search of greener pastures. Given the Northern Beaches is notorious for early risers, the BT-50's autonomous emergency braking is the kind of peace of mind you need when travelling through busy crosswalks and small shopping villages. A breezy 30 minutes later and you'll arrive at Long Reef Golf Club, which boasts an enticing-yet-challenging 9 holes. First built in 1921, the course runs alongside rolling green ocean frontage, and when we're not talking in its vast and perfectly manicured beauty, we're embracing the cooling and oh-so-welcome ocean breeze. Local's tip: a 2:30pm sunset tee-off from Long Reef will be a flat rate of just $50 per person, and the tray on the back of the BT-50 well and truly passes 'the golf club test'.
---
---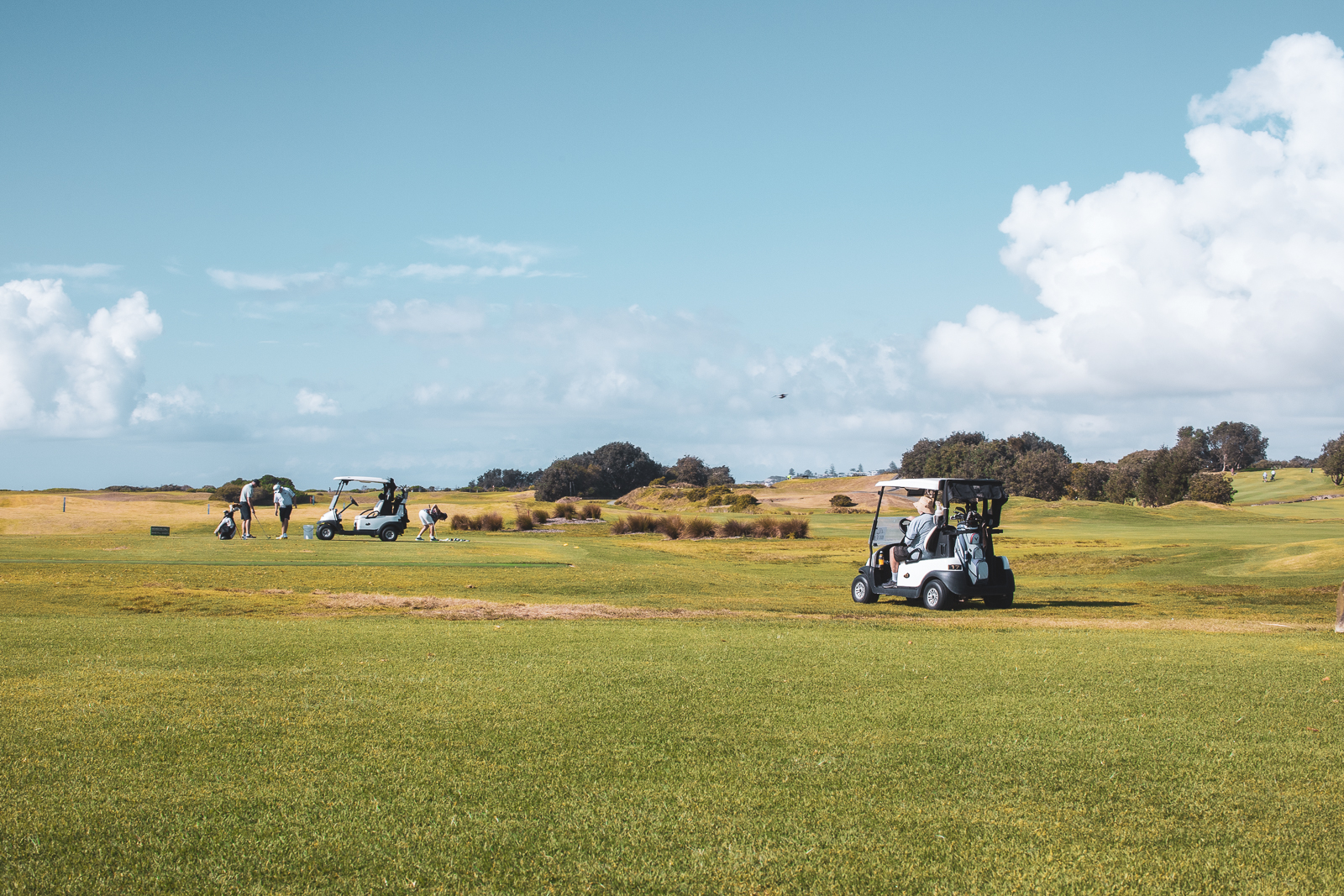 Finishing up (four-over), there's a little more hunger for Manly while we're on this side of town. If a prime spot for sundowners is what you're after, assuming you'd prefer to skip the crowds at Manly Wharf Bar, duck around the corner of East Esplanade to the Manly Skiff Club for a more enjoyable and low-key sunset experience.
It's also worth mentioning that, whether you're on the road early Friday morning or coming back south-side on Monday morning, Brookvale's Barrel One Coffee Roasters is a no brainer for any true local.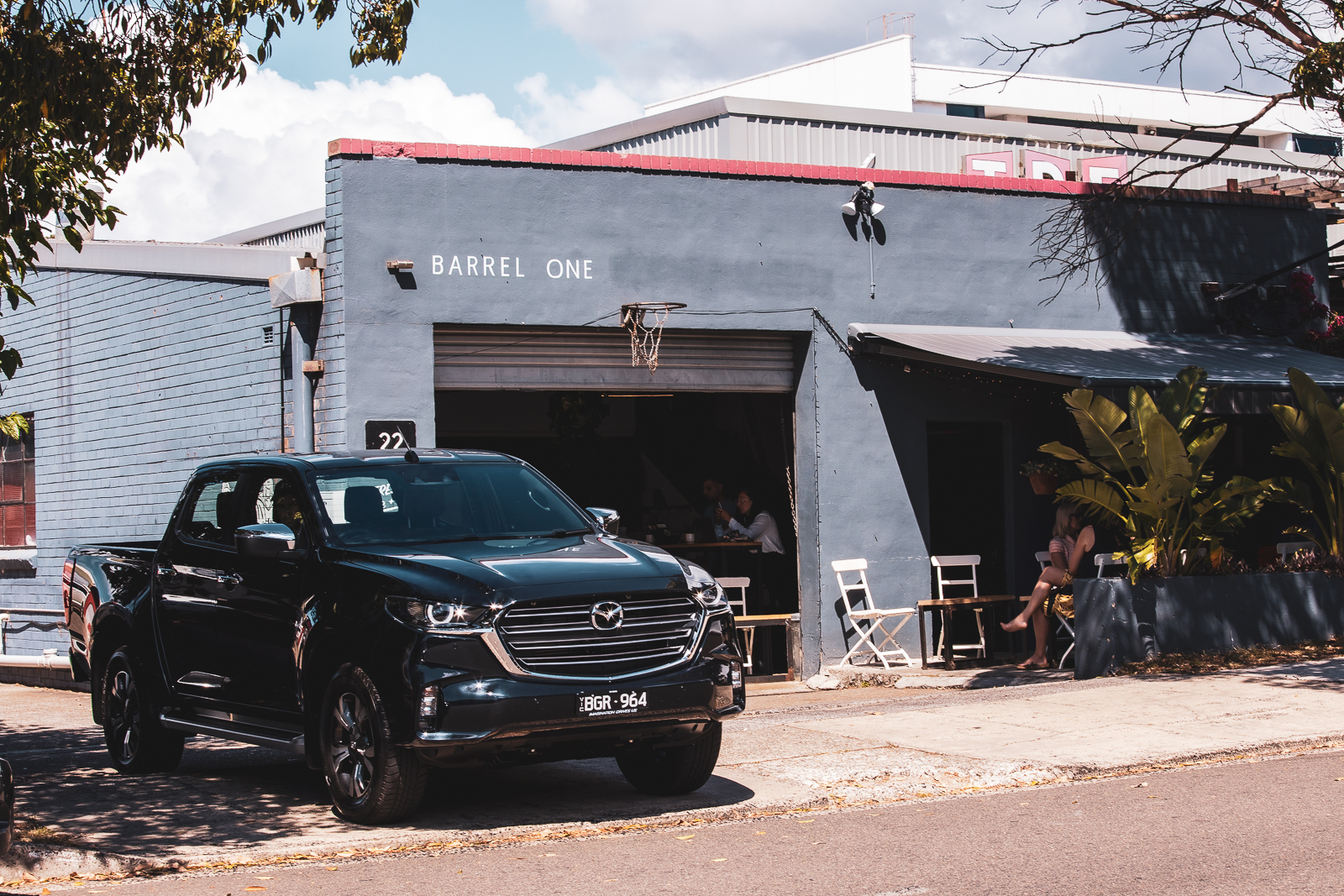 This article is part of a series, proudly presented in partnership with the Brand-New Mazda BT-50. Thank you for supporting the brands who support Boss Hunting.