The most bespoke kinds of luxury are the ones that come into direct conflict with human survival. Stronger booze, faster cars, and in the case of Xigera Safari Lodge located at the heart of northern Botswana's Okavango Delta – a meticulously crafted, open-air, off-the-grid escape with a "rich concentration" of wildlife that's only accessible by canoe.
Commissioned by South African hospitality magnate Stanley Tollman, who set aside a hefty US$30 million budget for this 12-room camp capable of accommodating a maximum capacity of 24 guests, the newly-refreshed Xigera Safari Lodge is unlike anything you've ever encountered before.

The very concept is something of a paradox: remaining intimately connected with the natural geography, incorporating references to the surrounding landscape within its physical design, while simultaneously showcasing all the splendour manmade innovation has to offer (yes, fear not… there's airconditioning available).
"The brief was simple," architect Anton de Kock explained to AFR.

"Mr Tollman said, 'I want an extraordinary camp. I want an extraordinary experience.' That was the word: 'extraordinary'. And knowing Mr T – it had to be the best of the best."
RELATED: Taronga Zoo's Luxurious Wildlife Retreat Is A Surprising Delight Just Minutes From The CBD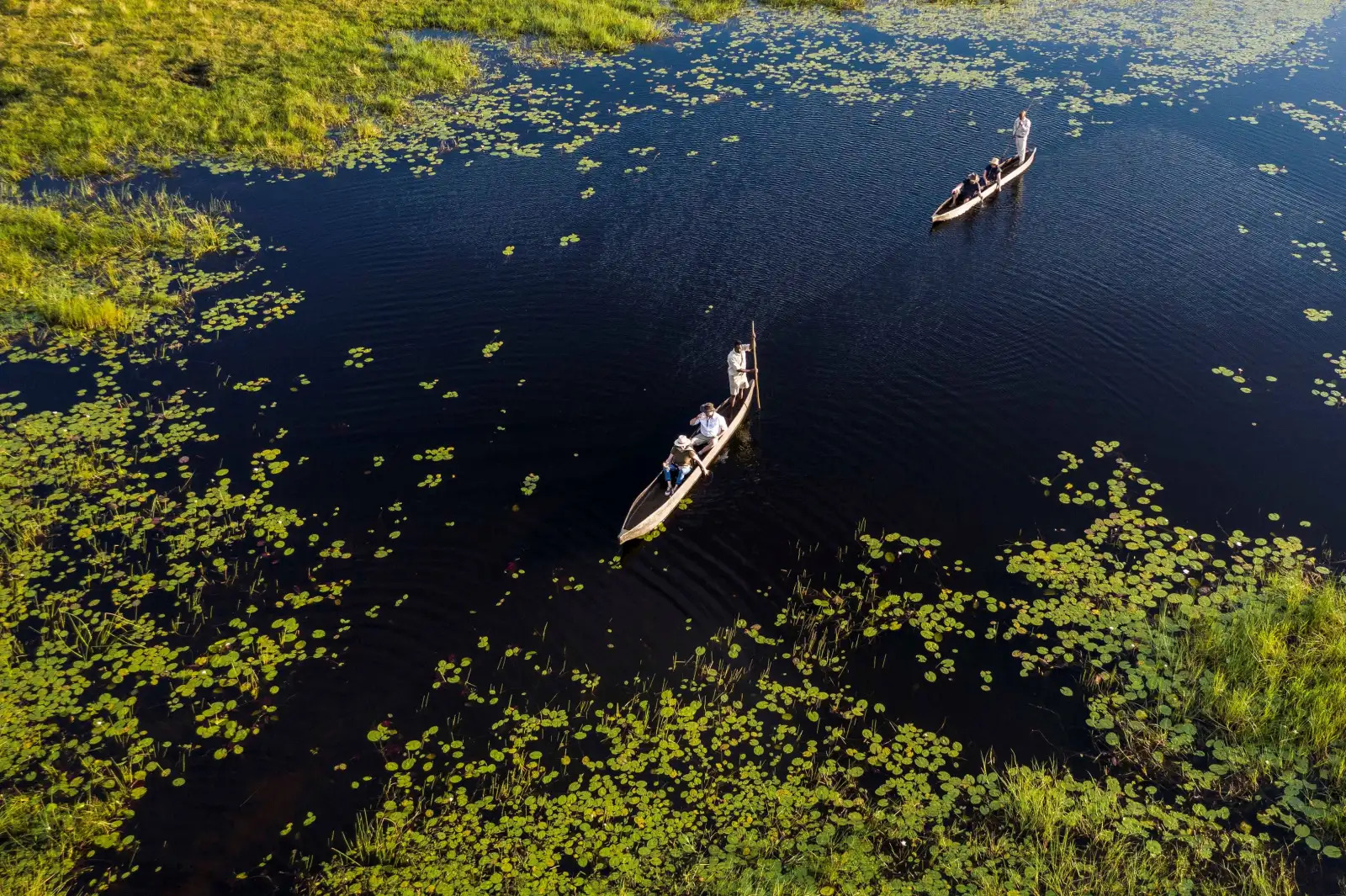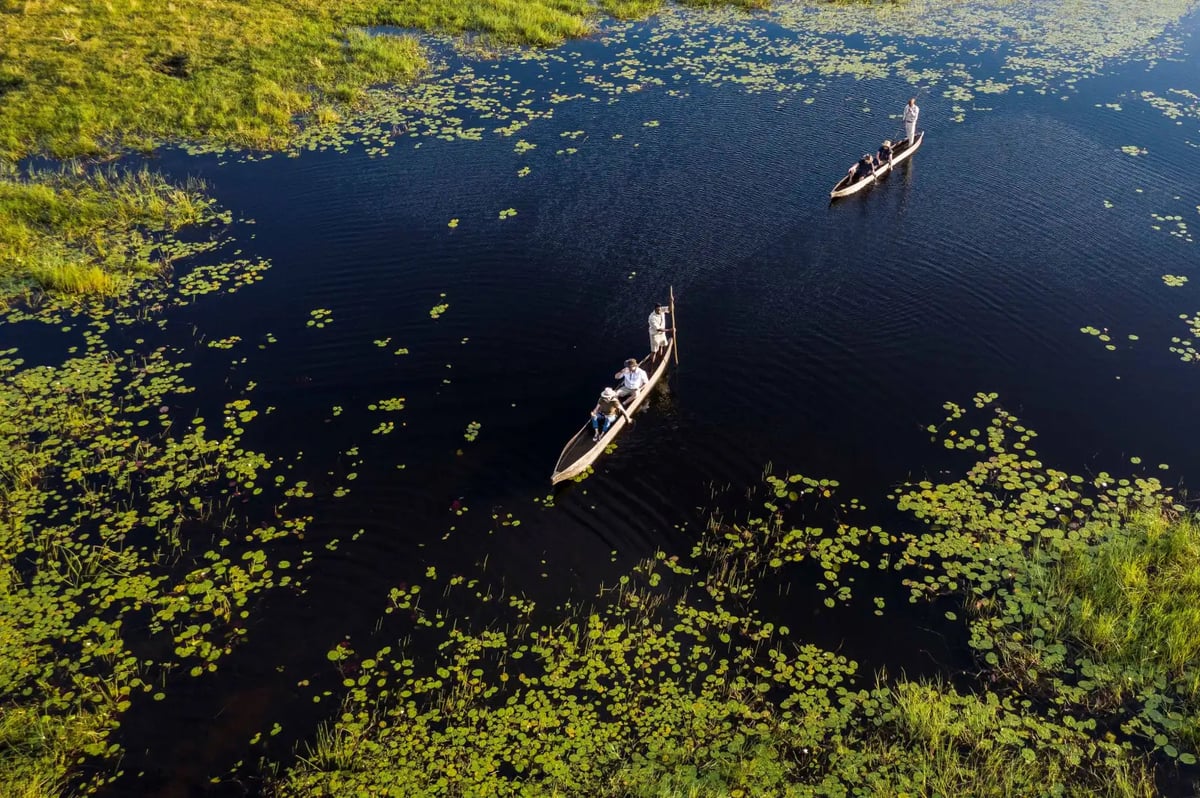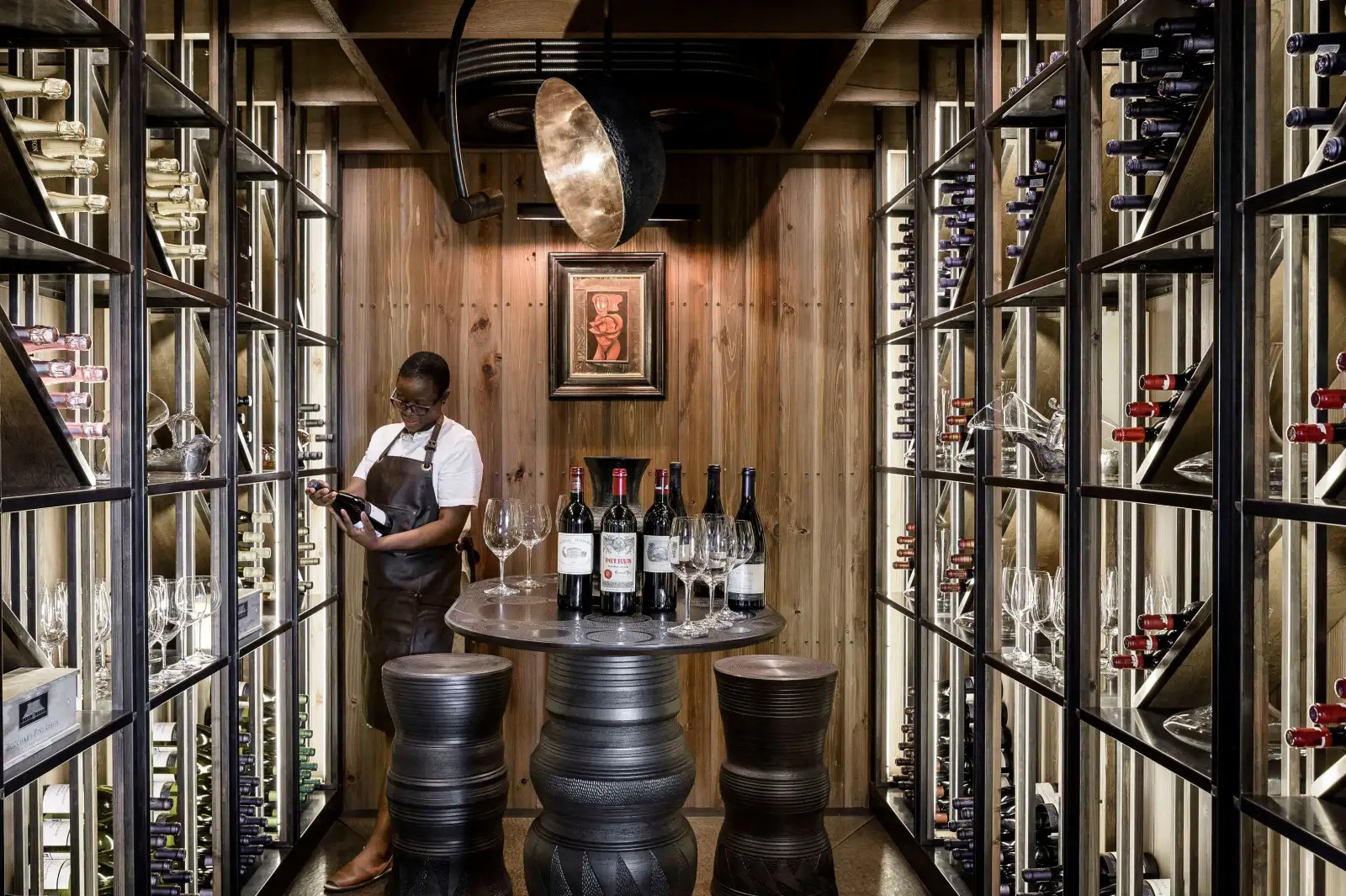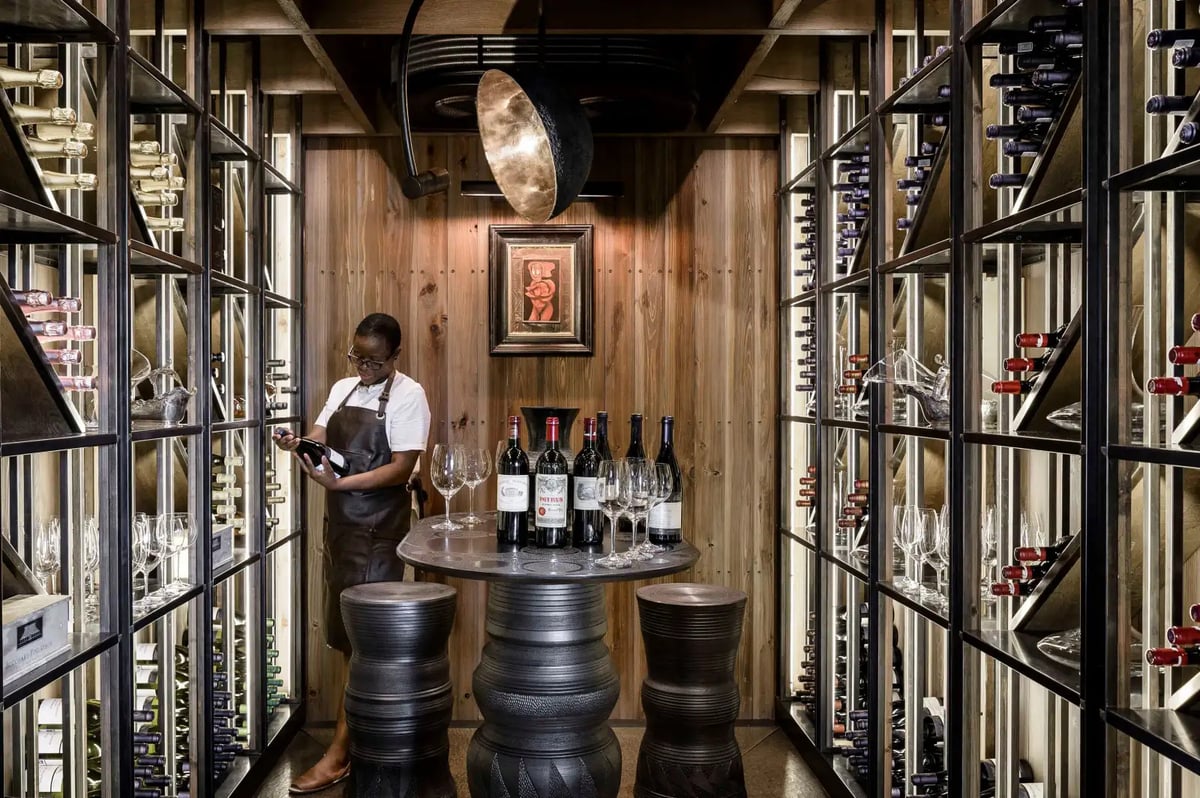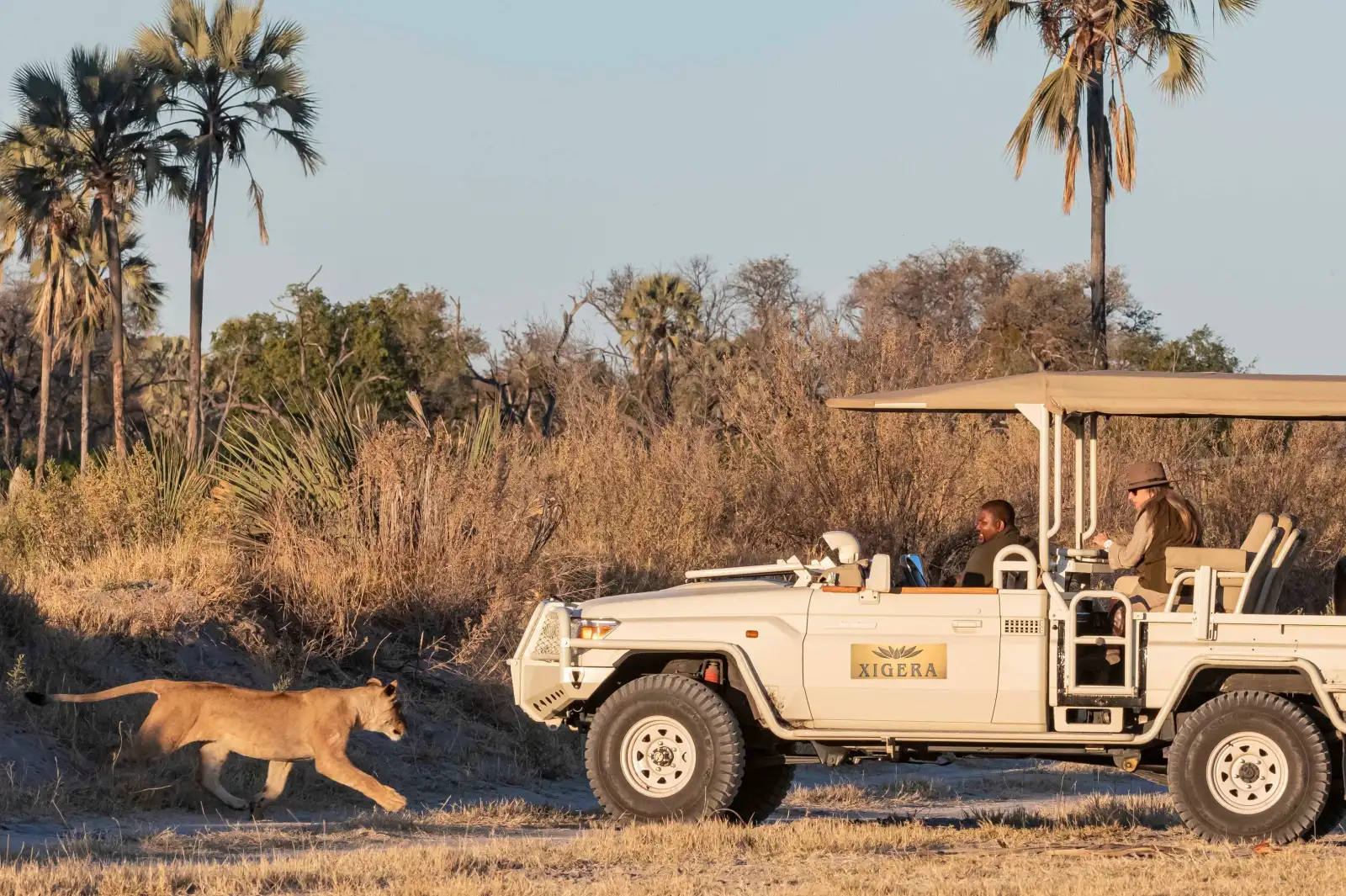 Each suite features a deck that extends outward, where you'll find an outdoor daybed with uninterrupted views over the floodplain. During the day, guests can bask in the warm sunlight; during the evening, the sky becomes a soothing canopy of stars, free from the light pollution one often encounters in the city.
According to Sleeper Magazine, Xigera Safari Lodge suites exist "cohesively in a layering of materials and texture" – making good use of timber, bronze, and hand-carved wood. Alongside the local artwork and artisan furniture comprised entirely of natural materials, these elements come together to create a "thoughtful space", evoking a strong sense of place in the wilds of Botswana.
Onto the matter of dining, every dish is a celebration of authentic African cuisine using local ingredients. Conceived by Red Carnation Executive Chefs, meals are paired with the finest of cellar selections, which range from your more familiar-sounding drops of champagnes and wines, all the way to handcrafted tipples sourced from Xigera's sister vineyard, Bouchard Finlayson.
Of course, in a location such as this, you can (obviously) expect some pretty immersive activities to occupy the time between meals, sleeps, and so forth. Here are just some of the highlights:
glass-bottom mokoro (canoe) excursions across the Delta
sleep experiences at a baobab treehouse 1 km from the main camp
spa treatments by Tata Harper
and of course, non-invasive safari drives to get up close and personal with the flora & fauna
Find out more below.