If there's one thing that Tasmania and Tasmanians do well, it's winter. A lush, crisp landscape battered by chilly seas and dotted with English-style estates with their log fires and all. It'd be a safe assumption, then, that such a uniquely wild and cold climate fosters the perfect environment for equally solid world-class whiskies. We've hand-selected a few of our favourites, but one thing's for sure, if you're after a hard Tasmanian poison you better value quality over price. These are our picks for the best Tasmanian whiskies on offer right now.
Bill Lark is commonly hailed as the grandfather of the Tasmanian whisky industry after challenging the 1839 ban on hard liquor from the then governor, John Franklin. When 1992 came around, Lark Distillery kicked off using barley sampled from the Cascade brewery and fostered a taste that soon became distinctively Tasmanian – a smooth, creamy texture with an oily finish on the palate.
Lark keep it simple, offering a Single Malt Classic Cask (43%) and a Single Malt Cask Strength (58%). Either of these would be a win in our books.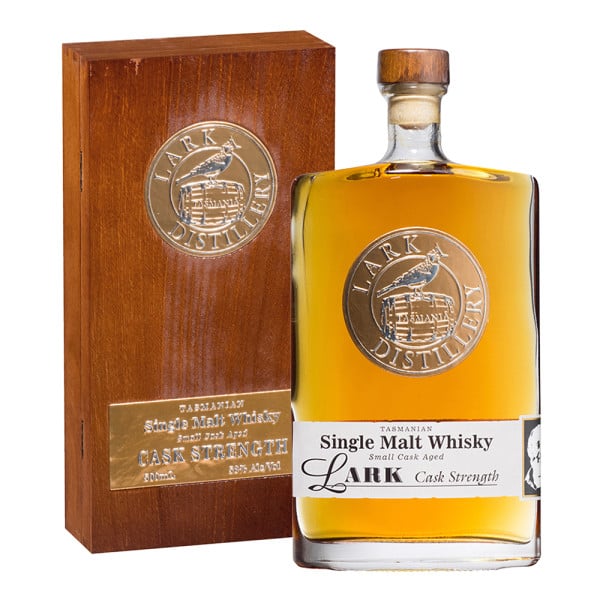 "Australia's most awarded distillery burst onto the global scene when their American Oak Single Cask became the first Australian whisky to achieve "Liquid Gold" status in Jim Murray's Whisky Bible before becoming the only Australian whisky to ever be named "World's Best Single Malt" at the World Whiskies Awards in 2014 for their French Oak Single Cask." – James Want, TVG.
World's Best Single Cask Single Malt for 2018 would be the natural pick here, though most examples of the drop are already being enjoyed by customers. Sullivans Cove also picked up the prize, however, for the Best Australian Single Malt's Double Cask expression which is much easier to find, and much more affordable. Read more on the triumph here.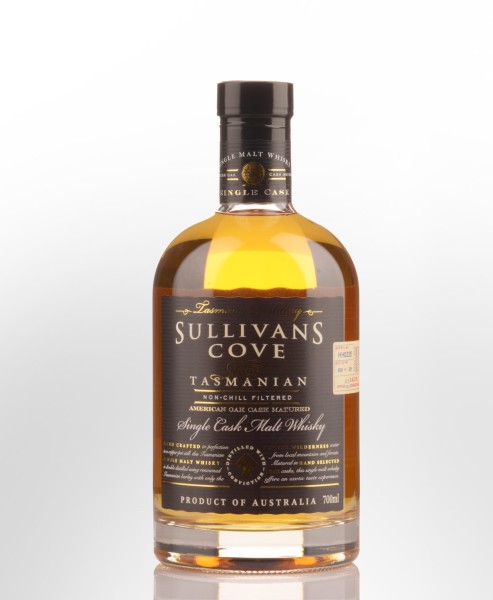 What began as a dairy farm back in the day, Hellyer's Road is now just as known for its whisky production as it is milk. Hellyer's Roads branched out into the whisky business just before the turn of the century after injecting $10 million into the project. They now enjoy the title of one of the island's premier whisky offerings and distilling sites.
The Hellyers Road distillery exports to 20 European countries and boasts a uniquely special whisky finished in Tasmania's own pinot noir barrels, among others. Our pick would still be the ever so popular Original 12-year-old Single Malt.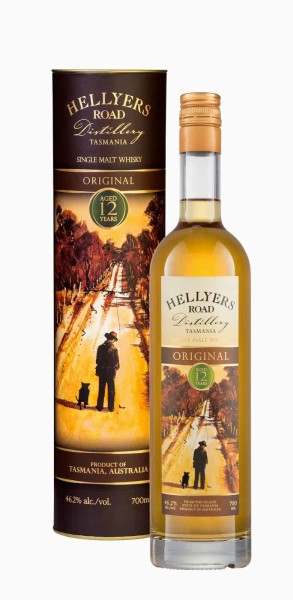 Up next we have the country's southernmost distillery, McHenry & Sons. Their geographical fortune allows them to reap the benefits of the excellent spring water found on the Tasman peninsular. With excellence comes a price, however. Barrel 9 is about to be bottled at $280 per 500ml for the stellar Single Malt. Intense with fruit and spice, the single malt is double casked, having spent time in both American Oak and French Oak Port barrels. You'll have to be quick though as only 80 bottles of the batch are available. They actually distil a cracking gin as well, but that's a story for another article.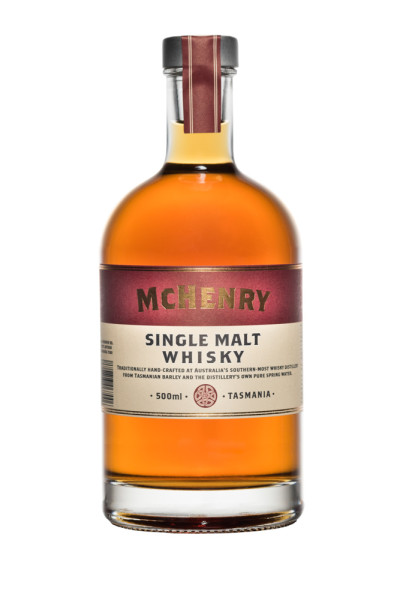 Started by Welsh settlers back in the 1800's, Nant single malts are distilled in American Oak sherry barrels, bourbon barrels and French Oak pinot noir barrels. Nant claims to be the home of "Tasmania's only premium Highland Single Malt Whisky." The distillery itself is a pleasure to visit; their Atrium restaurant has sweeping views of the Tasmanian highlands as well as a seasonal menu and tasting selections of whisky-matched food. The Nant Single Malt Whisky in American Oak bourbon casks, at 43% proof, is our pick of the bunch.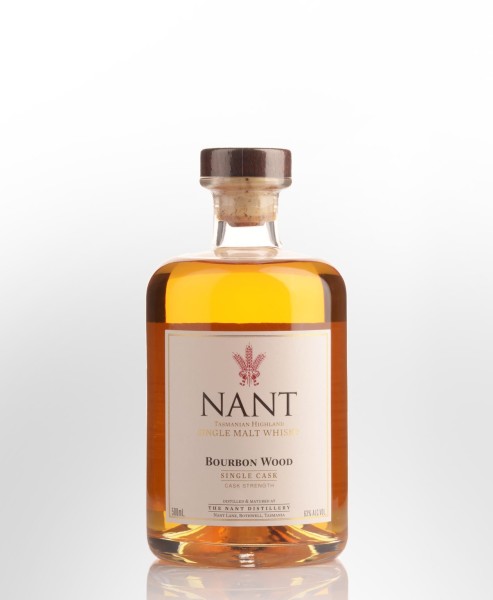 RELATED: The Differences Between Cheap & Expensive Whisk(e)y