If there's one thing that Tasmania and Tasmanians do well, it's winter. A lush, crisp landscape battered by chilly seas and dotted with English-style estates with their log fires and all. It'd be a safe assumption, then, that such a uniquely wild and cold climate fosters the perfect environment for equally solid world-class whiskies. We've hand-selected a few of our favourites, but one thing's for sure, if you're after a hard Tasmanian poison you better value quality over price. These are our picks for the best Tasmanian whiskies on offer right now.
Lark Distillery
Bill Lark is commonly hailed as the grandfather of the Tasmanian whisky industry after challenging the 1839 ban on hard liquor from the then governor, John Franklin. When 1992 came around, Lark Distillery kicked off using barley sampled from the Cascade brewery and fostered a taste that soon became distinctively Tasmanian – a smooth, creamy texture with an oily finish on the palate.
Lark keep it simple, offering a Single Malt Classic Cask (43%) and a Single Malt Cask Strength (58%). Either of these would be a win in our books.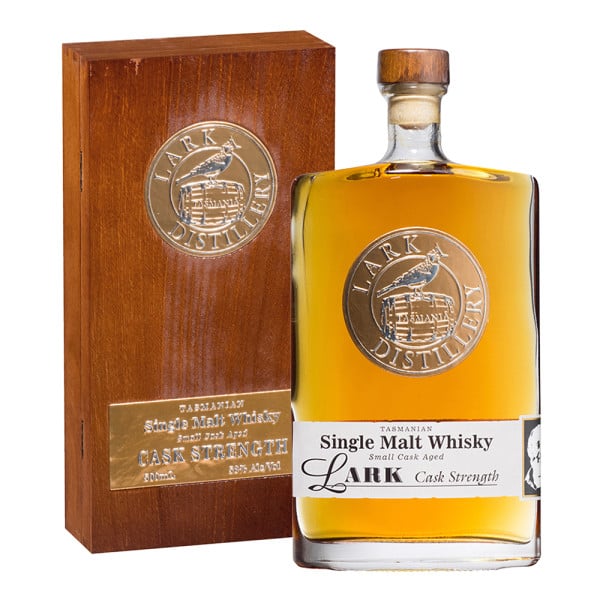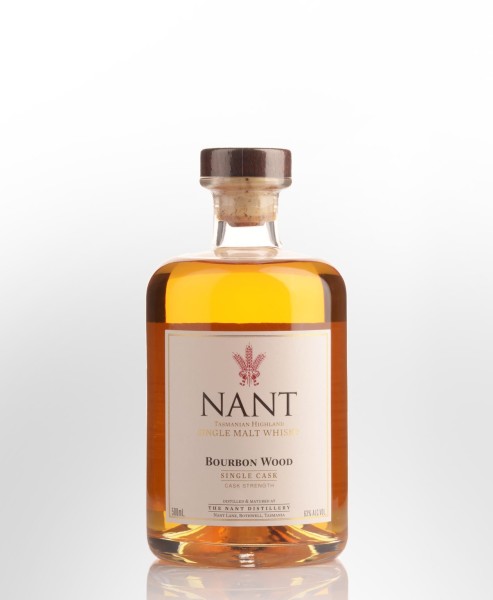 RELATED: The Differences Between Cheap & Expensive Whisk(e)y