In an unfortunate turn of events, No Time To Die has officially delayed its cinematic release by seven months – all the way to November of 2020.
Daniel Craig's grand finale to his tenure as the MI6 intelligence officer was originally scheduled for an April release. But it seems the true villain lurking in the shadows was coronavirus all along.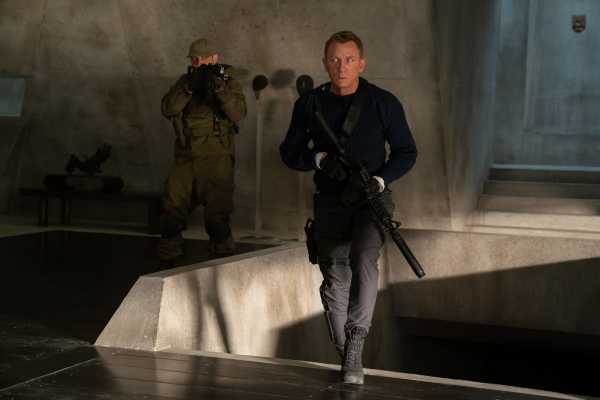 This decision has come "… "after careful consideration and thorough evaluation of the global theatrical marketplace…", according to MGM and Universal in a public statement.
---
---
When all is said and done, this is to be expected. With a production budget of over US$250 million on the line, and God knows how much more invested towards marketing, financially speaking… there's a lot riding on the line here.
Furthermore, given the pedigree of the franchise and box office expectations, nothing is to be left to chance here. It only makes sense to postpone to a time when the near-pandemic outbreak of COVID-19 has (hopefully) faded away and the everyday person is no longer hesitant about venturing outside of their home.
More to come on this.
RELATED: Listen To Billie Eilish's 007 'No Time To Die' Theme Song Here.