Inspired by The Spy Who Loved Me, French naval architect Jean Michel Ducancelle has created what is essentially a self-sustaining floating hotel suite that's equal measures function and delight. Allow me to introduce Anthenea – nomadic pods which can be placed practically anywhere in the world, promising to be an "intense sensory experience".
Offering 50 square metres of living space, we've never come across anything like this. The incredible lifestyle-oriented design, the 360 glass panelling offering a window to the great big blue, the eco-friendly aspects; all enabling those within the Anthenea to live seamlessly amongst nature, while very much inhabiting a man-made luxury construction.
Notable features include the following:
---
---
Master bedroom (single cabin)
Panoramic bathtub
Lounge area
Wet bar
Solarium (capable of seating up to 12 guests)
And yes, it's also powered by solar panels as well as being fitted out with a responsible sewage system.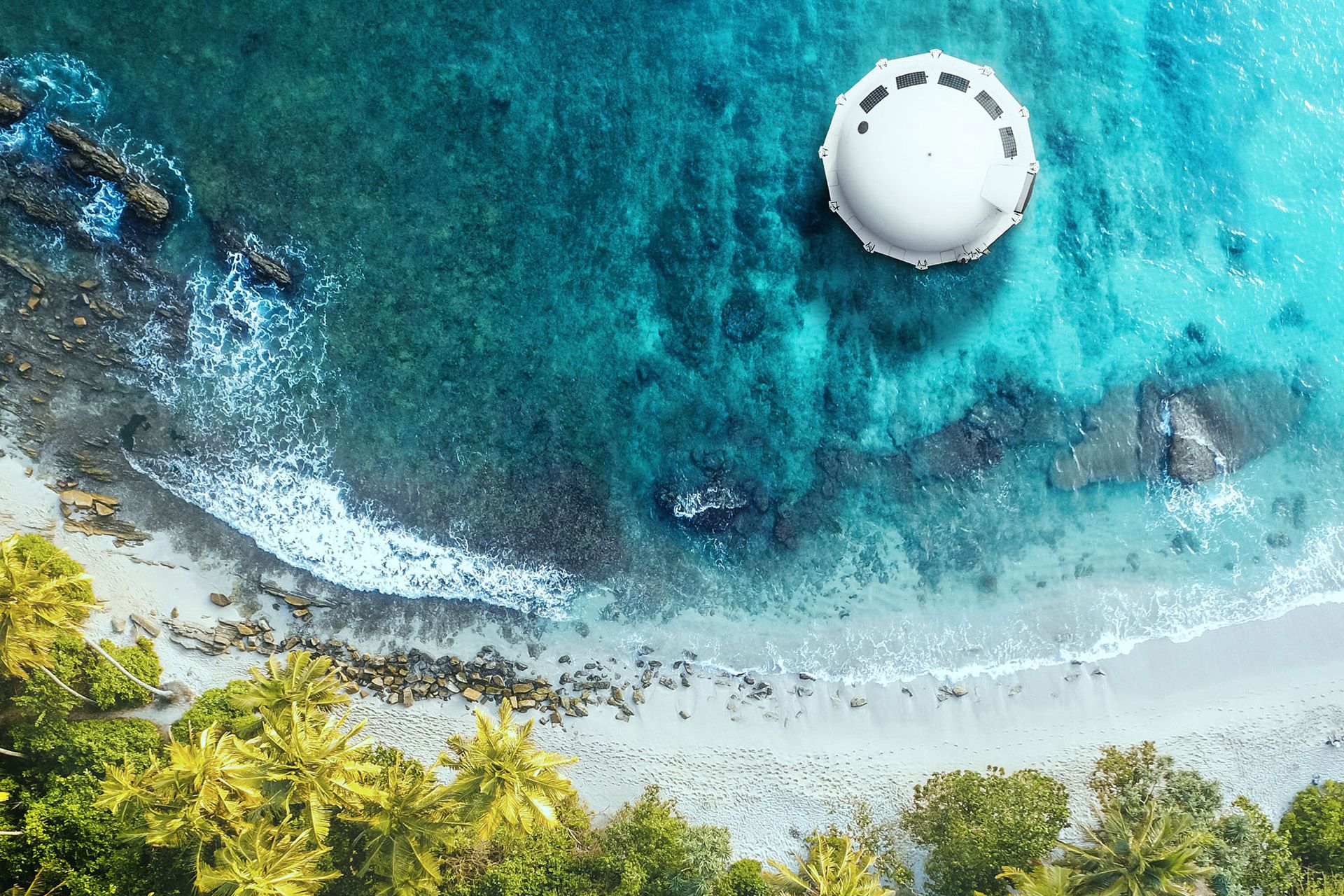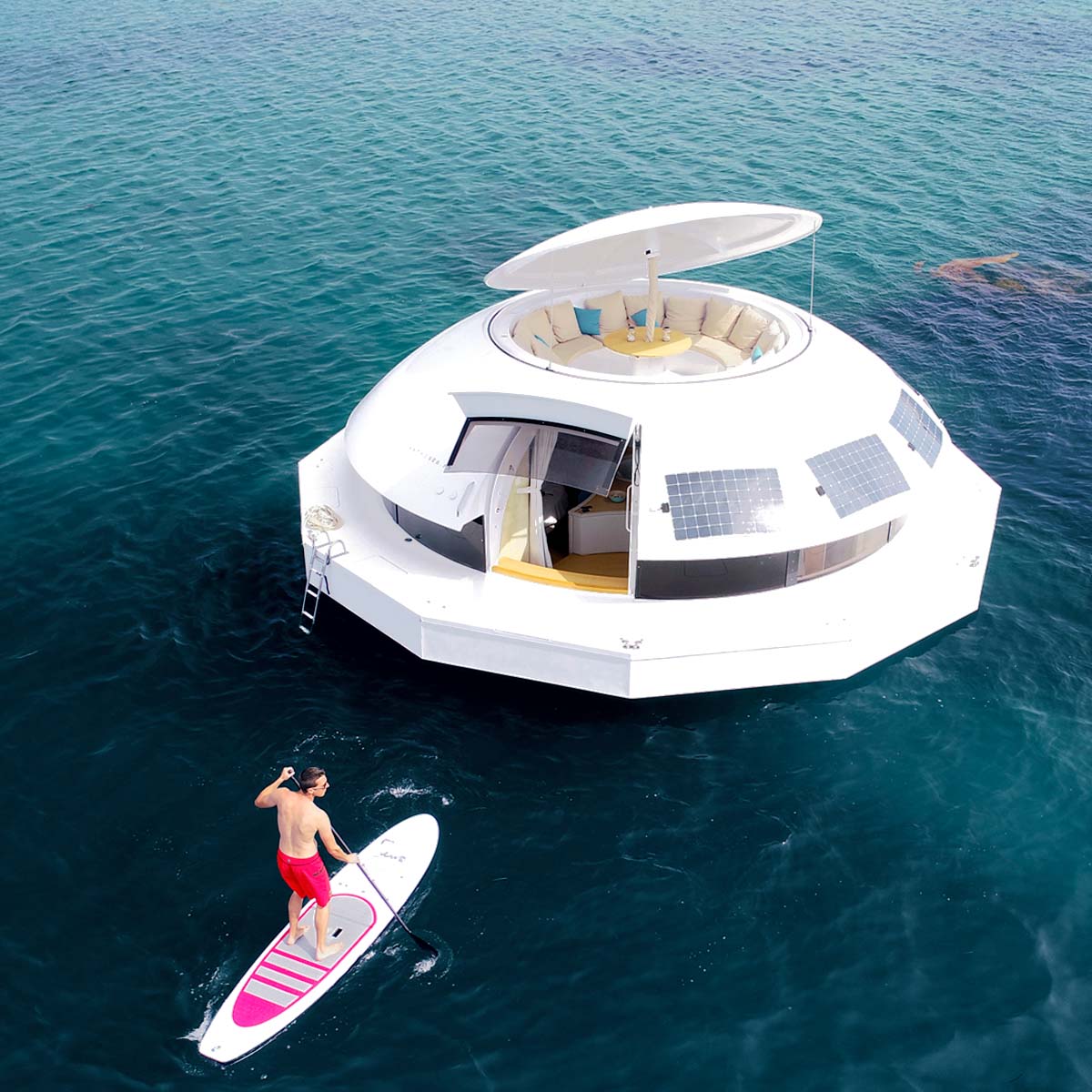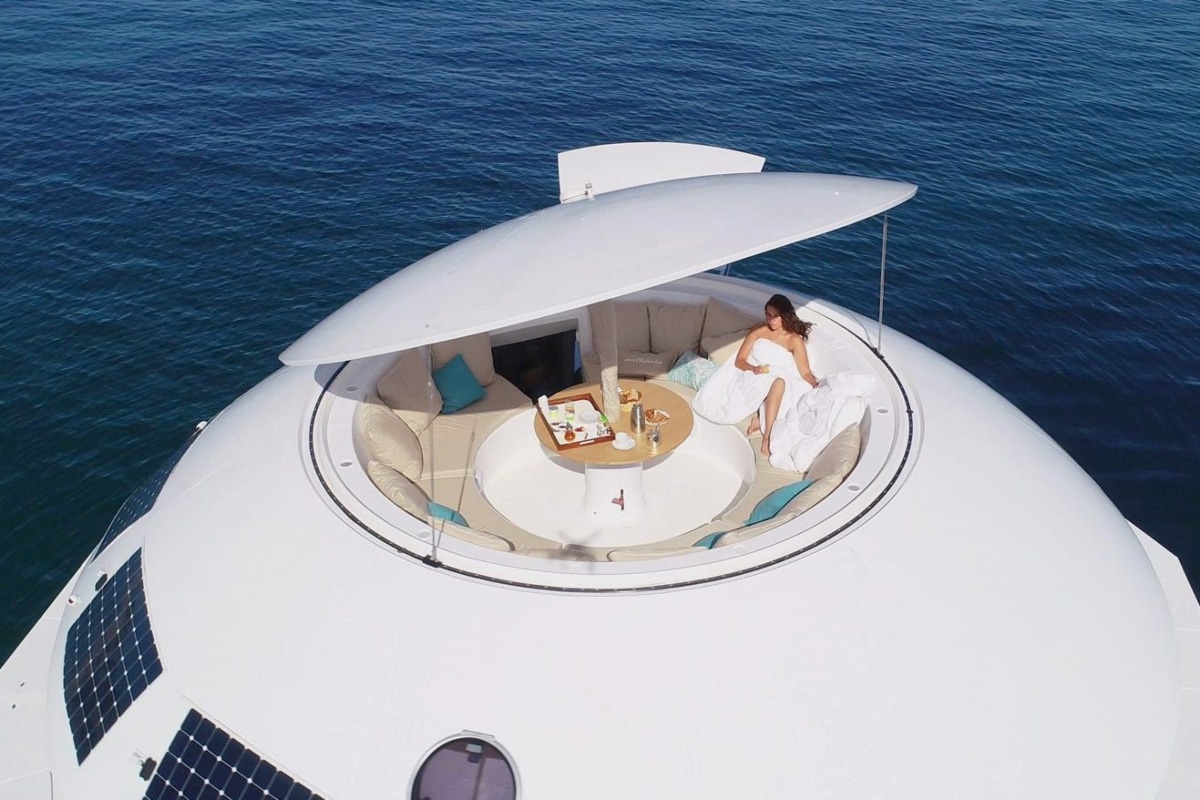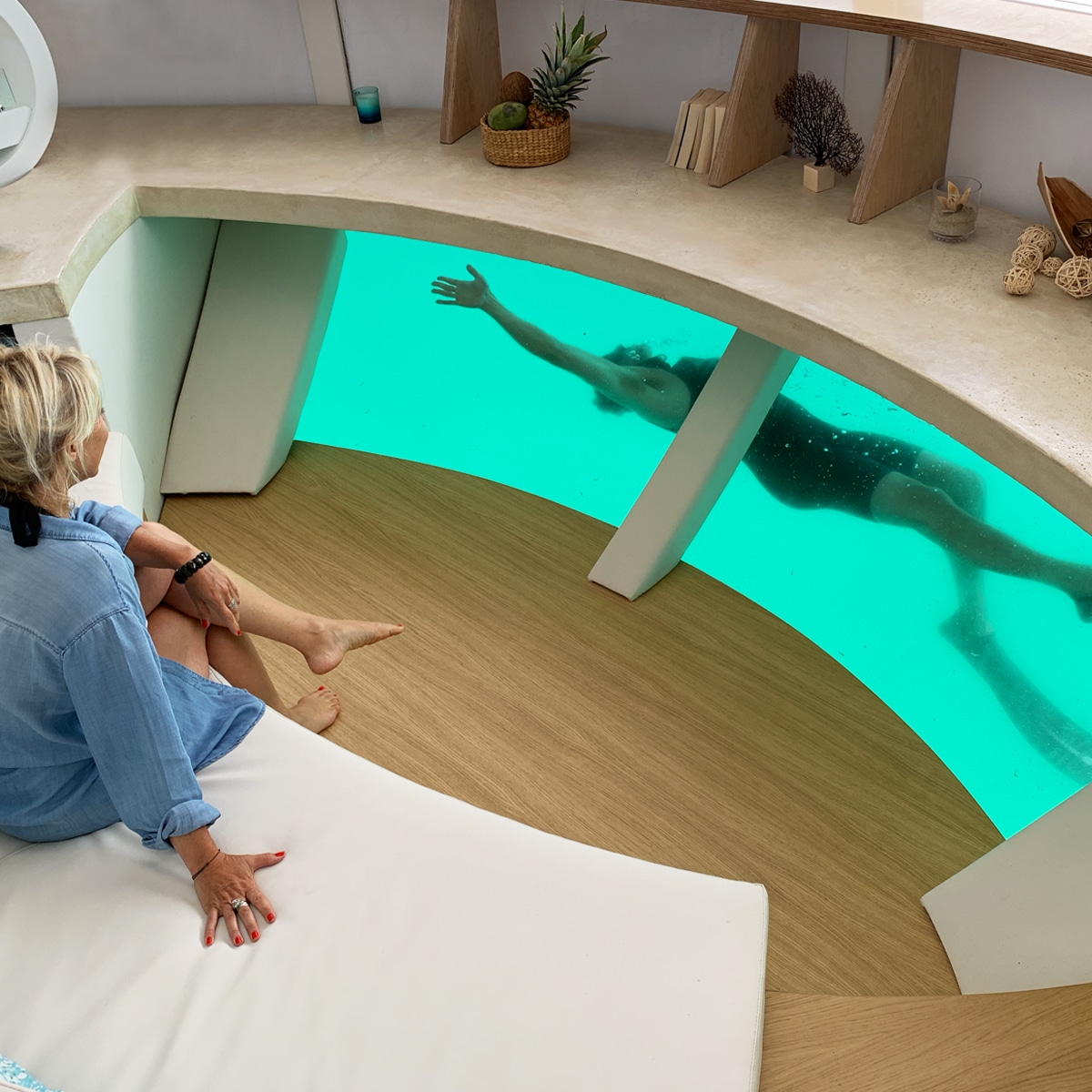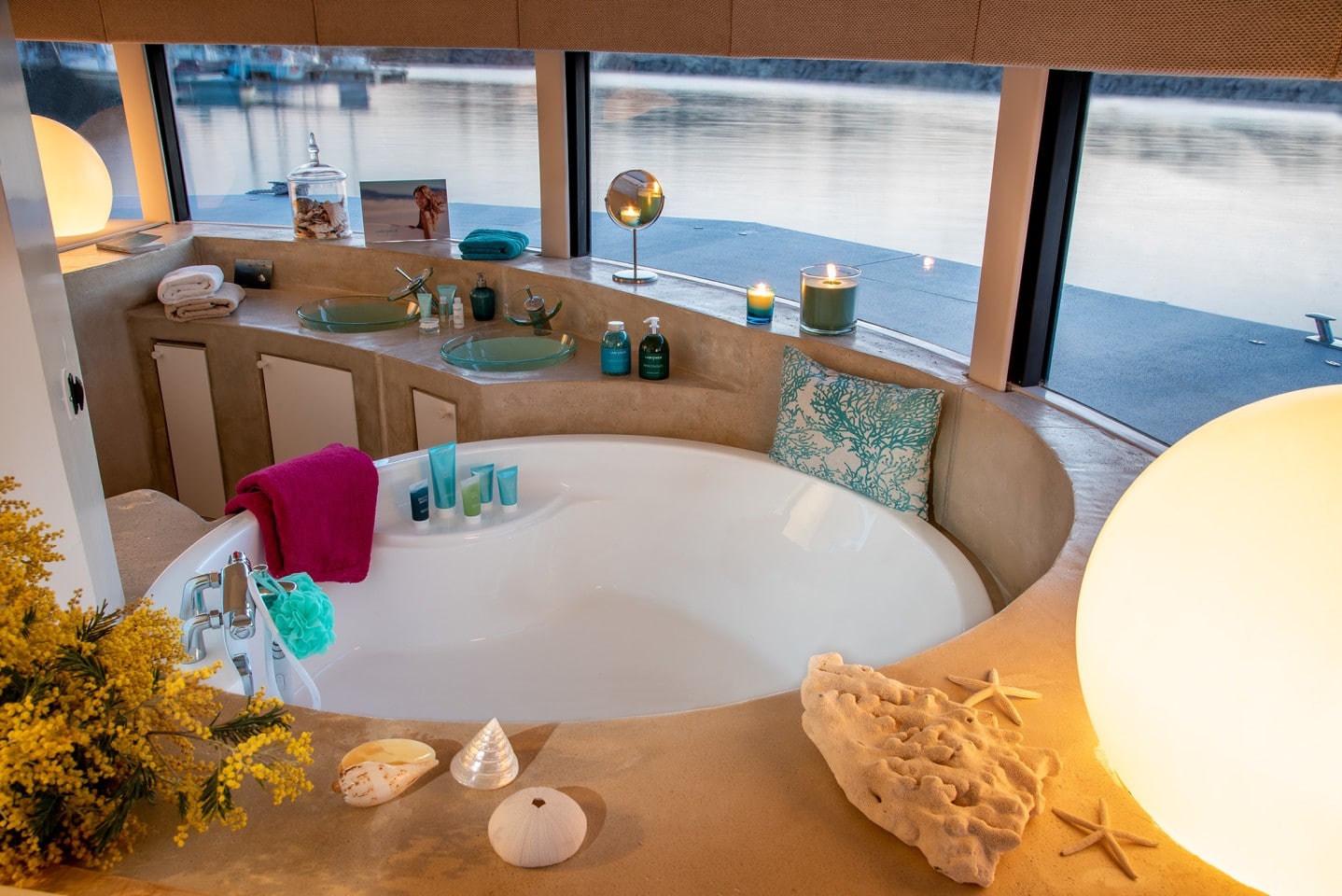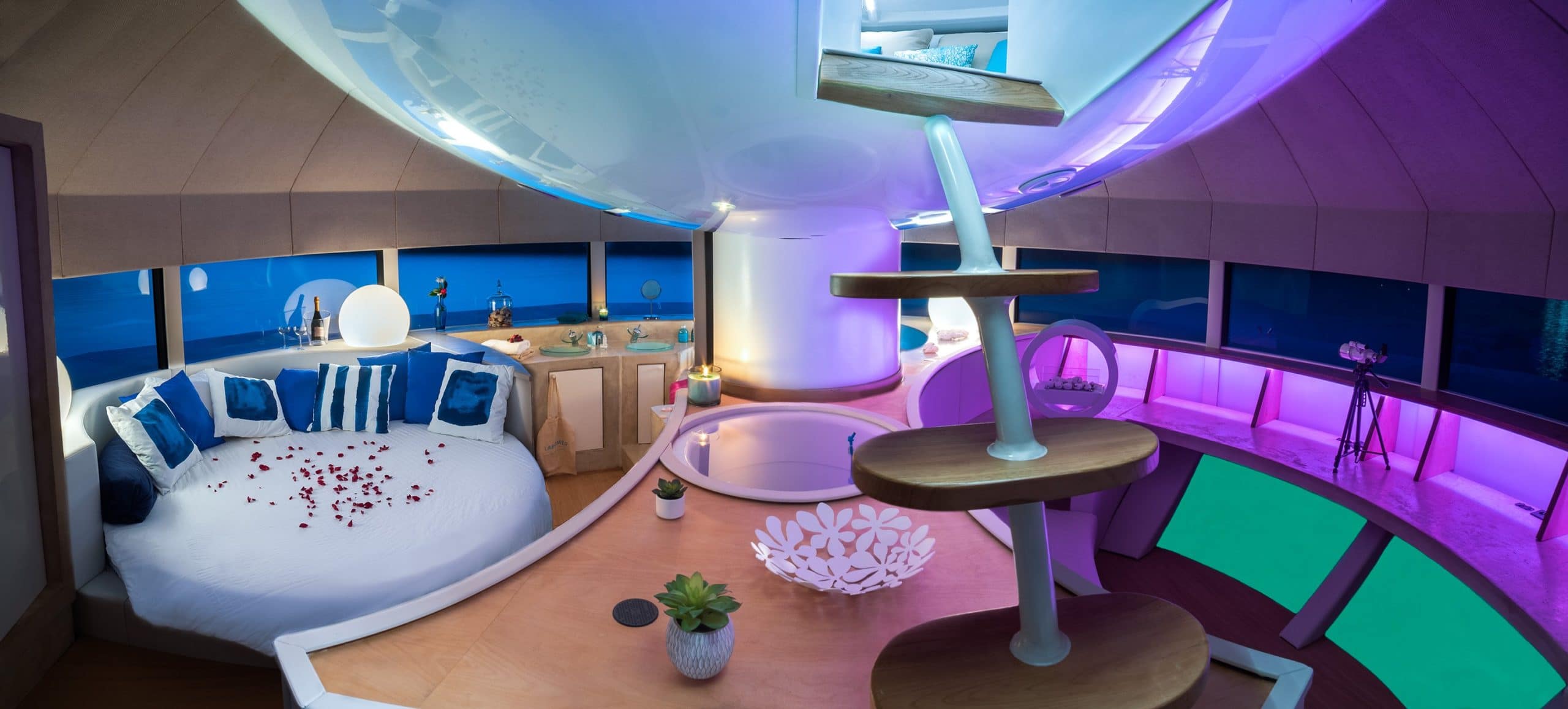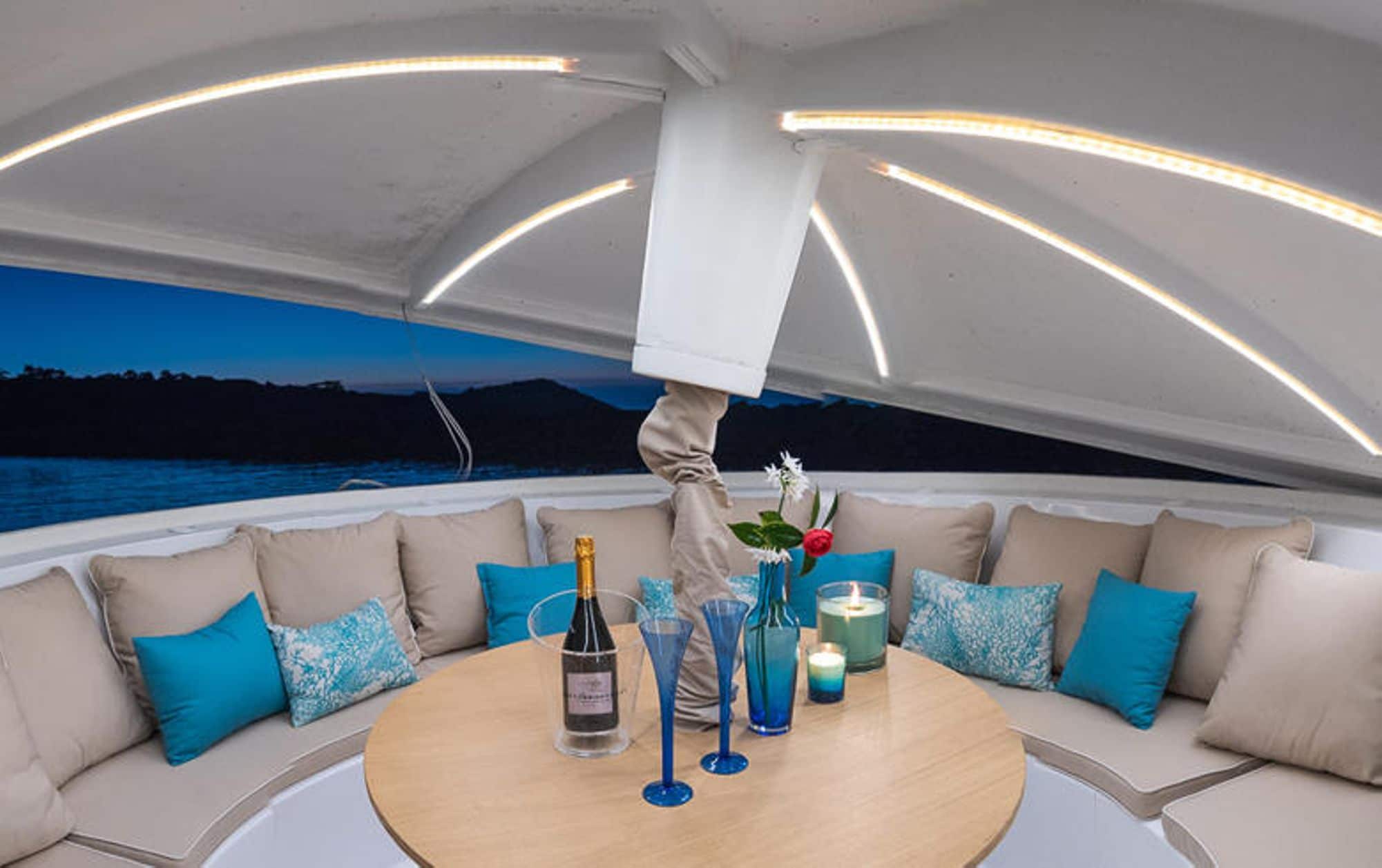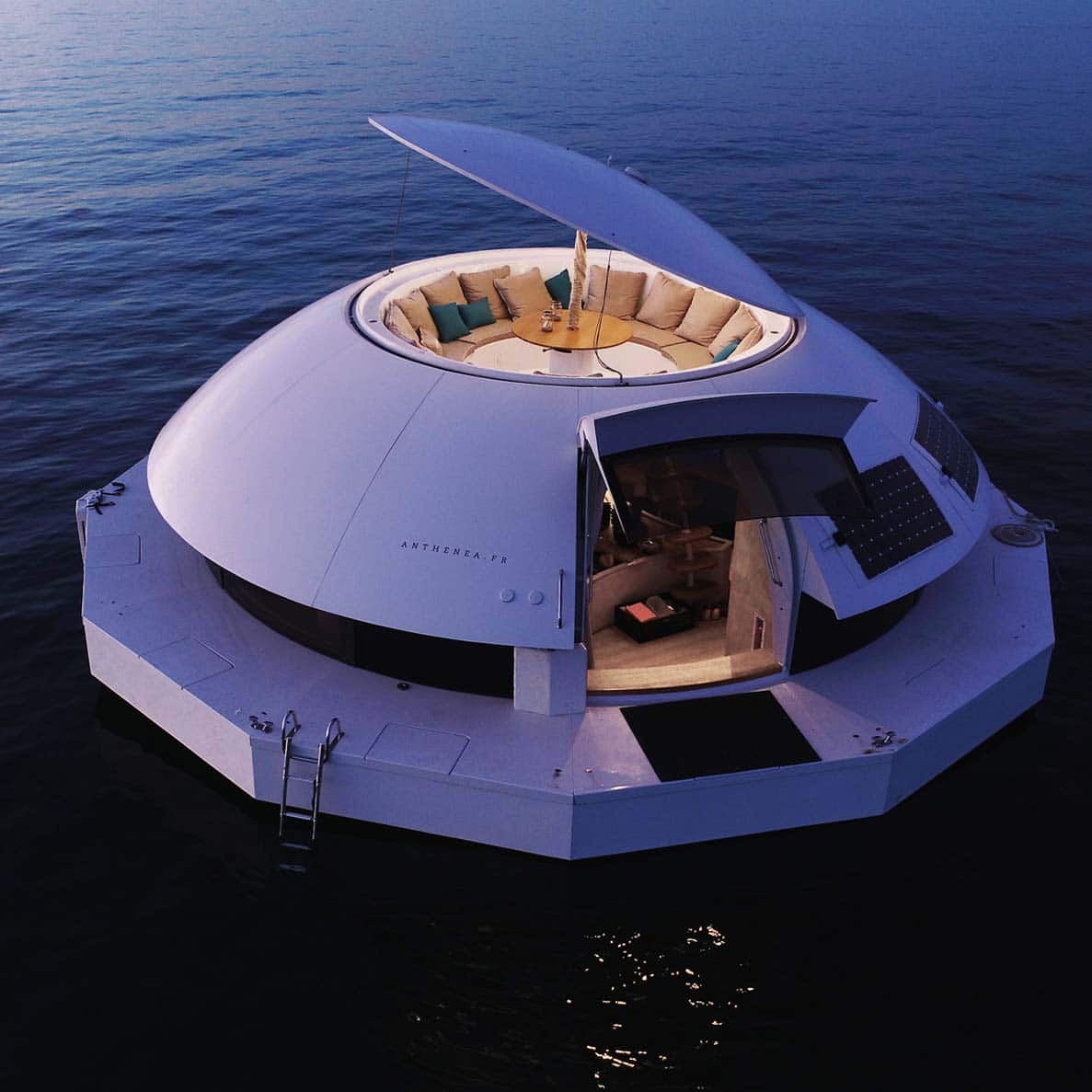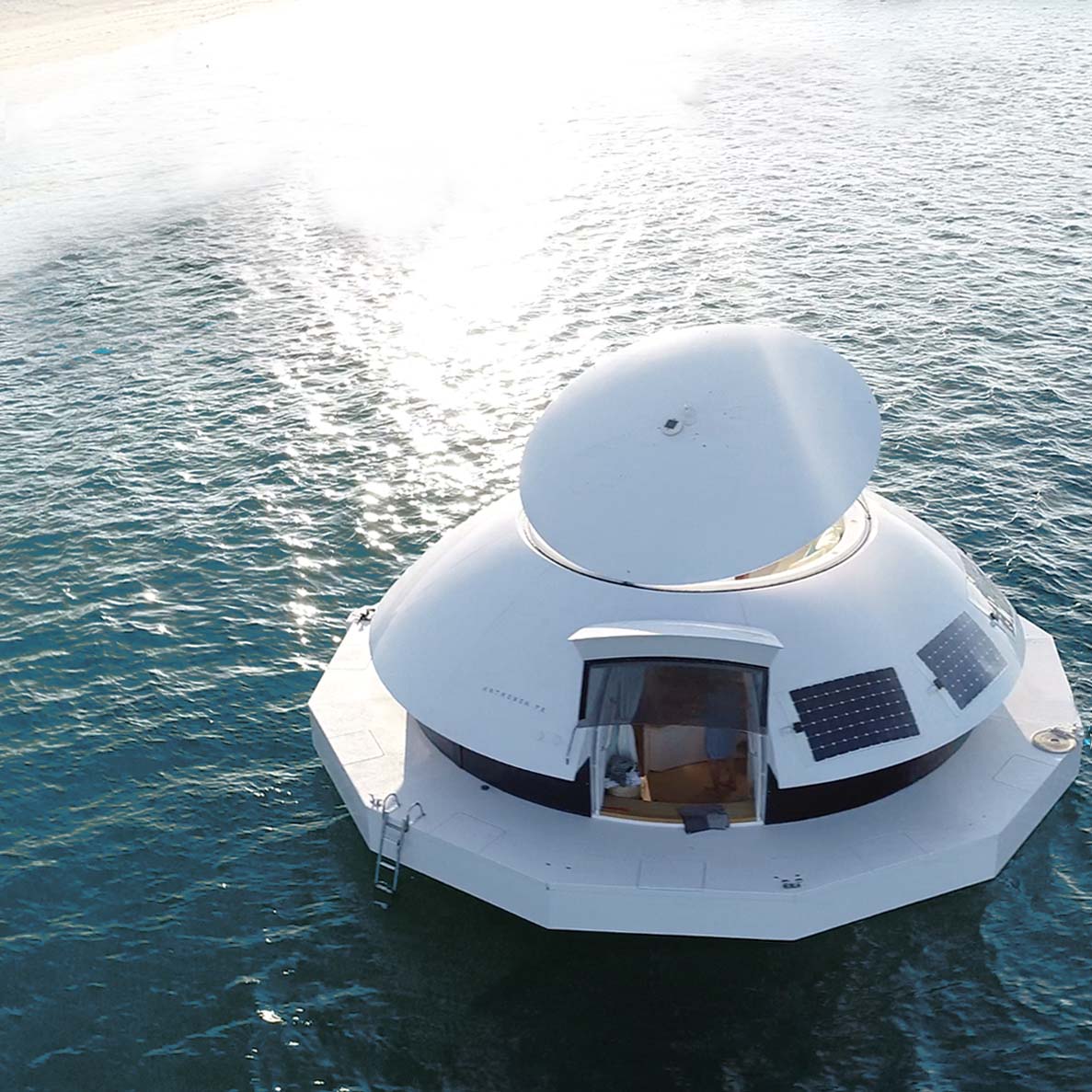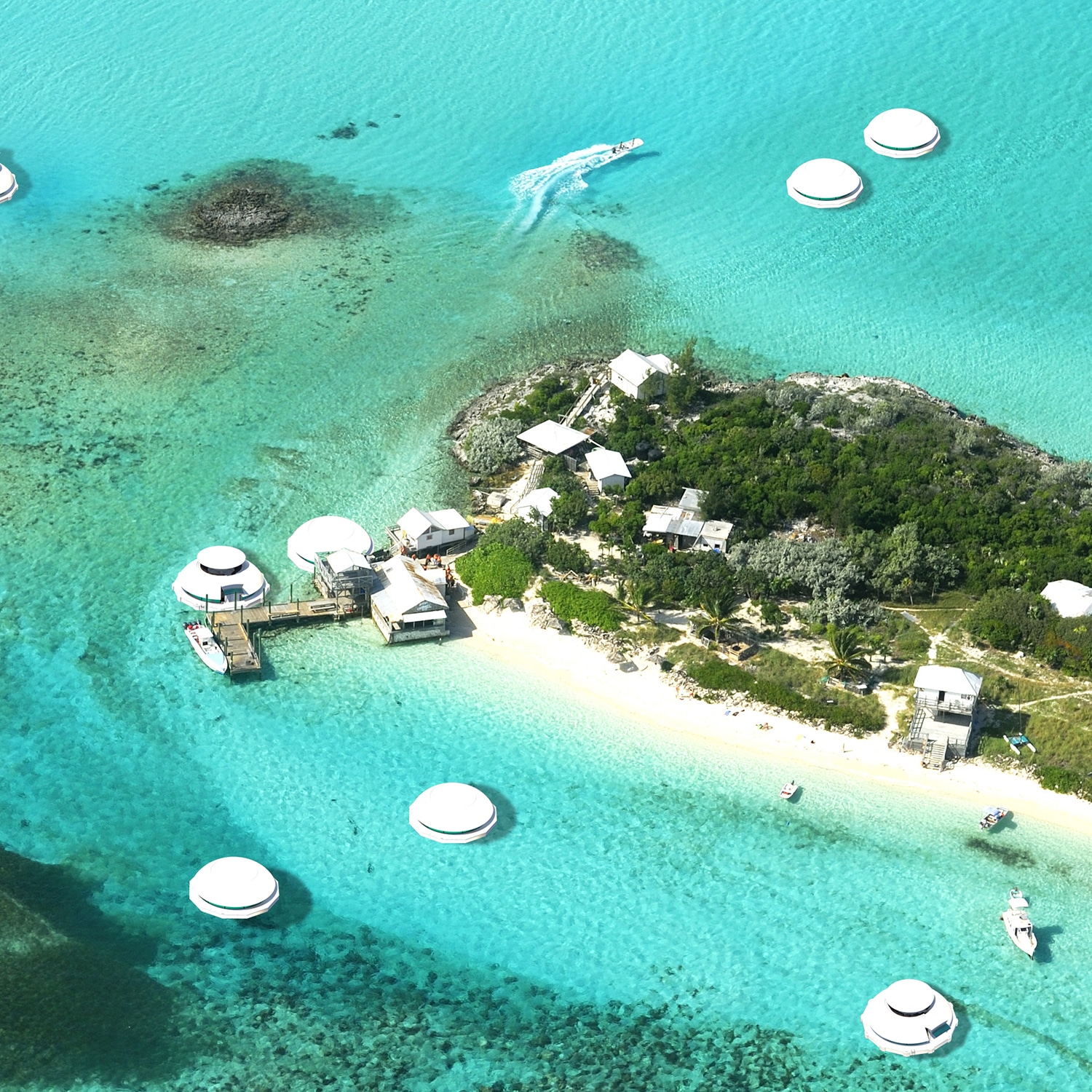 The Anthenea Floating Hotel Suite is now available to purchase for approximately US$535,000.
Find out more over at anthenea.fr.