The most expensive house in the US of A has just been listed on the market. The price tag? Some US$500 million, or in our domestic currency, $750 million. But for what it offers, that figure isn't all too surprising. Doubly so considering it has to live up to quite the hefty title of being "the most expensive".
Appropriately dubbed "The One", this 9,290 square metre property placed on a 1.6 hectare stretch of land resides in Bel Air, California – because where else? With 360 views of southern California, The One holds 18 bathrooms, 25 bathrooms, and a whole lot of opulence.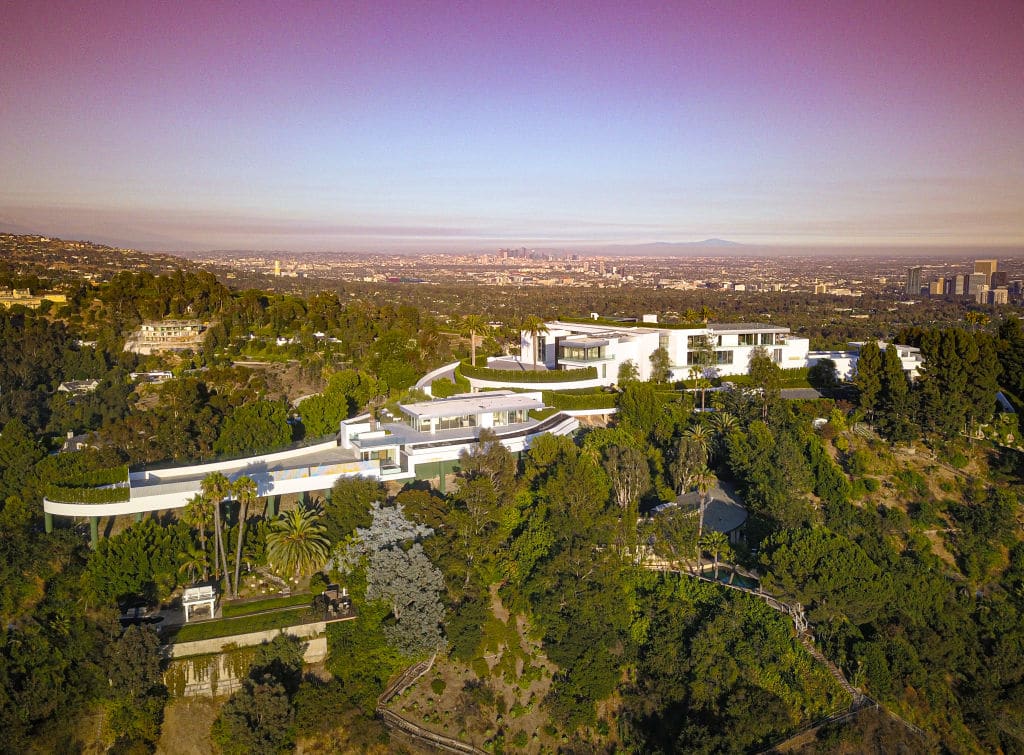 In addition to all of the bare bone necessities as mentioned above, The One also holds:
a 20-car garage
a tennis court
a gym
a bowling alley
a library
4 swimming pools
and even an in-house nightclub
Not completely unlike a certain Noosa property that 'spared no expense'.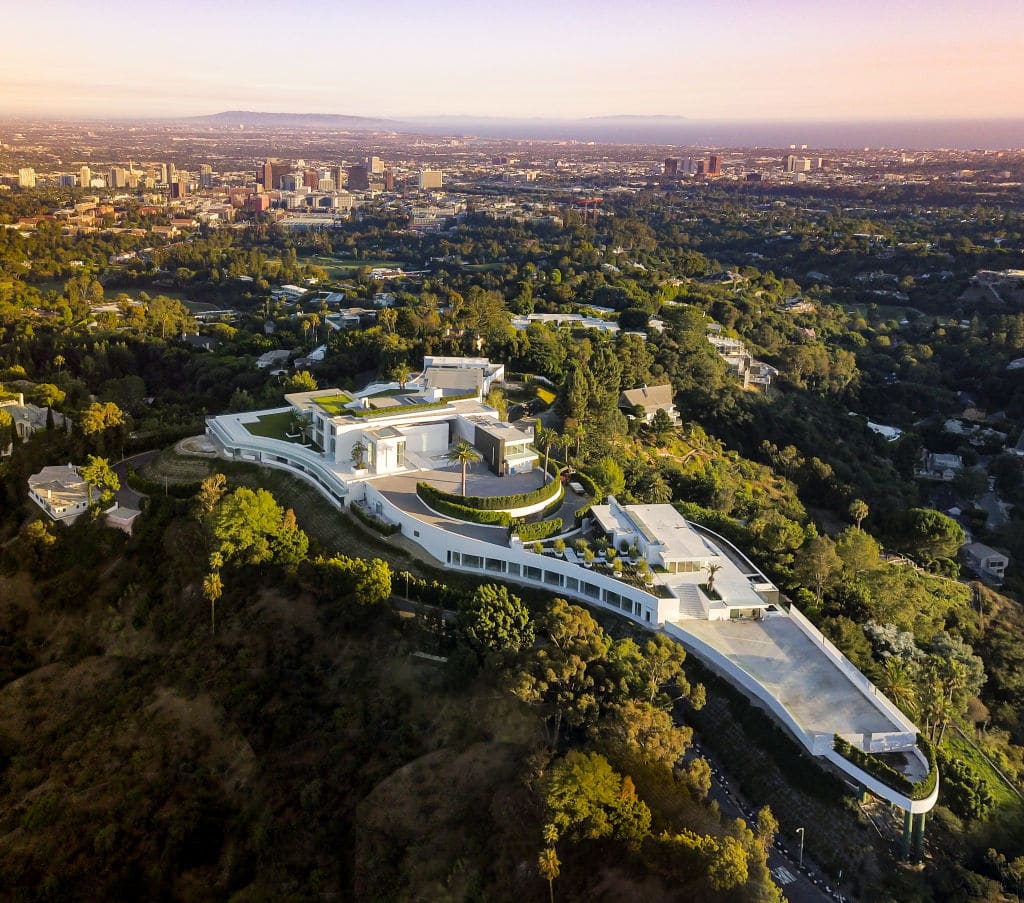 After a lengthy seven year process of bringing The One to material reality – and a process not without its fair share of setbacks and delays vis-a-vis financing, permits, construction – this is said to be one of the most highly anticipated listings in the country if not the world.
Watch the equally ridiculous rendered promo video above.