Our suspicions have been confirmed. Last night, Ubisoft officially announced Assassin's Creed Valhalla – the next instalment of the hit franchise which will take place in both Norway and Great Britain during the Dark Ages. So get ready, because we're about to receive a whole lot of historically rich Viking combat.
The cinematic trailer flips the script on Vikings as a people in quite a fascinating light. In the same spirit of recent pop cultural fixtures such as Vikings and Norsemen, Assassin's Creed Valhalla will seek to humanise these so-called "heartless, godless barbarians."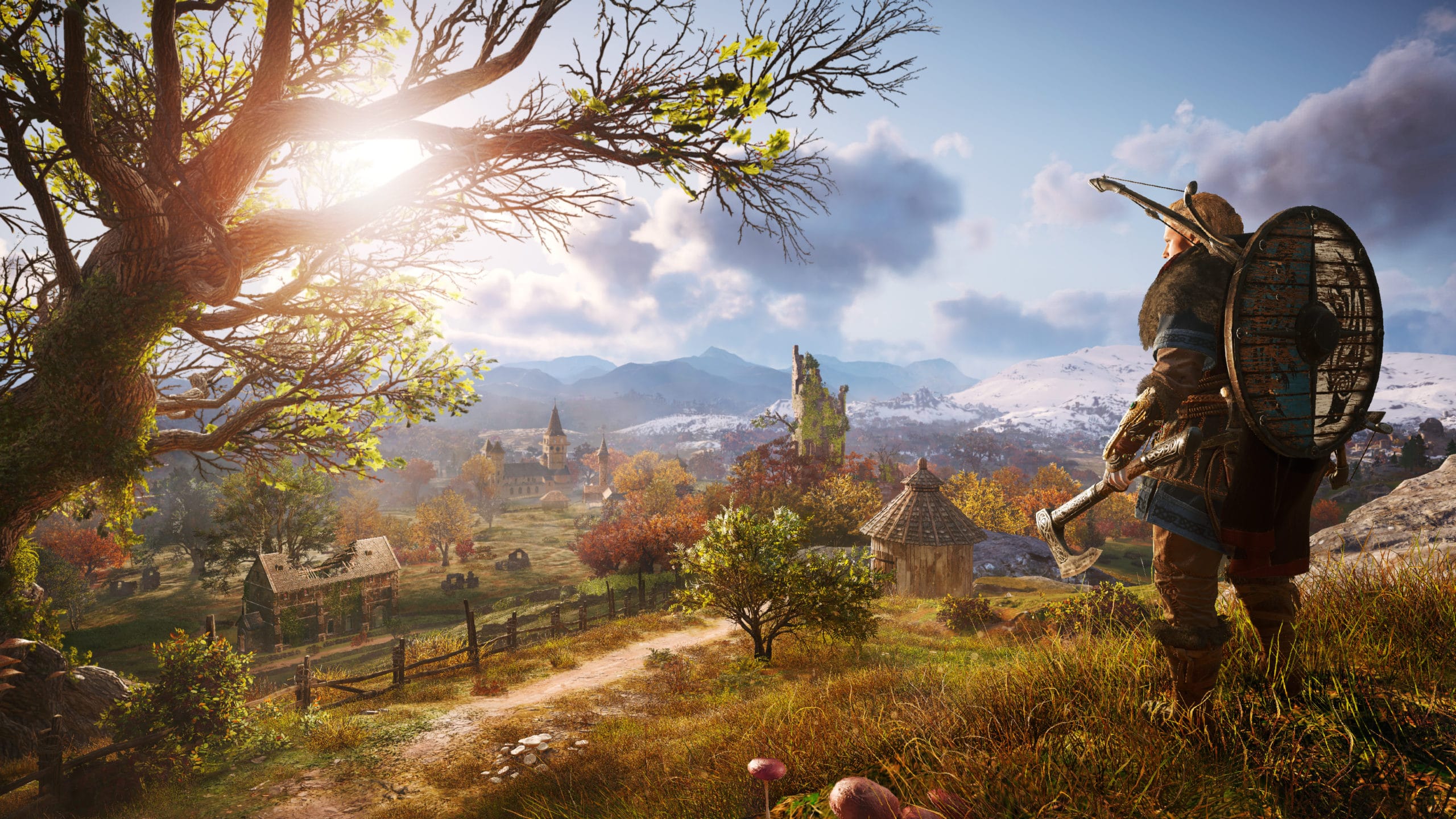 The protagonist this time around will be Eivor – a Viking raider who leads his clan from the harsh shores of Norway to their new home, "amid the lush farmlands of ninth-century England."
---
---
While the obligatory chained sequence combat and parkour systems will be present, Ubisoft has teased the addition of a few in-game experiences. Dual-wielding weaponry for one, deep settlement customisation for another, as well as a whole host of new RPG experiences. In terms of fun little immersive details, Ubisoft has also noted the inclusion of hunting, fishing, and drinking games. Sold.
Assassin's Creed Valhalla is currently scheduled to be released in the holiday season of 2020 across all platforms – including next-gen consoles. At this point, however, it won't be accessible through Steam.