Are you ready? Because Activision is about to shake up the whole battle royale sector of the market with the reveal of Call of Duty: Warzone's impending release tomorrow – cross-platform and free-to-play.
Yes. Free-to-play. For absolutely everyone. Even those who do not own an existing copy of the current Call of Duty: Modern Warfare or a console. As reports are indicating, this will be a standalone drop hitting PS4, Xbox One, and PC.
Though it has been noted that those with an existing copy of the current game will be able to play it as an 18-22GB add-on, as opposed to having to download a hefty 83-101GB.
---
---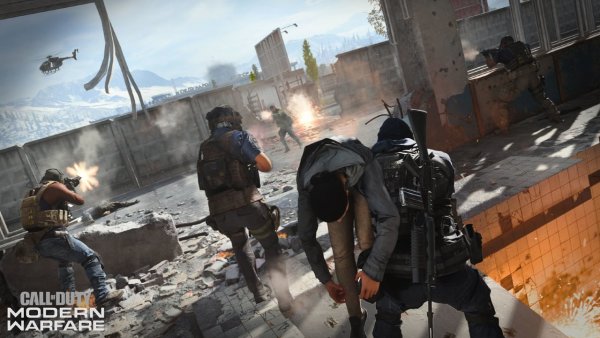 Call of Duty: Warzone will feature two play modes:
Battle Royale
Similar to the format many have come to know and love. 150 players dropped onto a map. A circle of death closes in, forcing everyone to throw down for the showdown. Killstreaks, perks, tactics. Last team standing wins.
Plunder
Think of this as a modified version of Capture the Flag. Get your hands on as much cash as possible by looting, stealing from other players, and completing "contracts" – in-match objectives that come with a reward.
Both play modes will currently be hosted on the same map know as "Verdansk". According to Activision, this will be "an expansive city with multiple named zones and well over 300 points of interest".
There will also be five different vehicle types for you to find and utilise to its maximum potential across Verdansk – which includes the likes of cargo trucks, ATVs, and even helicopters.
The most fascinating thing about this sudden release is how Activision seems to have followed suit with EA's approach to Apex Legends. Could this trend of surprise offerings be the new normal, forgoing lengthy and expensive marketing campaigns; or is this simply the result of two mammoth gaming companies engaging in an all-out pissing contest?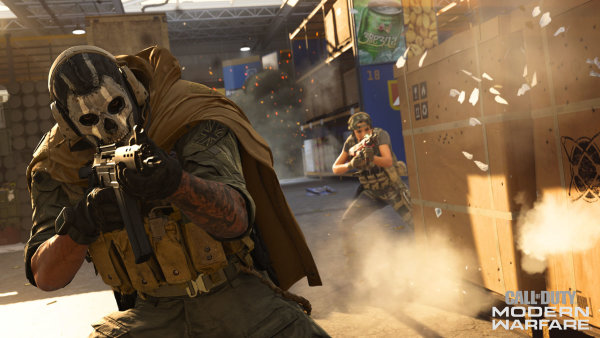 Yet another factor that has piqued curiosity involves just how the mechanics will favour either consoles or PC players. Will there be a clear advantage on one platform when it all comes to blows, or rather, bullets? Only time will tell.
Call of Duty: Warzone will be available to download on March 11th here in Australia. Those who own a copy of Modern Warfare will have access four hours prior to those who do not.
---
---
Find out more over at activision.com.