The most heinous Bond-related cancellation has nothing to do with No Time To Die and its five previous release dates – it's the GoldenEye 007 remaster we never received. Once upon a time when the world was a far more optimistic place, a revamped edition of the classic Nintendo 64 title by Microsoft-owned developer/studio Rare was set to debut in 2007. Due to licensing complications surrounding the Bond intellectual property, however, a remastered GoldenEye 007 never made it onto shelves; and to really rub salt into the open wound, the entire project was mostly finished with less than two months of development left.

In honour of what could have been – and to offer some unverified intel that this may all be finally coming into fruition sometime during 2021 – YouTube account Graslu00 decided to upload a couple hours of nostalgia-laden gameplay with clarity like never before (4K resolution and 60fps thanks to the Xenia emulator). The vast majority of what you see involve a playthrough of the following tried-and-true levels:
Dam
Facility
Runway
Surface
Bunker
Silo
Frigate
Statue
Archives
Streets
Depot
Train
Jungle
Control
Caverns
Cradle
Aztec
Egyptian
… while the final thirty minutes offers a preview of the multiplayer aspect which, if you're not fully prepared for, is likely to send you back in time.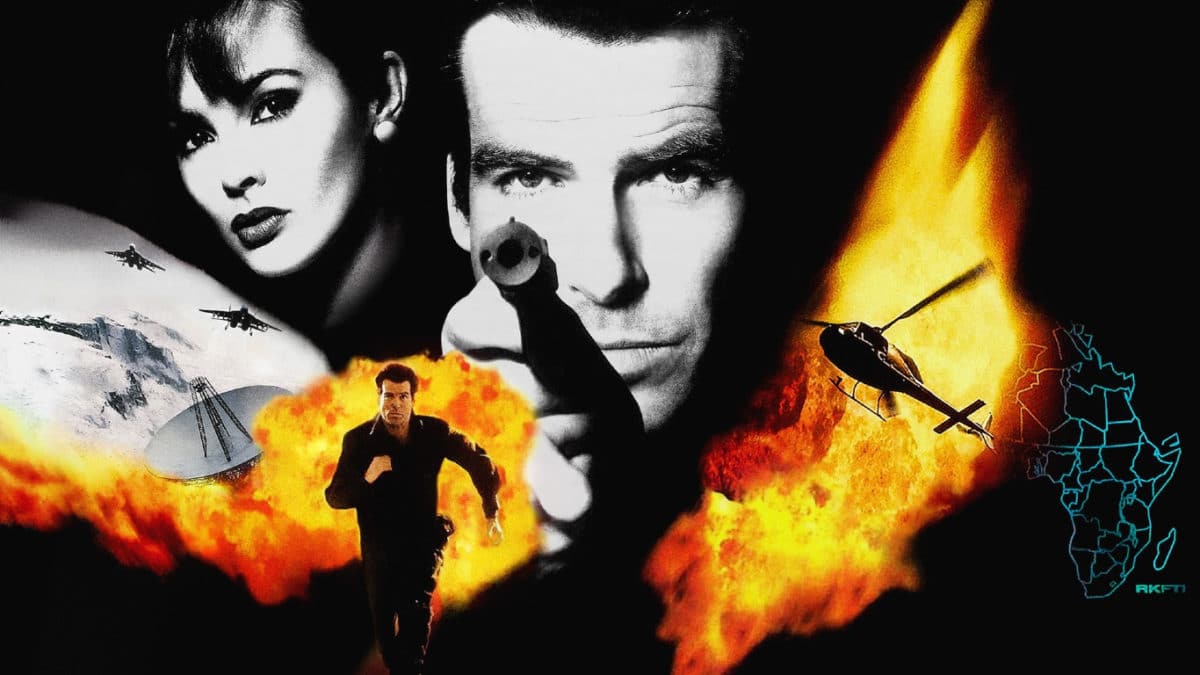 RELATED: A New James Bond Video Game Is Coming From The 'Hitman' Developers
---
---
The upload also comes with an FAQ to answer the greatest hits of GoldenEye 007 remaster queries. The most intriguing of them being #4:
Is this related to the 4Chan leak earlier last month?
"No, not at all. That file is a dead weight that cannot be cracked. We've known of people with these builds for years before now from partnernet/pnet. It was just a matter of time."


How did you get hold of this?
"I can't say. Patience is key."


Is this releasing soon/some day?
"Release is not on me, I cannot publish this. I've been told it'll be released in 2021."


Does this mean it's being hoarded?
"No. Patience is key. I've been told it'll be released eventually in 2021. I can't and won't take the risk of doing so."


Can I use this video footage for my news site/video review?
"Yes, but please credit me for the footage and do not modify the watermark. Do not straight up re-upload my video, either.:


How do you feel about Nintendo cancelling this remake?
"Nintendo did not cancel this, they're not the owners of the license. If you want GE back, ask the IP holders, not gaming companies."
Fingers crossed we hear an official announcement soon…