Late last year, Valve confirmed that we were finally getting a new Half-Life instalment after some fifteen years of waiting. And now, we've just received an official release date for the long-awaited Half-Life: Alyx.
Mark out your calendars – because come March 23rd of 2020, we'll all undoubtedly be logging some serious hours towards Half-Life's foray into VR gaming. Also known as Valve's flagship VR release, specifically tailored for the Valve Index headset.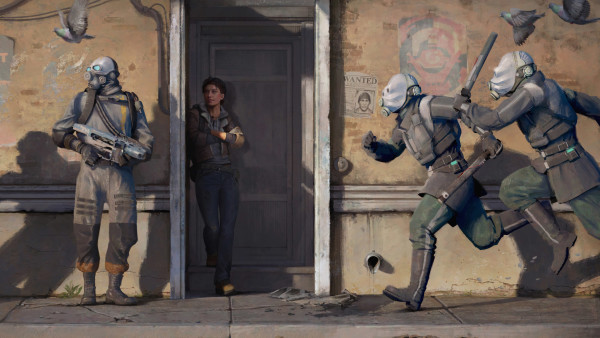 Half-Life: Alyx will follow the journey of Alyx Vance, who fans of the previous games may remember as an ally of original protagonist, Gordon Freeman. Alyx first appears in Half-Life 2 and plays a crucial role in the human resistance against the Combine.
---
---
The story itself will be set sometime between Half-Life and Half-Life 2, when Alyx and her father Eli will apparently "… discover a secret that leads them into the heart of the Combine's occupation of City 17…".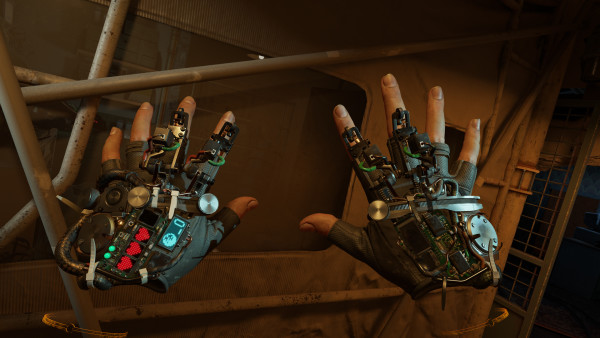 As for the game's mechanics, Half-Life: Alyx will reportedly offer a brand new VR experience "previously unseen" in the genre. This includes the summoning of items with an open palm, dismembering enemies limb by limb, as well as an element of increased maneuverability. The main campaign currently has a duration of fifteen hours.
Half-Life: Alyx will be available on Steam on March the 23rd of 2020.
RELATED: It's Happening, We're Getting A New 'Half-Life' Game.