Blokes from all walks of life now have an opportunity to make their Casino Royale fantasies a reality with the James Bond 007 Collector's Edition Roulette Wheel. Rivalling the entire pantheon of Bond companions in sex appeal and making a bolder statement than Daniel Craig did during the film's unflinching opening sequence, this goes beyond gimmick-based memorabilia – navigating into certifiable must-have territory.
Handcrafted by award-winning English artisans Cammegh – renowned for manufacturing roulette kit for the world's finest gambling establishments, from Les Ambassadeurs to Monte Carlo's Le Casino – these individually numbered collector's items are half-sized, casino-grade wheels (40 centimetres in diametre) with all the niceties… "Apart from your own personal croupier."
Each roulette wheel also comes with a Bond Archive-certified poker chip actually featured in the Casino Royale Texas Hold 'Em scene alongside Daniel Craig at the Hotel Splendide.
---
---
RELATED: Louis Vuitton Raises The Stakes With This $32,000 Poker Set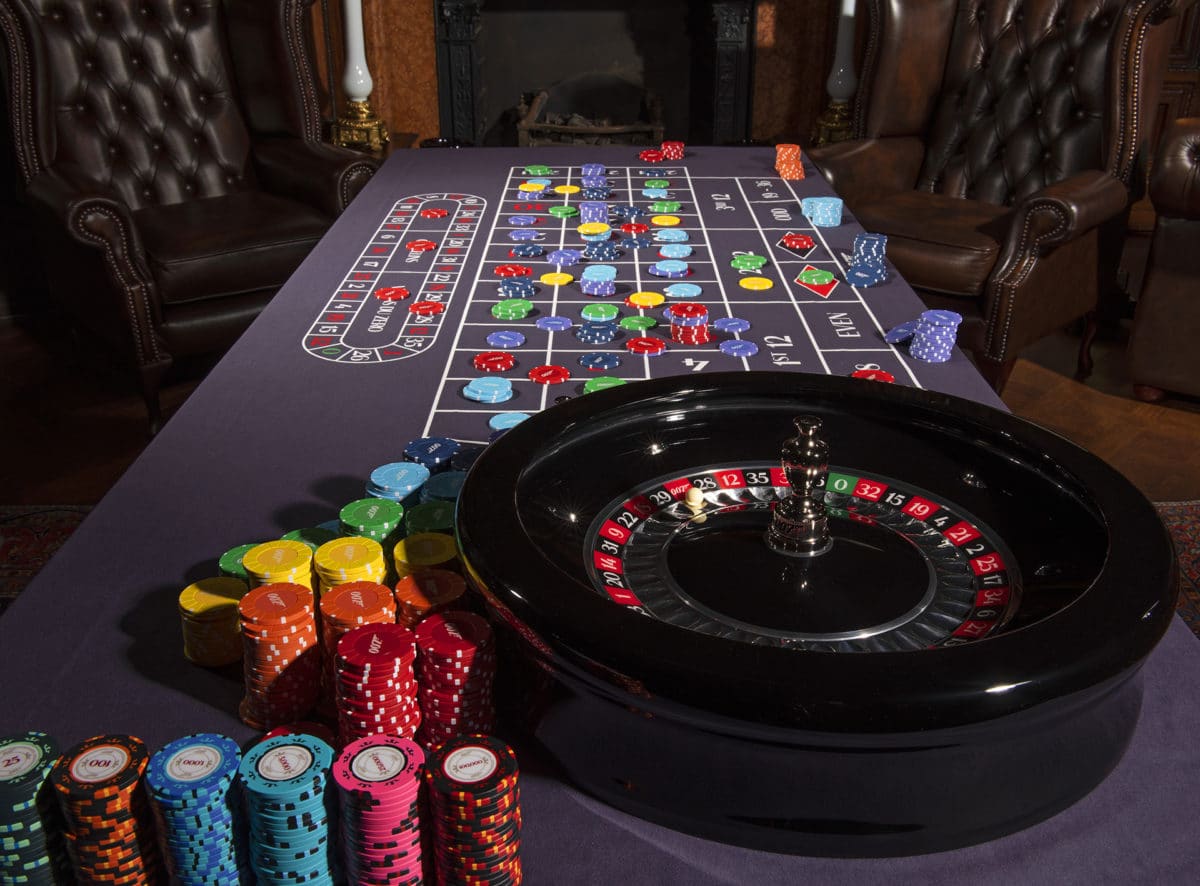 The 007 Collector's Edition Roulette Wheel features the following…
Precision-engineered roulette wheel w/ scalloped separators (finished in piano black)
007 logo in place of the 7 pocket position
Nickel-plated turret engraved w/ 007 logo
Luxury betting cloth w/ full-size roulette grid featuring 007 logo
560 casino-grade colour wheel checks
140 Casino Royale-inspired value chips
Nickel-plated "dolly" win marker
5 x 12mm Ivorine roulette balls
All housed in two glossy black presentation cases w/ uniquely numbered 007 metal plaques
The 007 Collector's Edition Roulette Wheel is now available to order for £13,250 (AU$24,444). Due to the fact these are tended to with a human touch as opposed to being mass produced, not to mention crafted with precision detail, orders will take 10-12 weeks to complete.