The LEGO Seinfeld kit which first gained viral heat on the brand's Ideas pitch platform is actually hitting shelves. In the coming weeks, fans of the seminal 90s sitcom which made Jerry Seinfeld a billionaire will be offered an opportunity to pay homage with their very own brick shrine.
Comprised of 1,326 pieces which feature everything from LEGO mini-figurines of Jerry Seinfeld, George Constanza, Elaine Benes, Cosmo Kramer, and Newman, replica Festivus pole, as well as a Larry David Easter Egg on the fridge, the main set is structured to resemble the actual television studio stage all 180 episodes were filmed on – not just the apartment itself.
In addition to fully-furnished rooms and industrial lighting fixtures, the LEGO Seinfeld kit also comes with a separate red-brick stage where the man himself opened each episode with a stand-up snippet. As you'll soon discover for yourself below, LEGO and build kit ideator Brent Waller have really pulled out all the stops.
---
---
RELATED: Build Your Own LEGO Star Destroyer For A Cool $1,000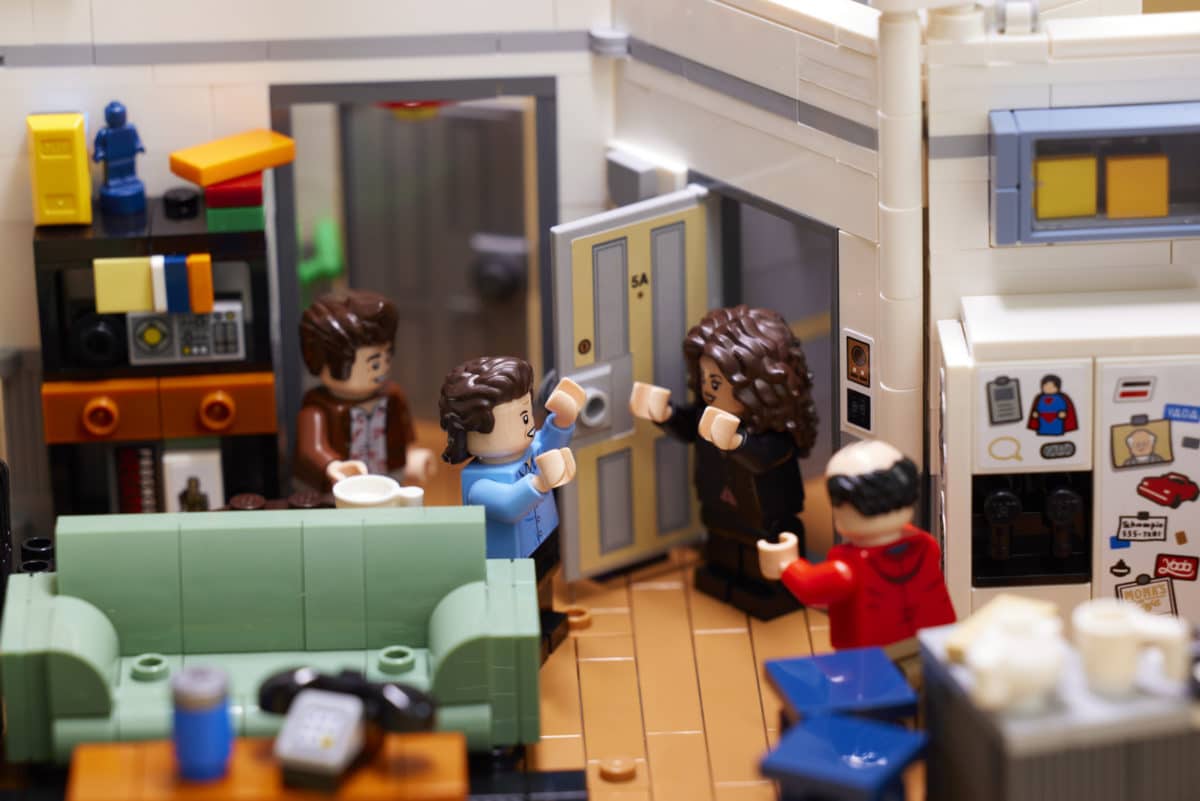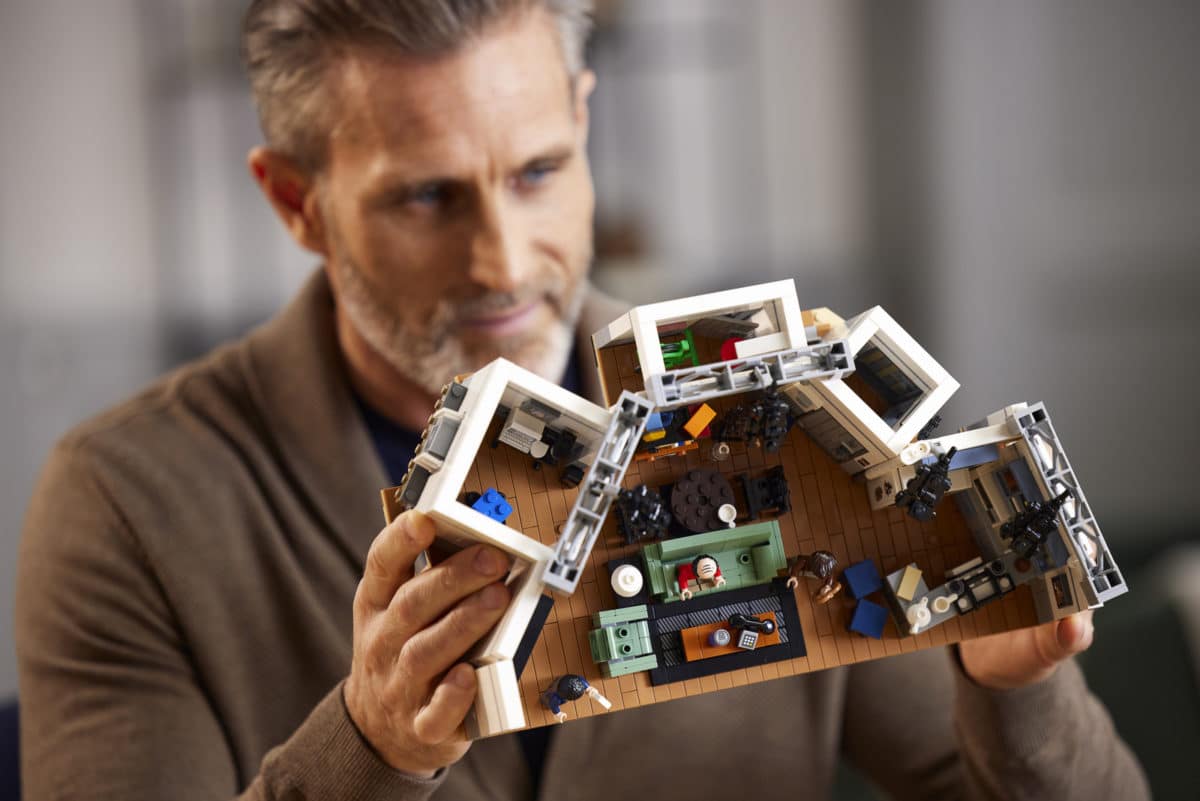 "I loved Seinfeld in the 90s and recently re-watched them all… I thought it was a travesty that a LEGO Seinfeld set didn't exist so I made an effort to resolve that and make the best rendition of Jerry's Apartment and the gang that I could," says Waller.
"The biggest challenge was trying to cram as much detail from the show into the kitchen, all the cupboards, items in the cupboard, and on the bench-tops. But I am very proud of how it turned out."
"The LEGO Ideas platform is a great way for fans to share their ideas with us and their passion for a particular theme," says Federico Begher, LEGO Group VP of Global Marketing.
"Not only did Brent have a personal desire to create this build, other fans agree and he gained the necessary 10,000 community votes needed for us to consider creating it into a product."
The LEGO Seinfeld kit will be available to purchase from July 21st for VIP members, before becoming available to purchase from August 1st for the general public (in-store and online). As for the price tag, you're looking at $129.99.