If you've got a shit-tonne of classic NES games lying around in your garage you might want to fish them out of storage after a single copy of Kid Icarus fetched a huge AU$13,000 at auction recently.
Scott Amos of Reno, Nevada, was cleaning out his attic when he stumbled across a sealed copy of the rare 1980's video game. Still in its original case, the game was also bundled with a receipt dating back to December 1988, with Amos assuming his mum purchased the game as a Christmas gift but forgot to give it to him.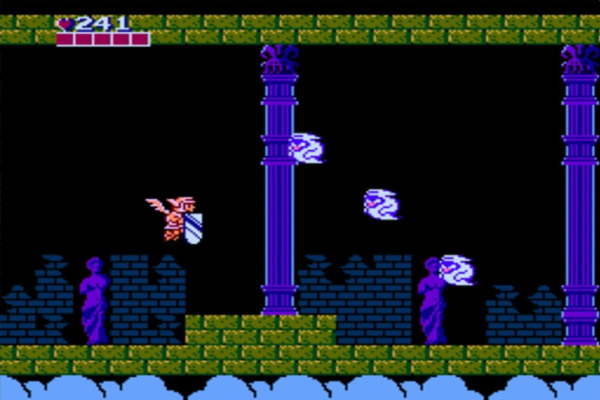 Knowing the market for classic cartridge games was a big one, Amos hoped to get a few hundred bucks for his find and sent the game off to Denver-based company Wata Games to be authenticated. The game was given the green light by company CEO Deniz Kahn, who gave the condition of the box an eight out of 10 rating, while the wrapping received an A grade. He then put Amos in touch with Heritage Auctions who put the item up for sale.
---
---
"Kid Icarus is one of those really iconic titles for the Nintendo Entertainment System," said Valarie McLeckie, video game consignment director at Heritage Auctions. "Finding a sealed copy in the wild is very difficult. It's nigh to impossible because there are less than 10 known sealed copies that are in the hands of collectors currently, and we don't suspect that there are very many, if any, [more] that are still sealed."
Amos' intuition about the game being worth something proved right, with the Greek mythology-inspired platform title selling for a cool AU$13k at auction. Amos was going to split the money amongst his family and use his portion to pay a few bills, but decided to use the money on a memorable experience for his entire family. "Now we've all come to an agreement that it's been such a family affair, we should continue the fun with a Disney vacation," he told CCN.
RELATED: You can build your own retro open-shell gaming console