Ubisoft has been tasked with developing a story-driven and open-world Star Wars video game in collaboration with the gaming division of Lucasfilm. Set to be undertaken by the former's Swedish studio Massive Entertainment, while very few details have actually been disclosed at this point aside from the use of the Snowdrop engine behind Ubisoft's The Division series, this announcement comes with several exciting implications.
For the uninitiated, if the mention of Ubisoft doesn't get your freak juices flowing, here's why it should – having built its reputation on wildly successful open-world franchises such as Assassin's Creed (though don't hold some of the more recent instalments against them), Watchdogs, Far Cry, and more… it's safe to say they have the requisite CV for the gig.
And as demonstrated by content like Disney+'s The Mandalorian, when properly executed, the Star Wars mythology is positively rich for exploration.

"The vast Star Wars lore is an incredible source of inspiration for our teams," says Yves Guillemot, CEO & Co-Founder of Ubisoft.

"This is the beginning of a long-term collaboration with Disney and Lucasfilm Games, and we are pleased to be working hand-in-hand to build upon the incredible legacy of Lucasfilm to create a game that we know Star Wars fans will love."
---
---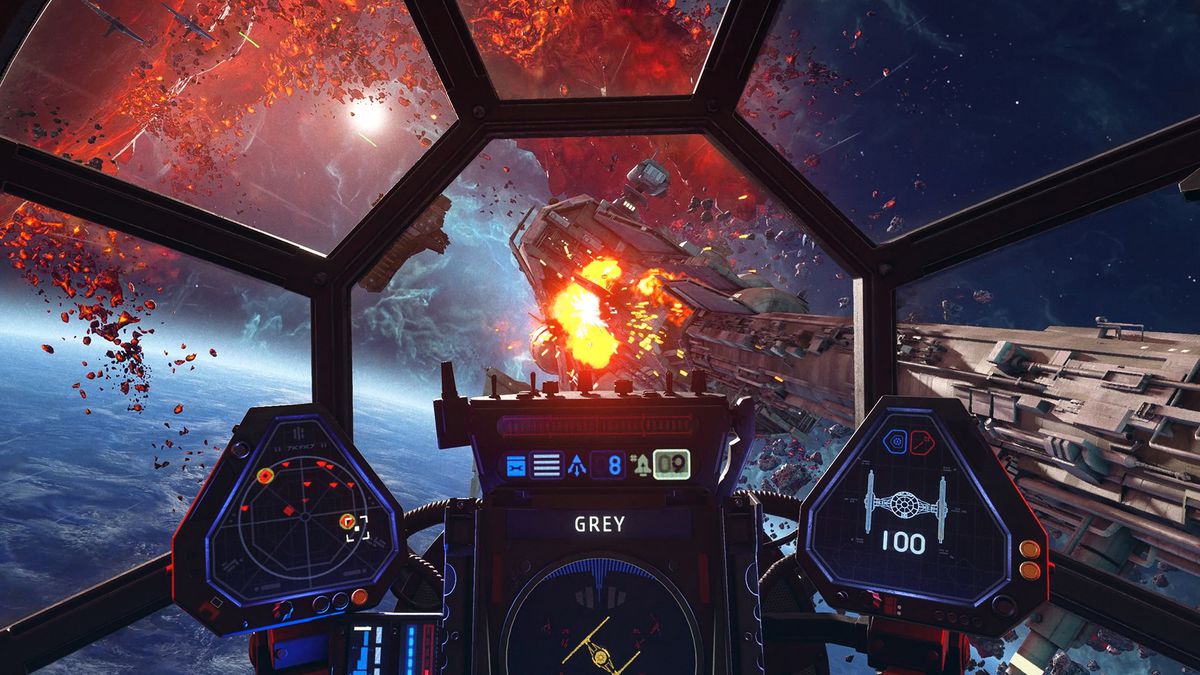 RELATED: Hayden Christensen Will Return For Disney+ Obi-Wan Kenobi Series
This announcement also marks the end of Lucasfilm and Electronic Arts' (EA) exclusive partnership to produce Star Wars-related video game content. When prompted about the matter, here's what they had to (graciously) offer.
"We are proud of our long-standing collaboration with Lucasfilm Games, which will continue for years to come," reads a statement issued by EA to The Verge.
"Our talented teams have created some of the most successful games in the history of the Star Wars franchise, including Star Wars Jedi: Fallen Order, Star Wars: Battlefront and Battlefront II, Star Wars: Galaxy of Heroes, and Star Wars: Squadrons."
"We love Star Wars and we look forward to creating more exciting experiences for players to enjoy."
In the coming years, Disney may have more than one smash hit video game on their hands. Less than a week ago, it was revealed the company also has an Indiana Jones release in the works, currently being handled by the other big dogs in this field, Bethesda (Elder Scrolls series, Fallout series). While Bethesda has also made a name for themselves with open-world experiences, it's unclear whether the format will be adopted for their own project.
It may be a while before we get another meaningful update re: open-world Star Wars video game, but we'll be sure to update you with all the pressing details when they come. In the meantime, check out what we hope it'll resemble below.
---
---