As an artist, it's quite obvious from his tracks to his music videos and beyond. The Weeknd (real name: Abel Tesfaye) has been actively curating a cinematic persona from Day 1 – which is probably a major reason behind why HBO has now decided to greenlight his upcoming drama series, The Idol.
Co-created, co-written, co-produced, and starring the Blinding Lights singer himself, The Idol will follow a female pop singer who finds herself entangled in a romance with an "enigmatic LA club owner" and secret cult leader (portrayed by Tesfaye). The role of aforementioned female pop singer has yet to be cast… let's just hope we're not stuck with someone as wooden as Bella Hadid.
Clearly drawing inspiration from the character attached to the promotional run of The Weeknd's latest album After Hours, if it's anything like what we've seen so far, audiences should strap in for a bit of gritty LA noir set against the backdrop of a neon-rich, psychedelic-surrealist dreamscape. Think Drive meets Mulholland Drive meets Fear & Loathing In Las Vegas.
---
---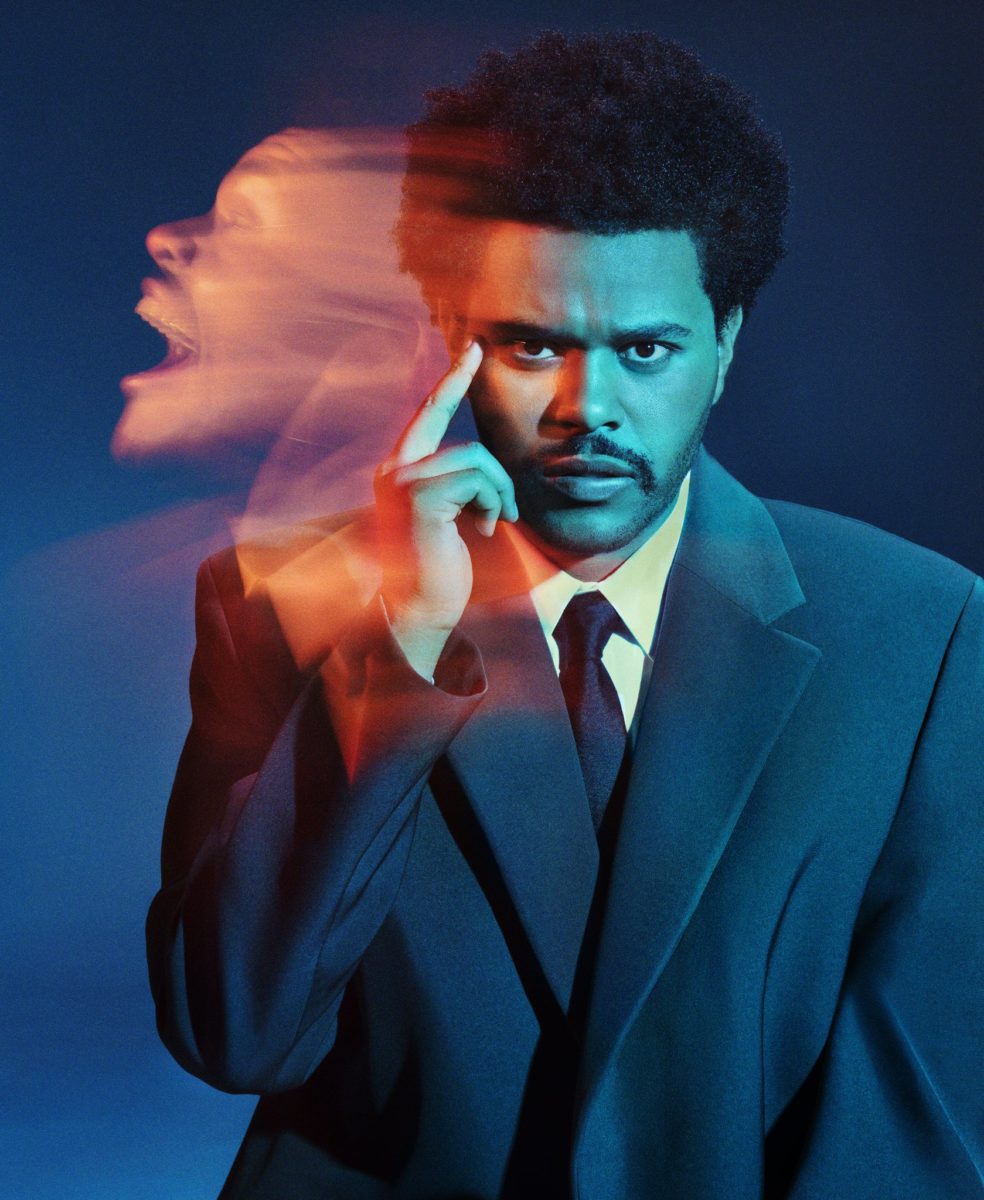 RELATED: HBO's 'Succession' Will End After Season 5
Tesfaye's co-pilot for this project will be Euphoria creator and Malcolm & Marie director Sam Levinson; both have also signed on to executive produce alongside the former's creative partner, Reza Fahim, and showrunner Joseph Epstein.
In terms of the all-important element that is story, Mary Laws of Succession, Preacher, and Neon Demon fame has been tapped to collaborate with Tesfaye on churning out those scripts. Side note: how underrated is Neon Demon? If Laws manages to replicate even a fraction of its ethos in the coming episodes, we're in for a certified ripper.
It may be a little premature to say at this stage, but based on what we know about The Idol so far, HBO and The Weeknd may very well have another international hit on their hands with this upcoming drama series.