Disney has just announced The Mandalorian season 2 release date, and the good news is – it's right around the corner. From October 30th of this year, the cultural sensation/Baby Yoda vehicle will be returning to screens around the world to bring us more tales of adventure set in a galaxy far, far away.
With Jon Favreau and Dave Filoni once again at the helm, the sophomore instalment of The Mandalorian is one which has built quite some anticipation due to how audiences were left hanging at the conclusion of season 1.
For those who need a refresher – or simply like to have things spoiled for them – Din Djarin/Mando/the titular Mandalorian (portrayed by Pedro Pascal) and The Child (Baby Yoda) managed to safely escape from the relentless pursuit of former Imperial officer Moff Gideon (portrayed by Giancarlo Esposito) and the last surviving Stormtroopers.
---
---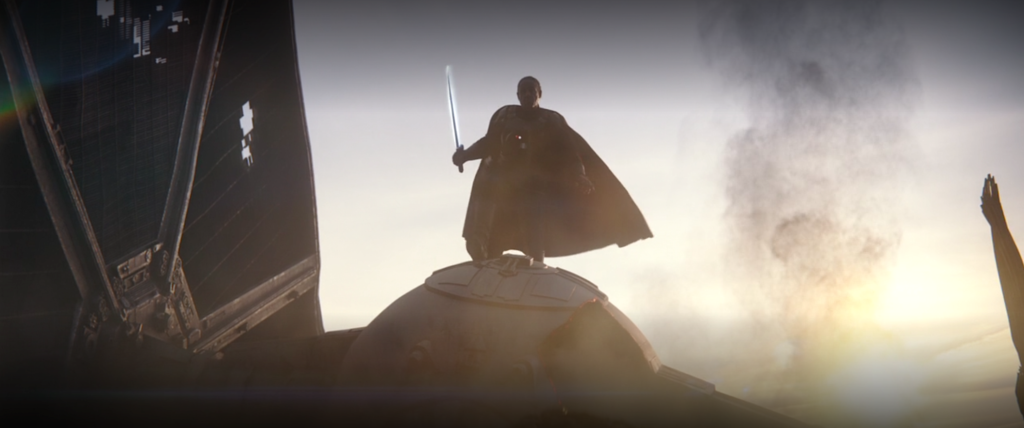 While an escape ostensibly implies a pretty cut and dry resolution, right before the credits rolled, it was revealed that Moff Gideon was in possession of a legendary Mandalorian artefact – the Darksaber, a one-of-a-kind iteration of the famed lightsabers. Alluding to The Mandalorian, and by extension The Mandalorian season 2, having a greater connection to the wider Star Wars mythology.
Furthermore, we'll all be treated to a live-action portrayal of Star Wars fan favourite character Ahsoka Tano, which was announced earlier this year. The thespian charged with bringing Anakin Skywalker's padawan to life will be none other than Rosaria Dawson. As we reported back in March, former Disney CEO Bob Iger has hinted that Ahsoka Tano's appearance in The Mandalorian may also be a backdoor pilot for additional spin-off content.
"The Mandalorian season two coming in October, and then more coming from The Mandalorian thereafter, including the possibility of – infusing it with more characters and the possibility of taking those characters in their own direction in terms of series."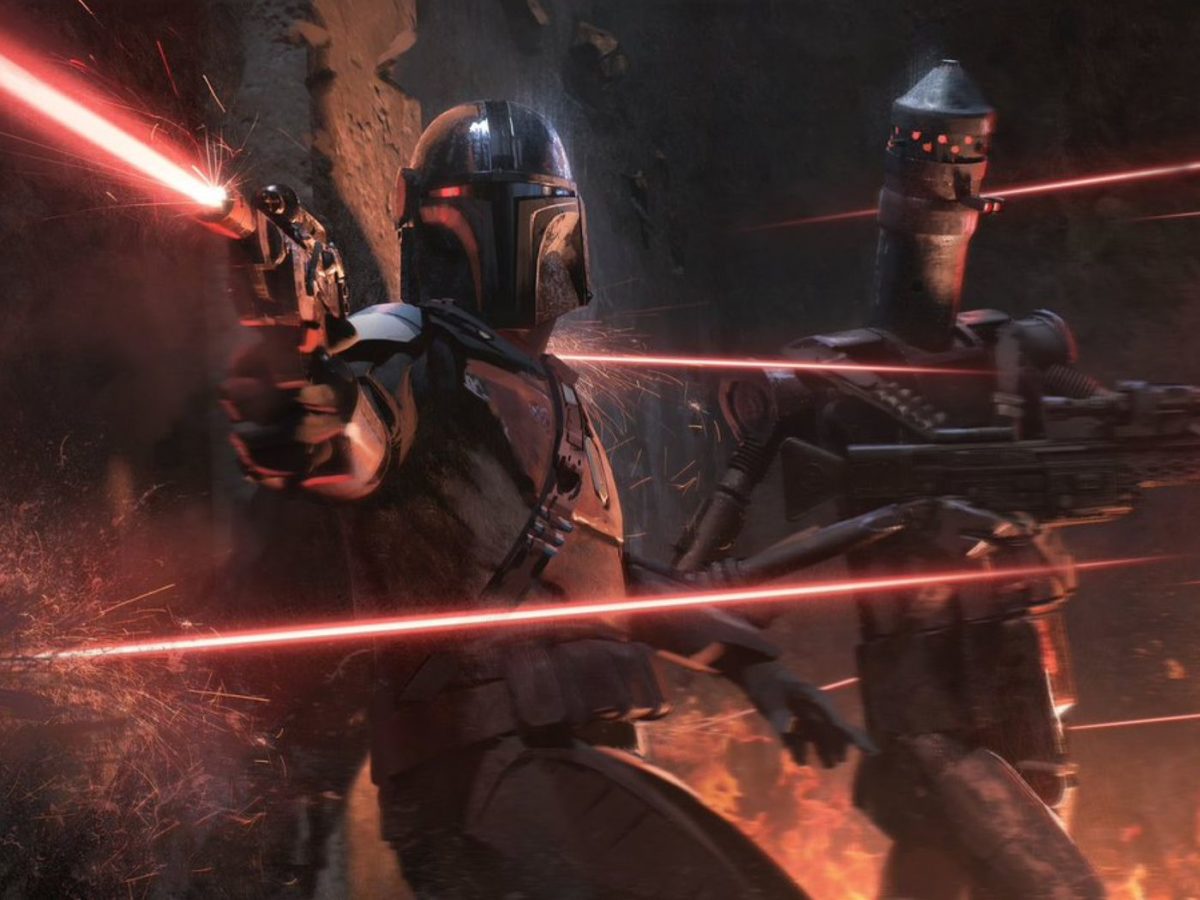 Once again, The Mandalorian season 2 release date to mark out in your calendars is October 30th. To relive The Mandalorian season 1 or simply revisit the Star Wars universe in general, hit the link below.