With the release of the first full-length trailer for No Time To Die earlier this week, there's now considerably more hype than ever for the upcoming Bond film. And understandably so given everything that we've seen, heard, and speculated about thus far.
Suffice it to say, the conclusion of Daniel Craig's tenure as MI6's 007 will be quite a memorable one. So potentially memorable, in fact, that there are currently rumours surrounding the protection of No Time To Die's true ending.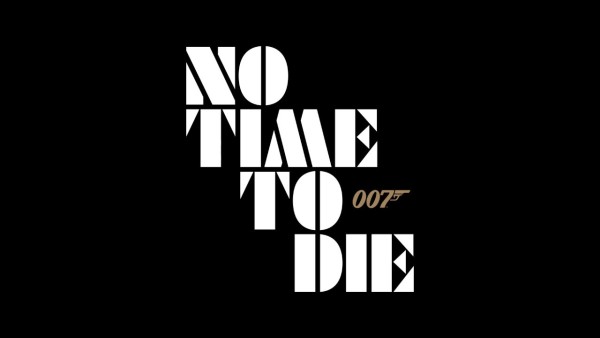 According to undisclosed inside sources, producers of the film ordered three alternate endings in order to keep Bond 25's climax under wraps. So it would appear that no one apart from director, Cary Fukunaga, the editor, and God himself knows the true fate of Bond.
---
---
RELATED: 10 Things You Need To Know From The Bond 25 Reveal Event.
As reports indicate:
One scene involves people being gassed on the dance floor, whether this has anything to do with the ending is unclear at this stage.
According to another source, one of the endings involves Craig's Bond being killed on-screen and replaced by a female operative (perhaps Lashana Lynch's 00 character?). This one has some credence given why original director, Danny Boyle, walked off.
Source: "Everyone's in the dark – the secrecy if off the chart."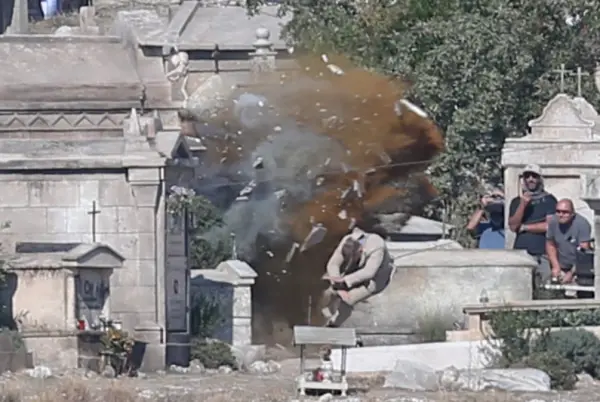 In this day and age, production leaks come a dime a dozen. John Boyega, for instance, almost spoiled the entirety of Star Wars: The Rise of Skywalker recently when he left his copy of the script behind somewhere partying. This forced Disney to purchase said script back from a very enterprising cleaner.
That being said, despite the production's mammoth US$250 million budget, not everyone has Disney's bank account. Meaning a hypothetical shooting of multiple alternate endings may not be as feasible as we think. Considering the setbacks and delays No Time To Die has already faced, one must also ask – where did they find the time?
Of course, there's simply no telling until the day of cinematic reckoning come April 8th, 2020. As it stands, these reports have not been officially verified (for obvious reasons) and could very well be nothing more than unsubstantiated rumours.
Still, it certainly does the job in an interest-building capacity…
RELATED: This Is The First Trailer For 007's 'No Time To Die'.
---
---