While the world awaits thrice-delayed prequel The King's Man starring Ralph Fiennes and Gemma Arterton, director/franchise producer Matthew Vaughn is already plotting a larger-scale cinematic universe on par with Bond. At least according to the CEO of Vaughn's production company Marv Group – Zygi Kamasa – who recently told Deadline "something like seven more" Kingsman sequels may very well be on the way as part of the company's expansion plans.
If the prospect of seven more Kingman films doesn't get you excited, a Kingsman TV series is also currently in development. As to be expected at this stage, Kamasa declined to elaborate on details, so it's unclear what each and every one of the seven potential Kingsman sequels – or Kingsman TV series for that matter – will focus on beyond Taron Eggerton's Eggsy Unwin and Colin Firth's Harry Hart.
"We want to grow the business and the output," says Zygi Kamasa.

"We have a Kingsman TV series in the works and there are two-three other franchises that are being developed alongside the Kingsman world."
---
---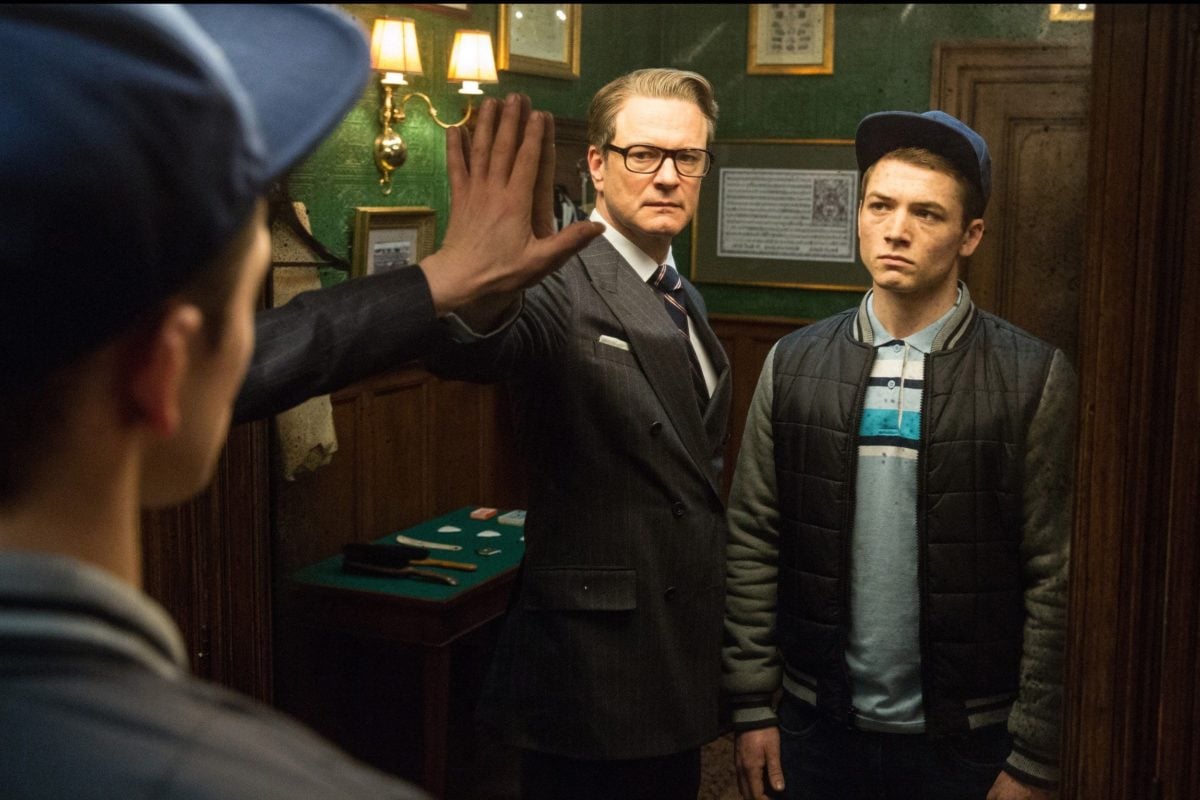 RELATED: 'Entourage' Creator Has A New TV Series Coming Soon (With Marv & Matthew Vaughn)
Taron Eggerton confirmed there's already a completed screenplay for a direct sequel to Kingsman: The Golden Circle; one that will apparently complete the Eggsy/Harry trilogy along with Kingsman: The Secret Service ("the conclusion of the Harry Hart-Eggsy relationship," according to Matthew Vaughn).
"It's a really neat idea," says Eggerton, speaking about Kingsman 3.

"That plan, at the moment, is that we'd like to do another one, one more time… I would like to do one more because frankly, I'd like to say goodbye to [Eggsy] in a befitting way and to finish the trilogy. All good things come to an end."
"The [fourth] movie is what happens to these characters [after the events of The Golden Circle] – they're definitely not going to be doing what you've seen them do before," says Vaughn.
The King's Man is currently slated to hit theatres on February 12th of 2021.