Clawing its way out of a lengthy period in development hell which kicked off sometime in the mid-90s, a feature-length adaptation of Tom Clancy's Without Remorse will finally be gracing screens around the world, brought to life by a positively stacked line-up of cinematic talent that's the stuff of pure fantasy – and potentially even spawning its very own heavy-hitting film franchise.
Starring Michael B. Jordan as US Navy SEAL turned CIA operative John Clark – Tom Clancy's second most well-known character from the Jack Ryan universe; actually having served/crossed paths with Jack Ryan on numerous occasions in the fictitious history – the upcoming action/thriller has been written by Taylor Sheridan (Sicario, Yellowstone), who finds himself reunited with Stefano Sollima (Sicario: Day of the Soldado). The cherry on top? Sigur Ros frontman Jónsi has accomplished the undoubtedly atmospheric soundtrack.
RELATED: 'Yellowstone' Prequel Series Has Just Been Confirmed
---
---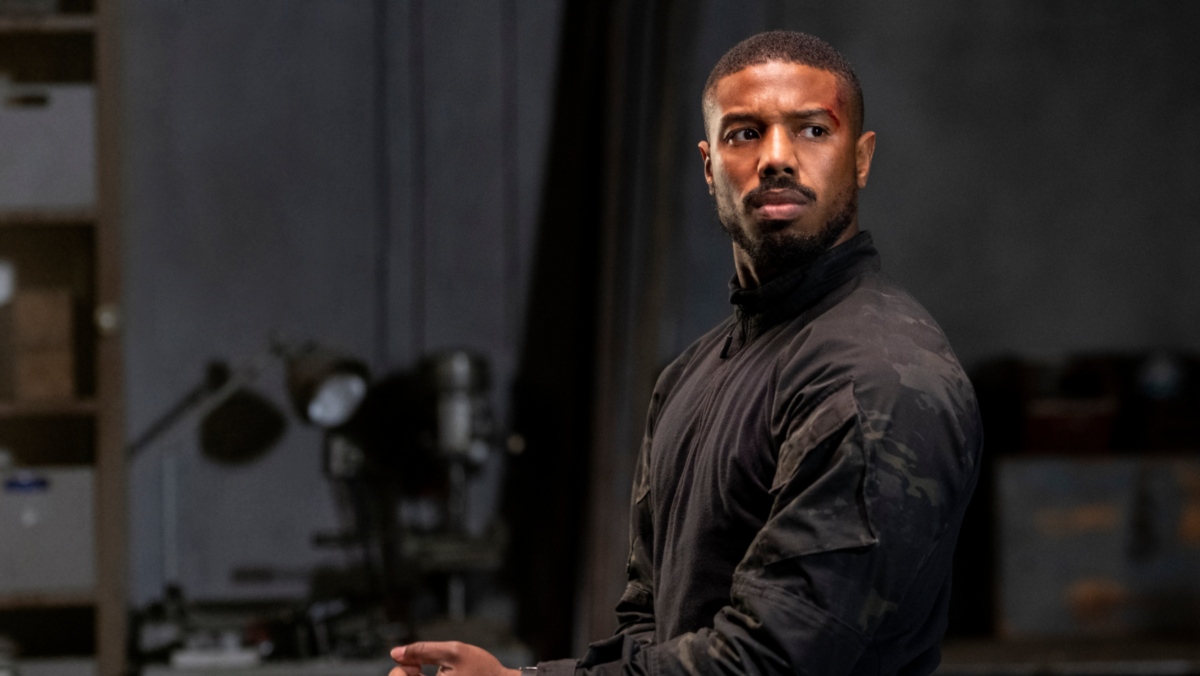 The film tells the origin story of John Clark – real name: John Kelly – who uncovers an international conspiracy while seeking justice for the murder of his pregnant wife by Russian soldiers (dated villain concept, I know). When Kelly "joins forces" with fellow US Navy SEAL Karen Greer (portrayed by Jodie Turner-Smith) and "shadowy" CIA agent Robert Ritter (portrayed by Jamie Bell), the mission unintentionally exposes a covert plot that "threatens to engulf both the US and Russia in an all-out war."
What's even more exciting than the prospect of experiencing Without Remorse is the fact that this will be a two-part affair. In 2018, it was confirmed that Michael B. Jordan had signed on to play US Navy Seal John Clark for the production in question as well as its chronological follow-up: Rainbow Six. Yes… assuming everything goes to plan this time around, we're also on track to receive a Rainbow Six adaptation. This marks the third incarnation of John Clark in film after Willem Dafoe in Clear & Present Danger (1994) and Liev Schreiber in The Sum of All Fears (2002).
Without Remorse will be available to stream via Amazon Prime Video starting from April 30th.