The meteoric rise of Ana de Armas is one that caught many off-guard. In six short years, the Cuban actress practically appeared from thin air and went from starring alongside Keanu Reeves in Eli Roth's B-grade psychological thriller Knock Knock to landing roles in blockbusters like Blade Runner 2049, Knives Out, as well as No Time To Die. What's even more impressive about the mainstream introduction of Ana de Armas is that up until recently, she didn't even really speak English.
During those early days of breaking into the US, Ana de Armas struggled to communicate with her agents and manager, let alone memorise scripts penned in a language other than her native tongue. As you'd expect, those early auditions were rough.
"Of course, you can imagine how those were," Ana de Armas dryly recalled during an interview with Magazine C.
---
---
RELATED: 'John Wick' Spin-Off Movie Eyes Ana De Armas For Its Lead
In one such exchange, a casting director told her, "We'll talk again in a couple of years." Translation: come back when you can speak better English.
"In two months, I was already auditioning for great movies."
Although her mastery of the English language wasn't exactly perfect after four months of full-time education, it was enough to get the ball rolling. Or rather, it was enough for her to fake it until she made it.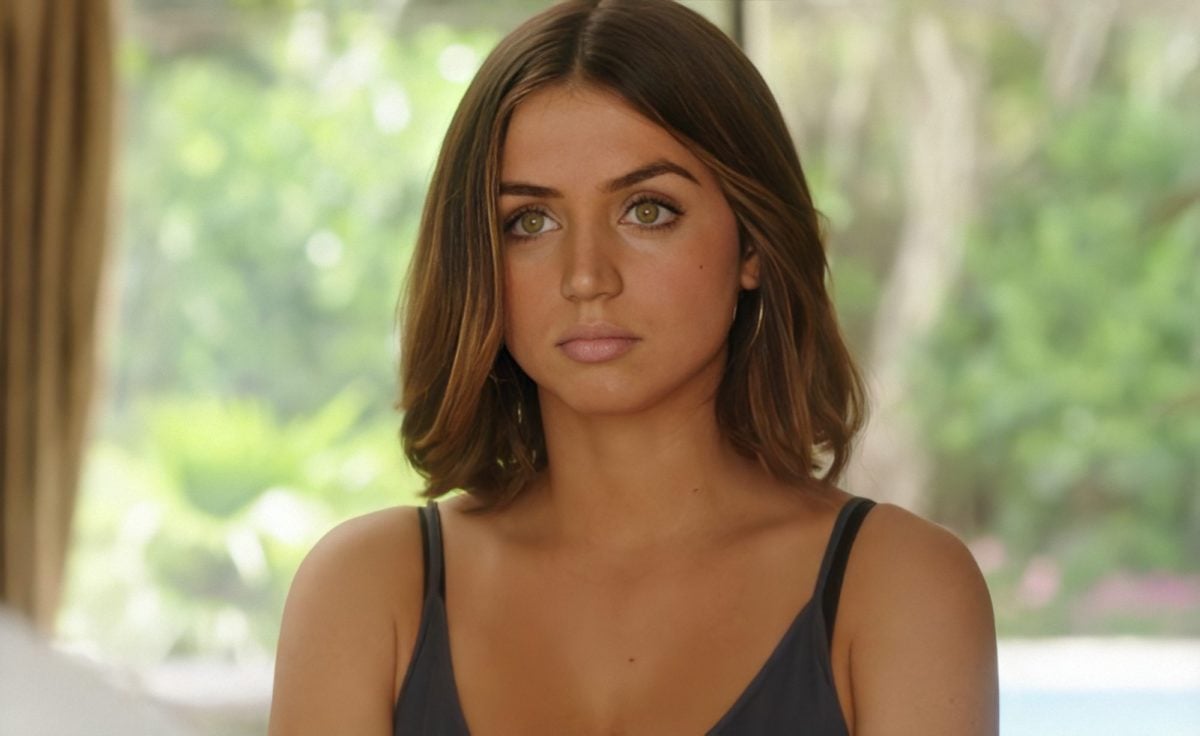 For her roles in Eli Roth's Knock Knock and Todd Phillips' War Dogs supporting Miles Teller and Jonah Hill, Ana de Armas apparently learned her lines phonetically.
"I wasn't really sure what I was saying," she admitted to The Hollywood Reporter.
The fact she "couldn't sustain a conversation," however, led to some minor friction on set. When Todd Phillips decided to change a single line of dialogue, de Armas noted "it was a disaster." Phillips would eventually relent and tell her to, "Forget it… just say what you had."
---
---
"Every person in the room was like, 'She has no clue what she's saying right now.' But the thing is, I knew exactly what was happening in the scene. It was a crazy combination of 'She has no clue' and 'She's doing it.'"
RELATED: Netflix's Most Expensive Movie Ever 'The Gray Man' Has A Tasty Official Trailer
Someone with even slightly less conviction would have surely caved sooner. But Ana de Armas refused to compromise on her vision.
"I said, 'I don't want to audition for Maria, Juana, and Lola and all these things. I want to audition for the same parts that everybody is auditioning for.'"
"I wasn't getting bored, but I wanted something new and different… When I have that in my head, there's nothing that can stop me. But I never thought I was going to work this much."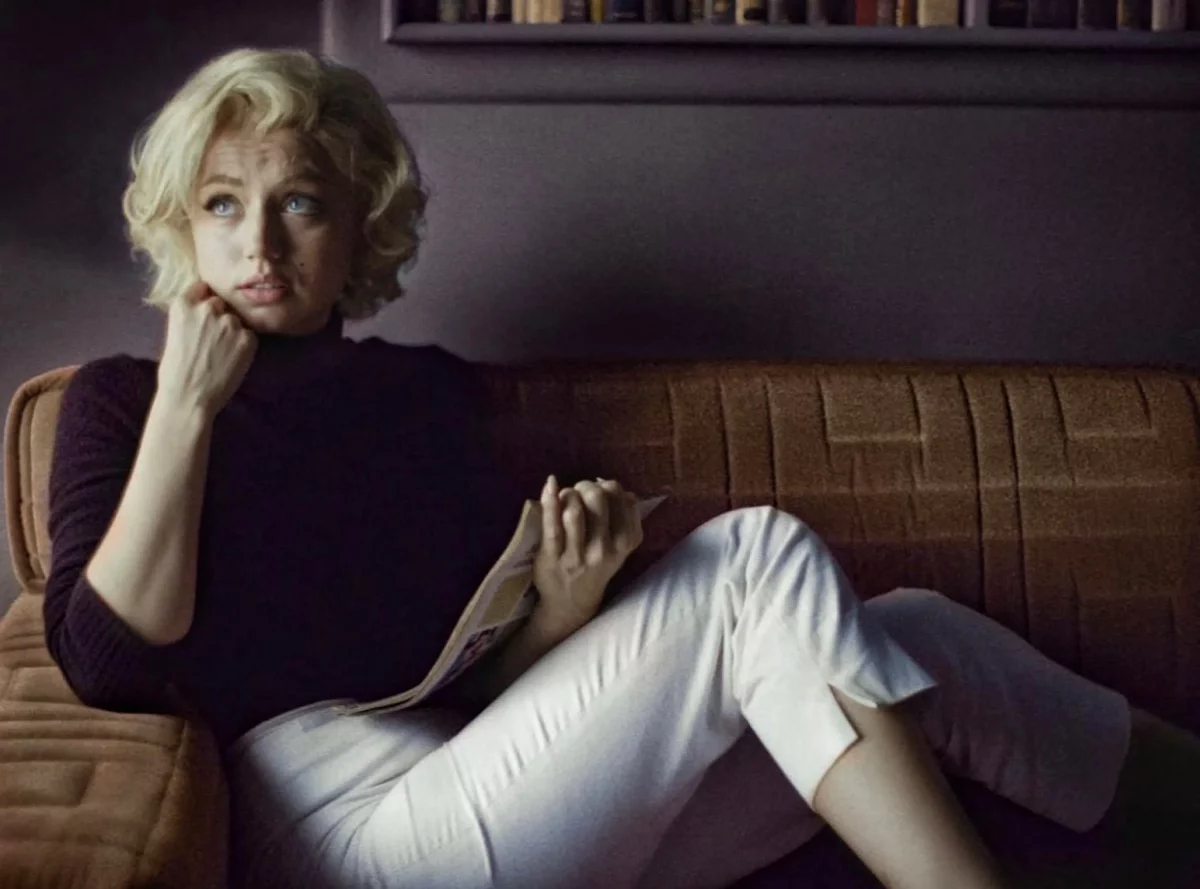 Safe to say, Ana de Armas also never expected to take on the role of Marilyn Monroe (real name: Norma Jeane Mortenson) for Netflix's upcoming R-rated biopic Blonde, either, given how the latter pretty much exemplifies the English-speaking caucasian woman. Although let's just come right out and say what literally everyone's thinking — they're both bombshells on equal terms.
"It only took me nine months of dialect coaching, and practising, and some [additional dialogue recording] sessions. It was a big torture, so exhausting. My brain was fried," de Armas revealed of nailing Ms Monroe's American accent.
"I had a responsibility to portray her and her life in the best possible way. Everything about it was stressful, and everything about it was exciting and inspiring and terrifying."
---
---
At this stage, with the major hurdles in the rear-view mirror, there's simply no stopping her. Ana de Armas has well and truly conquered Hollywood in record time.