America's grandpa and living legend, Bill Murray, has just been confirmed to return for the upcoming Ghostbusters 2020. And before you roll your eyes, we urge you to relax – it won't have anything to do with that reboot. We're talking about the real-deal, original crew coming back for some classic good times.
Ghostbusters 2020 will be the follow up to the original Ghostbusters (1984) and Ghostbusters II (1989), apparently unrelated to the chronology of the 2016 instalment directed by Paul Feig. The delay for the third film in this trilogy has been widely attributed to Murray's past reluctance to commit, followed by the untimely death of fellow castmate and screenwriter, Harold Ramis.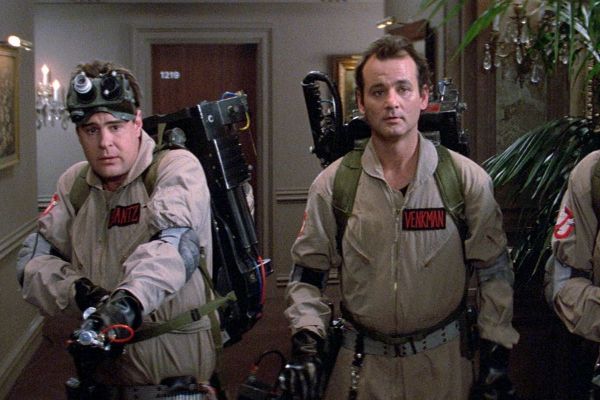 Reprising his role as the iconic Peter Venkman, Murray will join other original cast members like Dan Aykroyd as Raymond Stantz, Ernie Hudson as Winston Zeddemore, Sigourney Weaver as Dana Barrett, as well as Annie Potts who will play Janine Melnitz.
---
---
Fresher faces to the franchise will include the likes of Stranger Things star, Finn Wolfhard, Mckenna Grace, Carrie Coon, as well as Gen Z's version of Bill Murray, Paul Rudd. Details regarding their exact roles have yet to be disclosed.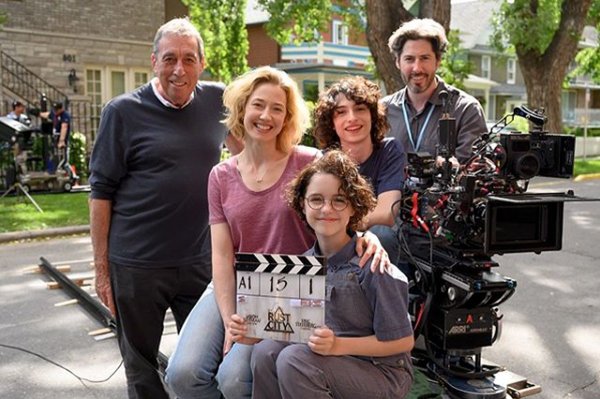 In the director's seat will sit Jason Reitman, best known for Thank You For Smoking (2005), Juno (2007), Up in the Air (2009) – as well as being the son of the Ghostbuster franchise's original director, Ivan Reitman. The senior Reitman will serve as producer to Ghostbusters 2020.
Ghostbusters 2020 is scheduled for wider theatrical release on July 10, 2020.
RELATED: The Bill Murray 'Lost In Translation' Travel Guide To Japan