Cameron and Tyler Winklevoss have announced their collaboration with Stampede Ventures to produce a feature film adaptation of Bitcoin Billionaires.
The best-selling book was written by Ben Mezrich, who also penned The Accidental Billionaires. If that sounds familiar, there's a good reason – The Accidental Billionaires was adapted into David Fincher's award-winning film, The Social Network.
The story will follow the brothers' journey for "redemption and revenge" in the wake of their widely publicised legal battle with Facebook. The Winklevoss twins had initially attempted to start their careers as venture capitalists – only to discover that no one wanted to even touch them. There was, apparently, this perceived risk of "alienating" Mark Zuckerberg if you dealt with them back in the day.
---
---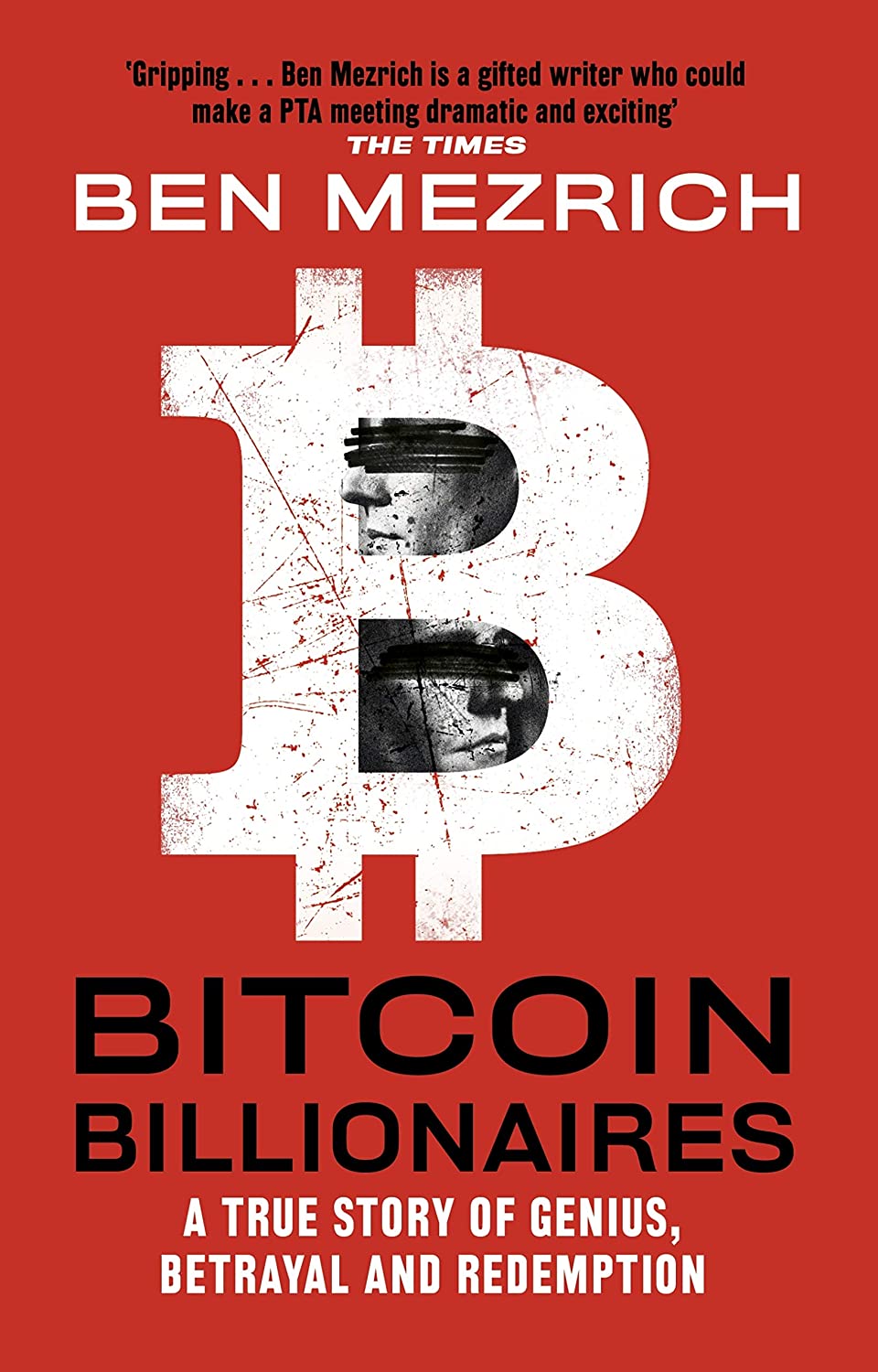 While "nursing their wounds in Ibiza", the Winklevoss twins would run into a "shady character" who tips them off on a hot new trend: cryptocurrency. That's when they decide to immerse themselves in what was then an obscure and sometimes sinister world. Yes, I know. It all sounds very… cinematic.
Spoilers: not only would the Winklevoss twins become the world's first bitcoin billionaires – as indicated in the title – they would also take quite the hit post-crypto bloodbath of '18. So it should make for some interesting viewing.
Currently, additional details about the Bitcoin Billionaires movie are rather sparse. But we'll be sure to let you know when the juicy casting details and killer trailers present themselves.