One film is being lauded by critics and hailed as a possible early contender for an Academy Award. That film is none other than First Man, the upcoming cinematic release starring Ryan Gosling as Neil Armstrong leading up to the first moon landing, with Whiplash and La La Land director, Damien Chazelle, at the helm.
Some of the praise being thrown around includes everything from how the film "… showcases the real human life that was at stake…", to it's "… awe-inspiring portrayal of space travel…", even drawing comparisons to being the Saving Private Ryan of space-related movies (so… Apollo 13?).
Here are some direct quotes to get you geed up about the film.
---
---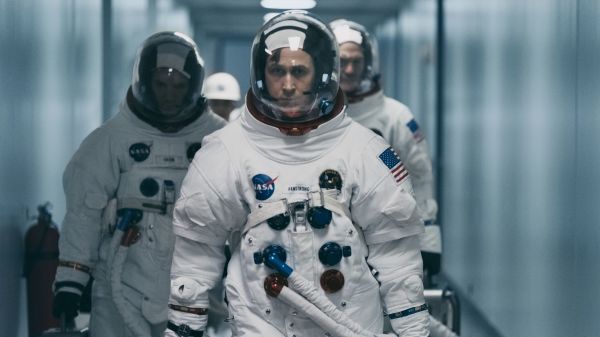 "A powerful experience that will inspire renewed awe of what Armstrong and his ilk did. It may not be a giant leap for film-making, but it's another small step for this filmmaker." – Michael Nordine, indieWire.
"And yet, as restrained as 'First Man' is, this riveting, exhaustively researched and utterly believable film manages to shake you, take your breath away and even pull a few tears from your eyes." – Nicholas Barber, BBC.
"When Armstrong climbs into Gemini 8 and it blasts off into the heavens, we've never felt this claustrophobia or listened to the creaking of the metal or felt the thrust of the rockets quite this way before in a movie." – Alonso Duralde, TheWrap.
"'First Man' bears the same relation to the space dramas that have come before it that 'Saving Private Ryan' did to previous war films. The movie redefines what space travel is — the way it lives inside our imaginations — by capturing, for the first time, what the stakes really were." – Owen Gleiberman, Variety.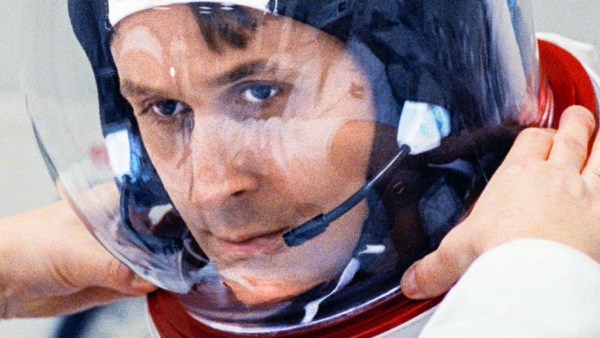 First Man is set to release on October 12th later this year. And you can watch the trailer here.