Last week, it was reported that Trainspotting director, Danny Boyle, had dropped out of Bond 25 due to "creative differences". Fresh details have just come to light regarding the specifics of said "creative differences", and it largely involves the idea of killing 007 pushed by Daniel Craig as well as key producers.
"There were discussions about killing off Bond in dramatic fashion at the end," an insider has stated.
"It would also leave it open for a twist in the next instalment — either Bond hadn't died or there could be a Doctor Who-esque regeneration with a new actor."
---
---
This aspect of the film's narrative has been deemed "ridiculous" by Boyle. In contrast, producer Barbara Broccoli and Daniel Craig believe it would be a "spectacular finale" to Craig's tenure as the MI6 intelligence officer.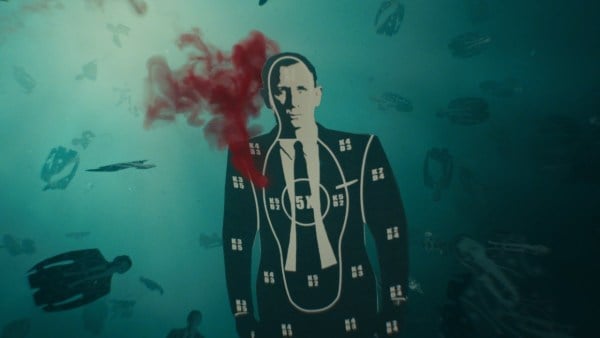 Producers have reportedly been unimpressed with the film's script from the beginning which apparently had a heavy focus on the current real-life political tensions between Russia and the rest of the world. A sort of modern-day Cold War which, admittedly, is a bit tired.
But the production issues don't stop there as it has also been revealed that both Boyle and Craig "clashed". To what extent is still open for speculation. Additionally, sources have claimed there has been a long-standing budget dispute with "… pandemonium among crew with people leaving the production left, right, and centre…".
What optimism we initially had for this upcoming Bond instalment diminishes by the day. Still, for what it's worth, here's to hoping it doesn't suck…
Related: The mystery behind a $10 million stolen Aston Martin DB5 from 'Goldfinger'.