Disney is unquestionably a juggernaut of modern entertainment. As the second largest media conglomerate in the world (the first being Comcast), they certainly have the arsenal to back themselves. The expansive animated universe, and the wide-spanning network of kids television/radio. Both extremely profitable franchises of Marvel and Star Wars under their belt. Not to mention, Miramax films, responsible for films like Pulp Fiction. Yes, Disney owns Pulp Fiction. So I don't want to ever hear any complaints about them childproofing the properties they sweep up. As Disney buys 21st Century Fox for a casual $52.4 billion in the past 48 hours, here are a few implications for the future of entertainment.
Consolidation of properties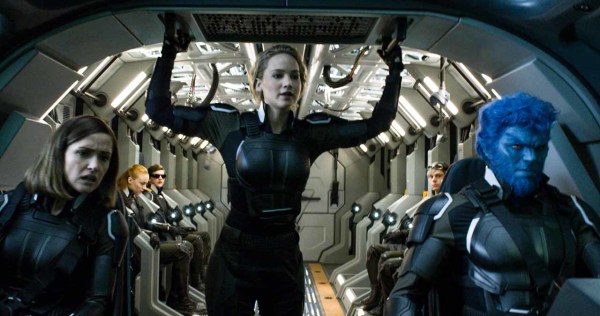 As we all know, Disney owns Marvel. But this comes with an asterisk. In the 90s, when Marvel was going bankrupt, they sold off the screen rights to their most popular heroes. That's why you've never seen the X-Men, Fantastic Four, and up until recently, Spider-Man, team up with The Avengers. And who can forget Deadpool. With the exception of Spider-Man which is still partially owned by Sony, Fox has retained ownership of all these properties. Bringing Fox into the folds means that Marvel is almost entirely whole again. And as great as this is for fans, it may have some dire implications for competitors. Which brings us to the next point.
Going to war with Netflix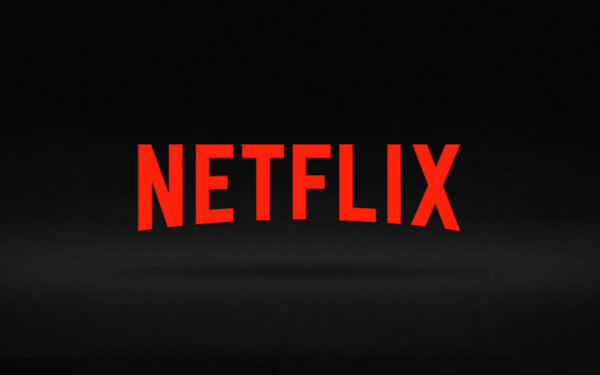 It was announced earlier this year that Disney plans to launch its own streaming services. Effectively gutting their competitors by pulling out their hit series' and films. This means running up against on-demand giant, Netflix. Having picked off the last of their gemstones from Fox, like Thanos and the infinity gauntlet, the Marvel house is now complete again.
---
---
Additionally, an entire collection of films are expected to shift from Fox to Disney, further expanding the latter's total assets, along with their already wide-spanning library of entertainment. Make no mistake, this isn't just about strengthening their position. Disney is about to launch a full-scale assault against Netflix. And anyone else that stands in their way.
Mo' money, less problems?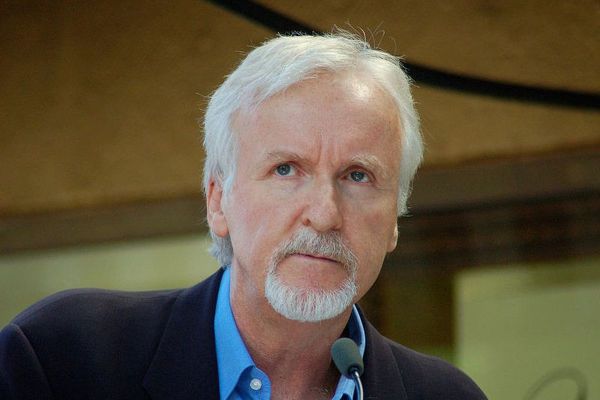 As well as gaining ownership of properties already made, Disney will now own future properties that are forecasted to make a killing. Little known billion dollar franchises like James Cameron's Avatar, which incidentally, are filming several back to back sequels. Yeah. That billion dollar franchise. Furthermore, this take-over is expected to streamline affairs quite a bit. In a press release, Disney stated that:
"The acquisition is expected to yield at least $US2 billion in cost savings from efficiencies…"
Who knew you could save money by spending a whole lot of it?
The future
We are approaching the horizon at a trajectory where Disney could conceivably have a stamp in everything we watch. This may seem like any another merging of corporate entities, but it's so much more than that. This marks the beginning of the entertainment wars to come. In the immortal words of Yeezy himself, "No one man should have all that power." Disney now owns essentially every box office monster of this generation. Star Wars, Marvel, Pixar Animation, Planet of the Apes, the next four Avatar films– the list goes on.
God save those who runs up against this beastly formation.