Sci-fi fans have been waiting for a District 9 sequel longer than Wikus van de Merwe (portrayed by Sharlto Copley) has been waiting for a cure. But the wait is finally coming to an end as director Neill Blomkamp confirms District 10 is officially in development. Not another project adjacent to the universe like Elysium starring Matt Damon or Chappie which also features Copley – for real this time.
Taking to the de factor source of breaking news in 2021, the South African filmmaker tweeted that he alongside original co-writer / wife Terri Tatchell and leading man Sharlto Copley were currently penning the screenplay, followed by an ominous: "it's coming." And after more than a decade of movies that weren't District 10 by Blomkamp, Tatchell, and Copley, it couldn't come soon enough.
"OK… so with District 10 the basic answer is yes," Neill Blomkamp explained to fans via Reddit AMA back in 2017.

"I want to go back to that world and tell the rest of the story with Wikus and Christopher. The issue right now is that I have many other projects and ideas that I also want to work on and complete – and most importantly, the exact right reason to make District 10 needs be very clear."
---
---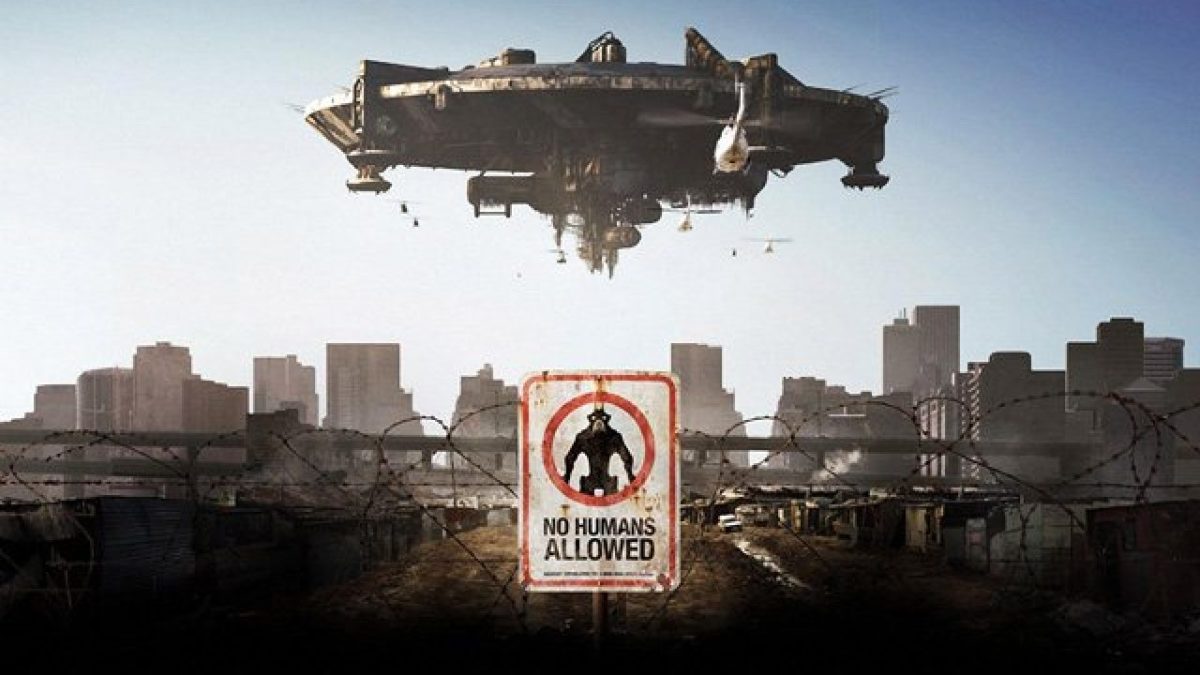 RELATED: Marvel Studios Is Relocating To Sydney For The Next Five Years
"The first film was based so explicitly on real themes and topics from South Africa that affected me greatly growing up there, that we need to make sure the next film does not forget that."
Though Blomkamp hasn't exactly been idle during the interim period. In addition to Elysium and Chappie, the director has also been attached to several unrealised projects, ranging from a potential Alien sequel, RoboCop sequel, Chappie sequel, as well as a Peter Jackson-backed Halo screen adaptation that's been stuck in development hell since the mid-2000s.
Based on Blomkamp's 2006 short film Alive in Joburg, not only did District 9 win the hearts + minds of audiences around the world and over U$210 million against a rather humble US$30 million budget, as an allegory for apartheid-era South Africa – and quite a poignant examination of humanity – it would earn widespread critical acclaim and a total of four Academy Award nominations:
Best Picture
Best Adapted Screenplay
Best Visual Effects
Best Film Editing
Stay tuned for more details about the District 9 sequel.