Mark the date in your calendars. Donald Glover's acclaimed FX dramedy, Atlanta, is set to return in January of 2021 – but not just with the third season. In an unprecedented one-two punch, season four is also scheduled to air later in the very same year.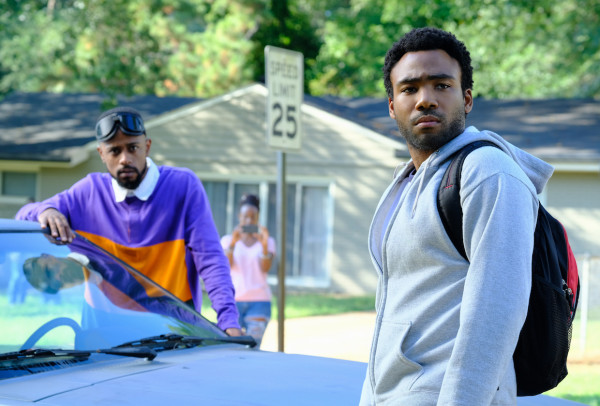 Glover will be joined by each and every one of the show's "magic formula" talent. In the writer's room and director's chair, we can expect Stephen Glover and Hiro Murai to (re)assume the position. As for the cast, gear up to once again enjoy the stylings of a juggernaut lineup in Brian Tyree Henry, Lakeith Stanfield, and Zazie Beetz.
This overlap of seasons in a single year comes due to a series of production delays. Understandably so, given the velocity of which the main cast's careers have been hitting in recent times. Brian Tyree Henry featured in the widely celebrated Spider-Man: Into the Spider-Verse as well as appearing in Widows and Joker, Lakeith Stanfield made the rounds in Sorry to Bother You, Uncut Gems, and Knives Out, while Zazie Beetz graced the screen in both Deadpool 2 and Joker.
---
---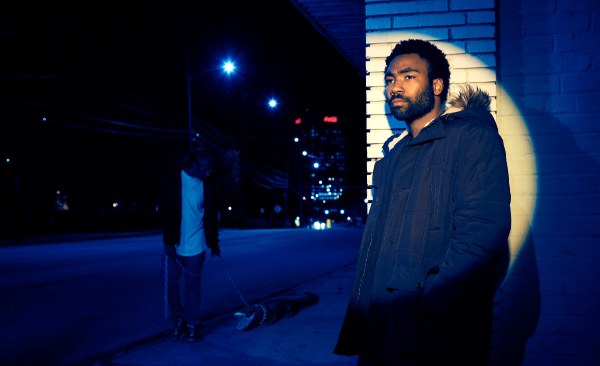 Keep in mind this is all without Glover's own endeavours, ranging from producing music, international tours, as well as being welcomed to the Disney family in both Solo: A Star Wars Story and Lion King.
Additionally, Glover has also since been named creative director of Andrew Yang's 2020 presidential campaign. Which begs the question – at what point does adding to one's multi-hyphenate title become excessive?
Currently, not much is known about the direction of either season three or four's narrative aside from the fact it will pick up from the Robbin' season. As fans will recall, the second season played a heavy emphasis on the characters' desperation for survival in their respective worlds. We have, however, no doubt it will continue the trend of pushing the envelope with groundbreaking storytelling.
More to come on this.
RELATED: 'Uncut Gems' Uses The Seventh Most 'Fucks' In Cinematic History.