After the juicy announcement that EA was gearing up to drop a video game which revolved around being a goddamn combat pilot in the Star Wars universe, well… let's just say we were fairly excited. To the point where we believed said announcement had taken us to entirely saturated levels of hype. That is until we laid eyes on the first Star Wars: Squadrons official trailer.
I'm just going out on a limb here and make a blanket statement which will undoubtedly hold true for the majority of you out there – anyone who grew up watching Star Wars films, across all eras, dreamed of someday being in the cockpit of an X-Wing, Imperial TIE Fighter, and everything else in between; engaging in all-out intergalactic dog fights. Something that will soon become a (simulated) reality.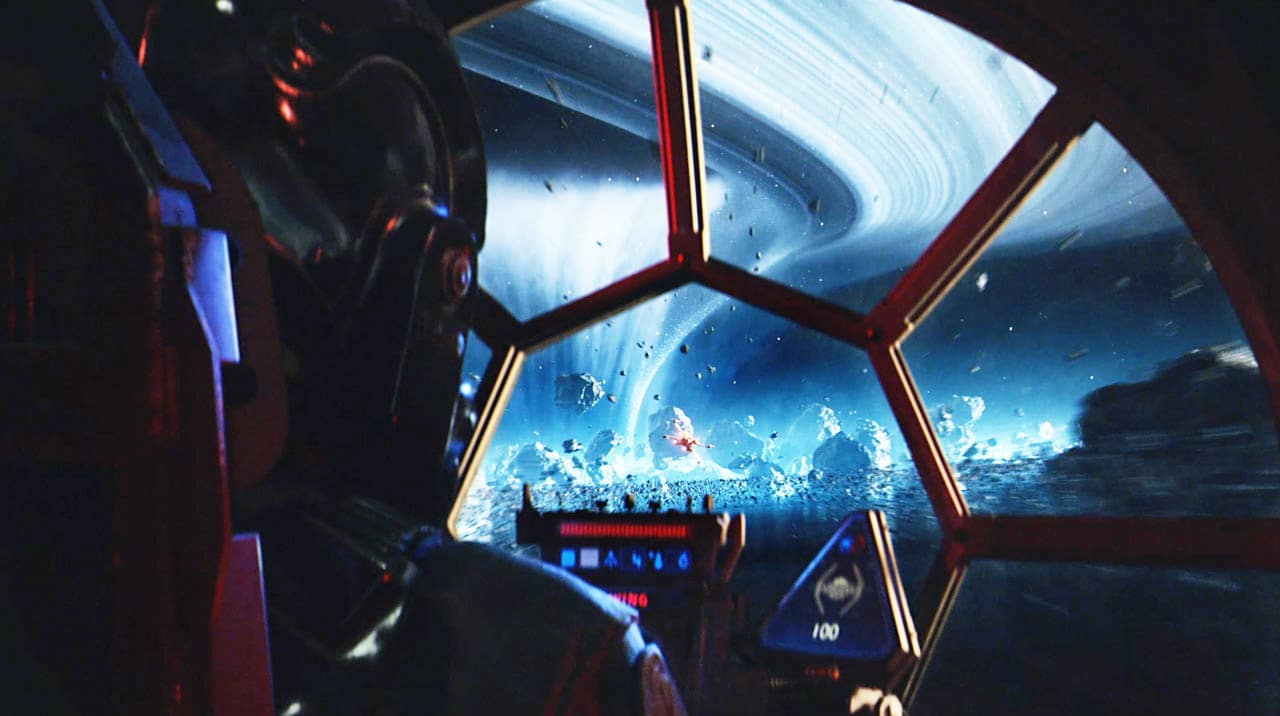 While there will be a single-player campaign included – you know, to make it feel like you're really getting your money's worth – Star Wars: Squadrons will mainly be a multiplayer experience.
---
---
As for the playable characters, it doesn't appear as though there are many, or even any, familiar faces present. There will, however, be an entire host of familiar ships – as well as a good measure of new ones.
So far, here's what we know about the multiplayer gameplay:
5 vs 5 dogfights
Imperial vs Rebels
VR support
Cross-play support
It looks fucking sick
Master the art of starfighter combat in the authentic piloting experience Star Wars™: Squadrons. Buckle up, feel the adrenaline of first-person multiplayer space dogfights alongside your squadron, and learn what it means to be a pilot in a thrilling Star Wars™ single-player story.
Star Wars: Squadron will arrive to current consoles on October 2nd, 2020. Find out more – and pre-order your very own copy – over at ea.com.