If there's one thing we've taken away from the first trailer for Michael Mann's Ferrari, it's the fact that — ironically enough considering the subject matter — you can't rush art.
Yes. After 30 obstacle-filled years of development, the Heat director's long-gestating biopic adapted from Brock Yates' Enzo Ferrari: The Man & The Machine by Troy Kennedy Martin (The Italian Job) is finally hitting the big screen.
The film will examine three pivotal months in Enzo Ferrari's (Adam Driver) life circa 1957 — when bankruptcy loomed over the iconic automaker and he was on the verge of going broke; when he'd just lost his son Dino and began an affair with Linda Lardi (Shailene Woodley) behind the back of his wife slash company CFO Laura (Penélope Cruz).
RELATED: Ridley Scott Keen To Release 4.5-Hour Director's Cut Of 'Napoleon'
Ferrari also covers the infamous Mille Miglia race in which [SPOILERS] Alfonso de Portago's (Gabriel Leone) Prancing Horse blew a tyre, killing himself and nine spectators in the process. Enzo Ferrari himself and the tyre manufacturer would eventually be charged with manslaughter.
Other cast members include Sarah Gadon as Linda Christian, Jack O'Connell as Peter Collins, Patrick Dempsey as Piero Taruffi, Michele Savoia as Carlo Chiti, Erik Haugen as Edmund Nelson, Andrea Dolente as Gino Rancati, and Giuseppe Bonifati as Giacomo Cuoghi.
An incredible amount of attention to detail has been dedicated to this unflinching biopic. A recent feature interview with Variety revealed the production has leveraged cutting-edge 3D imaging technology to construct "perfect facsimiles" of vintage Ferraris from the mid-1950s; with masterfully filtered sounds to replicate the exact noise and grunt these machines emitted. And based on what's been previewed, it's clearly paid off.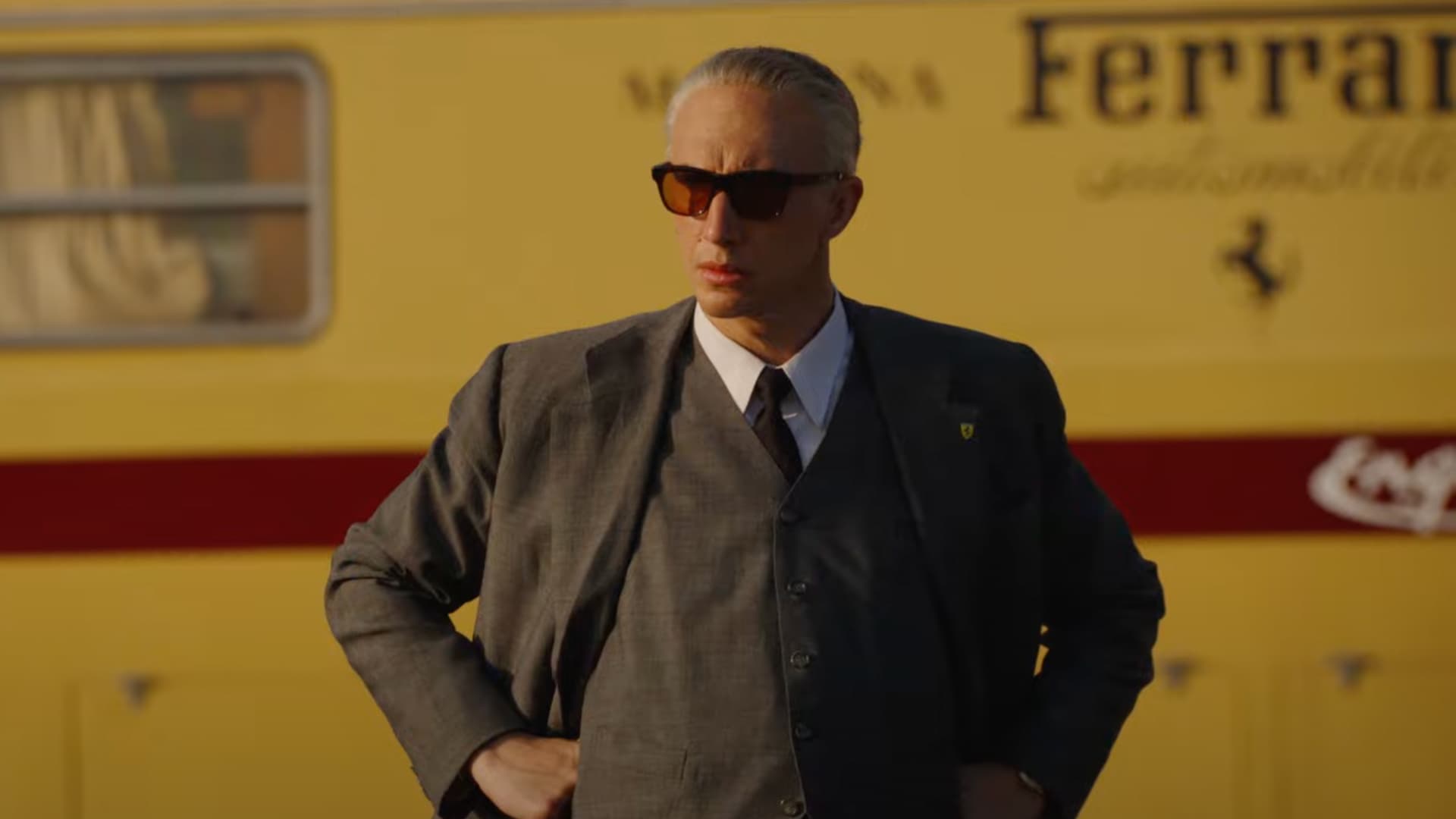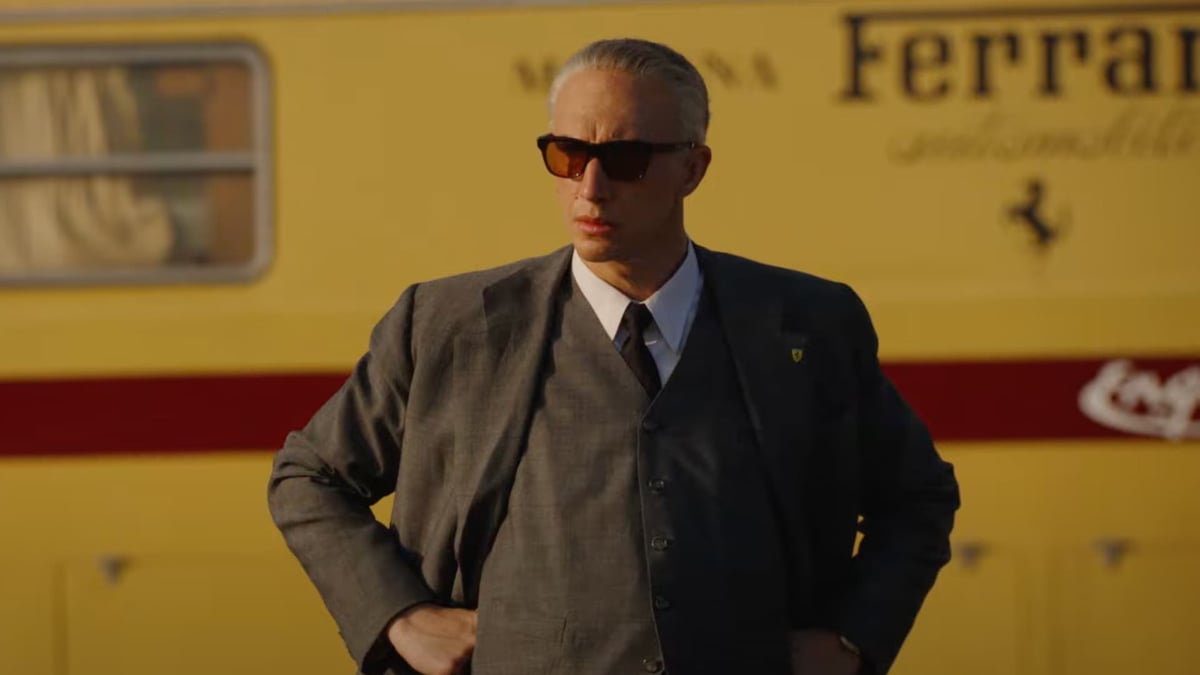 Michael Mann's Ferrari starring Adam Driver, Penélope Cruz, and Shailene Woodley premieres today (August 31) at the Venice International Film Festival with Christmas Day (December 25th) marked for the wider theatrical release — check out the latest trailer above.