It would seem that Marvel has heard all the criticisms regarding the Black Widow character not being given the respect she deserves – now gunning to amend it a thousand times over with the intriguing first trailer for Black Widow.
Yes, surprise. Despite what we can all agree has been an onset collective fatigue provoked by the ever-expanding Marvel Cinematic Universe, there's still some movie magic in the tank. And trust me, you'll want to reserve judgement until you see it for yourself.
---
---
This instalment will obviously follow the exploits of Scarlett Johansson's titular Black Widow character, otherwise known as Natasha Romanoff. Taking place between the events of Captain America: Civil War and Avengers: Infinity War, we get a glimpse of Romanoff's personal history brought to life.
From the organisation that 'created' the Widow persona and honed her specialised skillset, to David Harbour's Red Guardian – Russia's version of Captain America in this universe – and even the screen debut of Marvel fan-favourite villain, Taskmaster.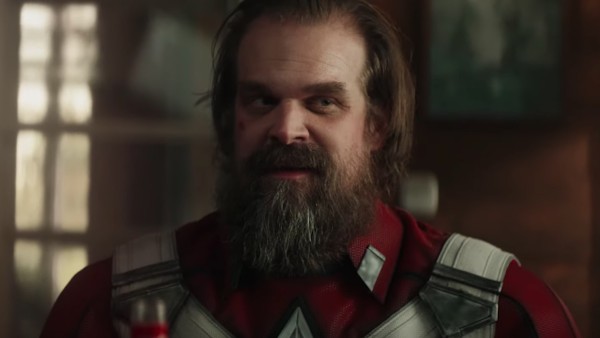 They really pulled out all the stops for this one. It's safe to say that Phase 4 is shaping up to be another strong one.
Black Widow is scheduled for cinematic release on May 1st, 2020.
RELATED: 'The Mandalorian' Is A Spectacular Return To Form For The Star Wars Universe.