Sony's live-action film adaptation of the hit Naughty Dog title Uncharted may have spent over a decade in development hell – having "cycled" through a total of seven directors ranging from David O. Russell to Shawn Levy, five release dates which can't even really blame COVID-19, on top of the countless script revisions and actors – but it seems as though production has finally kicked off in earnest. At least based on the first glimpse of Tom Holland as Nathan Drake we've just received.
Taking to Instagram in full wardrobe, Holland appeared in the signature Nathan Drake combo of a henley shirt and cargo pants, accompanied by the obligatory shoulder holsters, grime, and bloodstain, i.e. the uniform for international treasure hunting. Standing against a backdrop of what appears to be either a shipwreck or the ruins of a wooden Asiatic temple-like structure (don't quote us on the latter, we're by no means experts in this field), although it's not exactly much, it's certainly enough to stoke some enthusiasm.
While the internet has been quick to criticise the Spider-Man talent for appearing "too young", it's worth keeping in mind that the story will serve as a prequel to the games – reportedly drawing inspiration from the early parts of the fourth instalment, Uncharted 4: A Thief's End.
---
---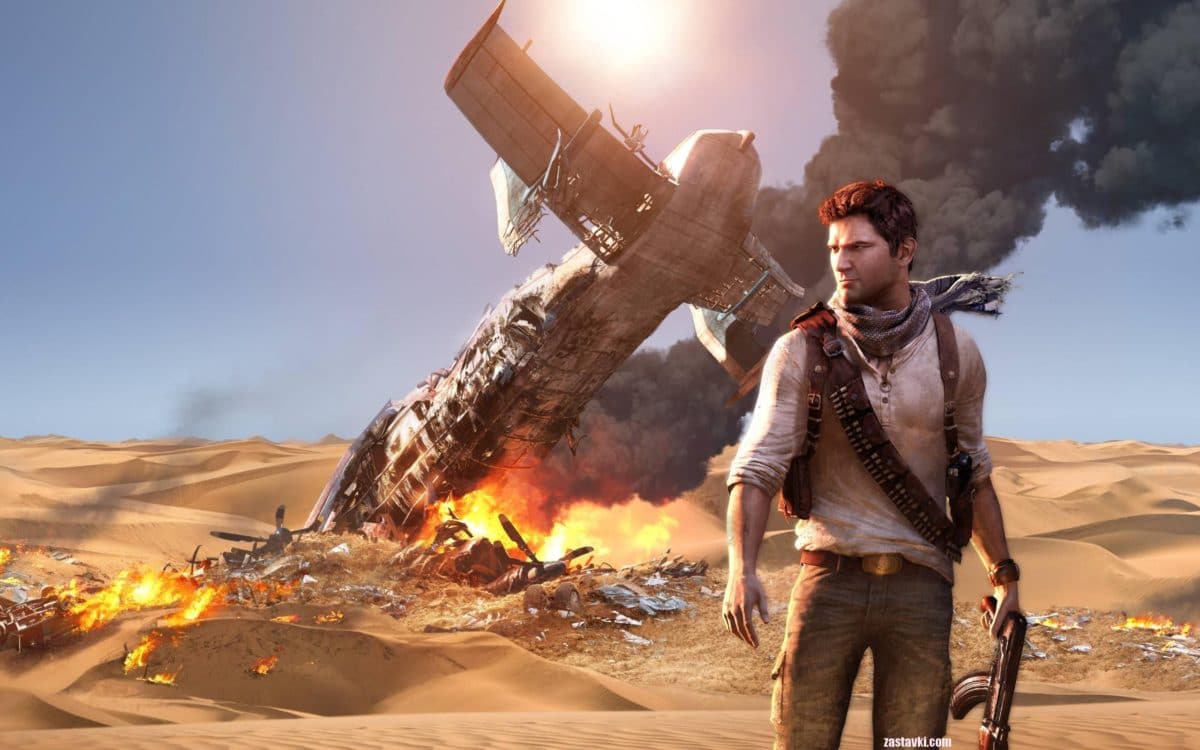 Joining Tom Holland as Nathan Drake, the upcoming Uncharted film will co-star Mark Wahlberg as mentor Victor Sullivan. Incidentally, Wahlberg was once attached to portray Nathan Drake years ago back when David O. Russell was still signed on to direct. Wahlberg, however, has obviously aged out of the role since. The cast will also welcome the likes of Antonio Banderas, Sophia Taylor Ali, Tati Gabrielle, and more.
With the Zombieland franchise and Venom director Ruben Fleischer at the helm, the current iteration of the screenplay has been accomplished by Art Marcum and Matt Holloway – who were responsible for penning Marvel's first Iron Man film starring Robert Downey Jr. (AKA the best Marvel film and a masterclass in origin stories).
The Uncharted film is expected to premiere internationally on July 16th of 2021.