Following in the footsteps of fellow rapper/comedian/writer talent, Donald Glover, Lil Dicky is getting a TV series based on his life and eventual rise as an international hip-hop name. Entitled DAVE, the series will also be aired by the same network as Glover's Atlanta on FX.
The self-aware, self-deprecating, and self-made Dicky – real name: Dave Burd – will have the backing of Kevin Hart as a producer. And by the looks of the first trailer, the backing of music's biggest names. YG, Marshmello, Justin Bieber, and undoubtedly more.
---
---
DAVE will follow a semi-fictitious version of Burd, "… a suburban neurotic man in his late 20s who has convinced himself that he's destined to be one of the best rappers of all time…". The struggle or point of conflict, as it were, will involve convincing the world that he is indeed one of the best rappers of all time.
The show has been co-created between Burd himself and The League co-creator, Jeff Schaffer. With a stacked roster of producers from Scooter Braun – who will have definitely helped facilitate the appearances of several artist appearances – to Superbad director Greg Mottola, who also directed the pilot episode.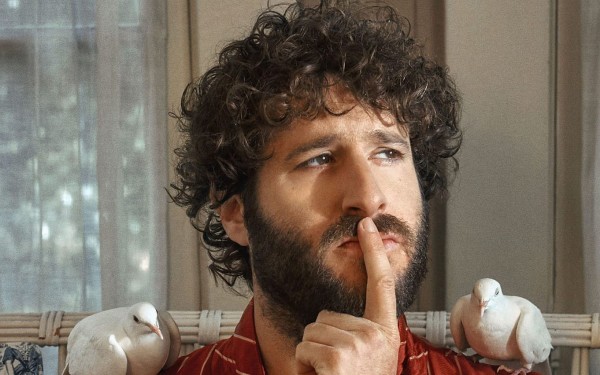 DAVE will debut on FXX March the 4th, as well as FX and Hulu the next day.
Watch the full trailer above.