Four years since the critically-acclaimed release of Mad Max: Fury Road starring Tom Hardy and Charlize Theron, fans of the long-standing franchise have cause for celebration.
Australian director, George Miller, has just confirmed a fifth Mad Max instalment is in the works via an interview with Deadline.
"I must say, going back to Mad Max: Fury Road, that was the thing that satisfied me the most," says Miller.
---
---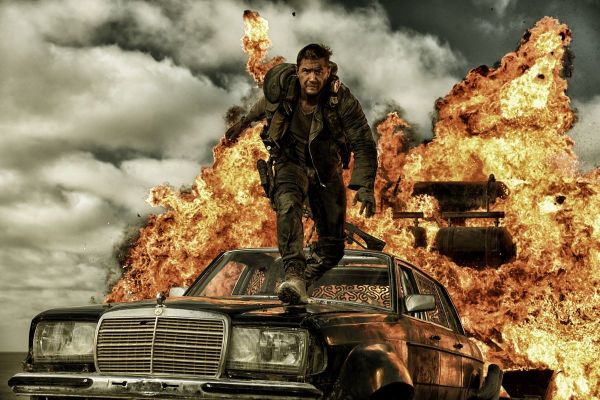 "I'm not done with the Mad Max story… there's certainly another Mad Max coming down the pike after this. We're in preparation on that as well."
Speaking with Deadline, Miller went on the explain how every character from Theron's Furiosa to Nicholas Hoult's Nux had an equally deep backstory. Meaning the depth and subtext of the characters within this franchise stands to be more than enough material to sustain a further exploration of the universe.
"The first movie that comes to mind immediately is Godfather Part II. It's one of those films… The movie Pinocchio had a huge influence on me when I was a kid… that is just one of those movies where there is so much subtext, just a massive iceberg under that tip."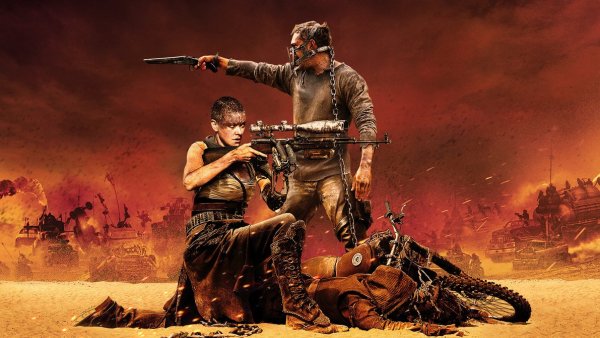 Currently, there is no word on whether either Hardy or Theron will make a return. When prompted on the Coma-Doof Warrior, however, Miller did comment saying he "… would like to think he's still alive, somehow…".
Mad Max made its cinematic debut in 1979, effectively launching the international careers of both Miller and Mel Gibson. The commercial and critical success subsequently spawned Mad Max 2 and Mad Max Beyond Thunderdome.
Including the 2015 revival, the entire franchise has generated approximately US$549.6 million in box office revenue and collected six Academy Awards (with a handful more in nominations).
RELATED: Scorsese's 'Killers Of The Flower Moon' With DiCaprio & De Niro Begins Production.
---
---