I'm a simple man. I see Guy Ritchie and Jason Statham, I press play. So when the first trailer for their first reunion project since 2005 – Wrath Of Man (formerly: Cash Truck) – dropped in the wee hours this fine morning, I hit the ever-living shit out of that little triangular icon.
Jason Statham undertakes the role of a lifetime as yet another Jason Statham type. More specifically, a mysterious operator named Harry "H" who takes on a $9/hour gig escorting armoured vans full of money. But when "H" surprises his fellow security guards during an attempted heist by unleashing a full range of precision skills, the crew is left wondering who he is and where he came from. It soon becomes clear "H" has a score to settle. Slickly choreographed action and gruffly muttered one-liners ensue… just as God, nature, and Guy Ritchie have always intended.
Statham will be joined by Scott Eastwood as Tom, Holt McCallany as Bullet, in addition to Jeffrey Donovan, Laz Alonzo, Raúl Castillo, Deobia Oparei, early 2000s heartthrob Josh Hartnett, and just because he can pretty much do whatever he pleases at this point, Post Malone. Inspired by Nicolas Boukhrief's French heist thriller Le Convoyeur (translation: Cash Truck), the screenplay has been penned by Ritchie himself alongside Ivan Atkinson (The Gentlemen) and Marn Davies (Sherlock Holmes).
---
---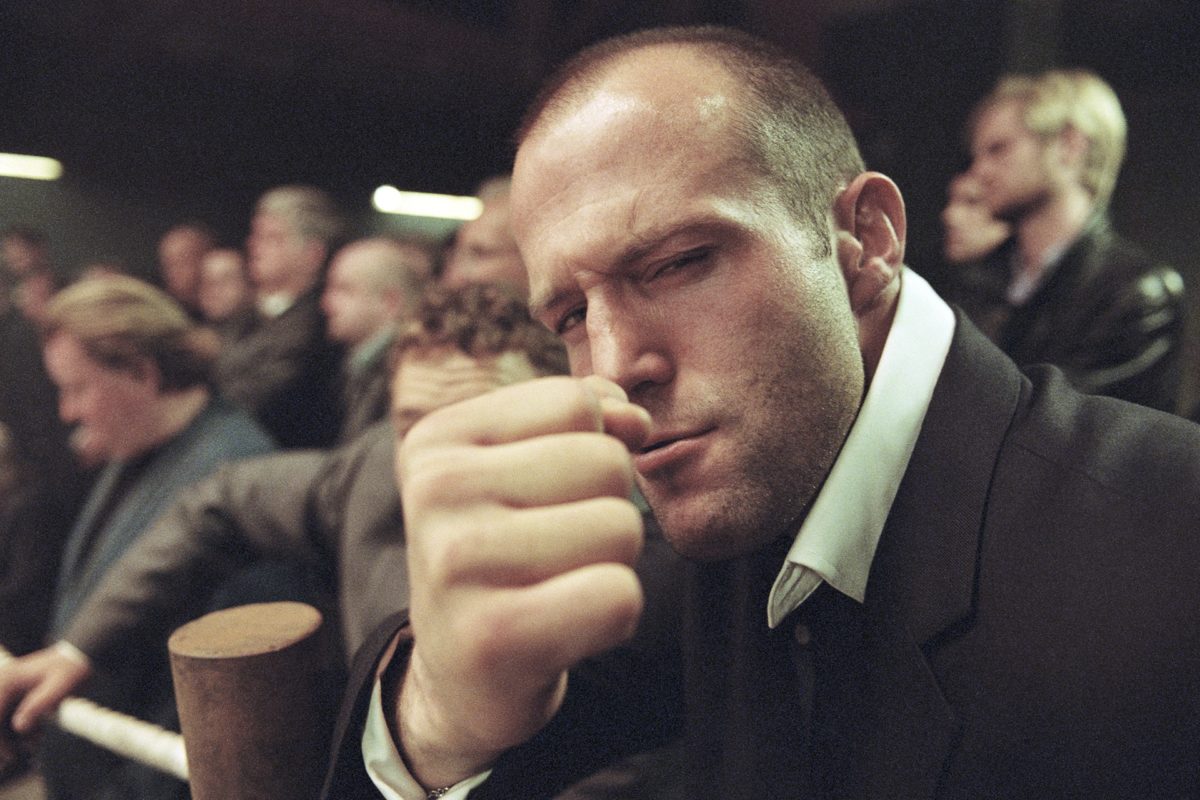 RELATED: Jason Statham Was The First Choice To Play Thomas Shelby In 'Peaky Blinders'
Fans of this iconic duo will be pleased to hear Wrath Of Man is just the first of several upcoming releases featuring Ritchie behind the camera and Statham smouldering in front of it. The second currently in development is a spy thriller titled Five Eyes where, at face value, neither parties really deviate from the winning formula.
Statham will really be stretching his range as Orson Fortune, an MI6 operative recruited by a global intelligence alliance – the titular "Five Eyes" – and tasked with preventing some vaguely threatening world-ending weapon (as they tend to do). Assigned with a CIA technician, Orson Fortune must infiltrate, grimace, and although I have no idea what the film will actually be like at this point, there's no doubt he'll beat up countless nameless goons.
The other project in the works from Guy Ritchie – although sadly without Statham… at this stage, anyways – is a World War II film about Winston Churchill's rogue special operatives, Ministry Of Ungentlemanly Warfare.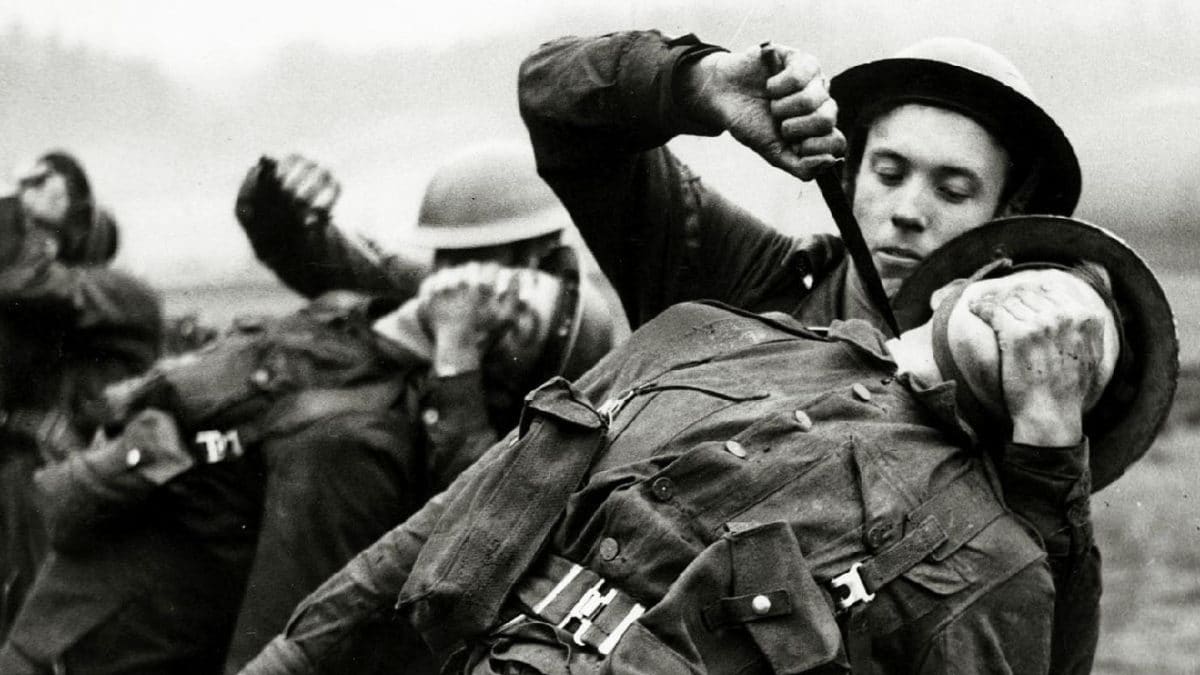 Based on the non-fiction book of the same name authored by Damien Lewis, it'll follow a top-secret "butcher-and-bolt" black-ops unit formed to stop German forces by any means necessary. The tight-knit group of the modern world's earliest "deniable" military attachment made a name for themselves by striking behind enemy lines and subverting the "gentlemanly rules of engagement". Think Inglorious Basterds meets Kingsmen.
Wrath Of Man will be released on April 29th – watch the first trailer above.