HBO is bringing out the big guns as they undertake their next adaptation for a TV series. With the juggernaut network's sights set on the acclaimed video game, The Last Of Us, the behind-the-scenes talent currently onboard for this production are all heavy-hitters.
The first heavy-hitter is Craig Mazin – creator of the award-winning series, Chernobyl. Mazin is set to work alongside the creative director and writer of the original game, Neil Druckmann. Meaning this may very well be a collaboration for the ages.
President of Naughty Dog, Evan Wells, will also serve as an executive producer to the production. For those who are unaware, Naughty Dog is the developer responsible for bringing The Last Of Us into material reality.
---
---
HBO's The Last Of Us series will take place during the events of the first game. This revolves around Joel, a veteran of circumstance who smuggles the teenaged Ellie out of a restrictive quarantine zone.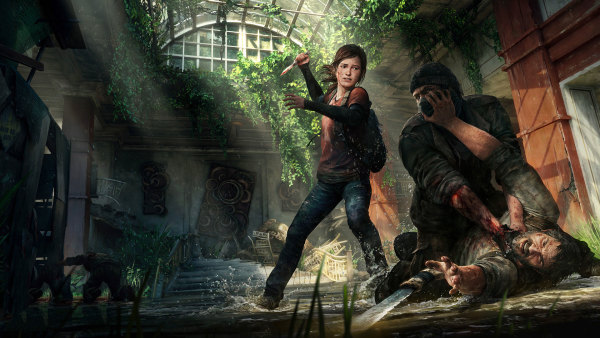 The two must journey across the lands, fighting for survival in the midst of a deadly pandemic, with the hope that Ellie may hold the key to actually curing the world of what plagues it.
"Neil Druckmann is without question the finest storyteller working in the video game medium, and The Last of Us is his magnum opus," says Mazin.
"Getting a chance to adapt this breathtaking work of art has been a dream of mine for years, and I'm so honoured to do it in partnership with Neil."
According to The Hollywood Reporter, there may be a possibility of adapting the upcoming game sequel, The Last Of Us Part II due to release on May 29th of 2020. For now, however, the focus will be entirely on getting the adaptation up and running first.