After years of development, Steven Spielberg has decided to pass the torch for Indiana Jones 5. Taking on the franchise's legacy as well as the production of Indiana Jones 5 itself will be James Mangold – director of Walk The Line, Logan, and Ford v Ferrari.
While directorial replacements usually brings about an air of unease, uncertainty, and even panic, this is one that excites many. Present company included. Bear with me here – but this could potentially mean we get a gritty, Logan-esque conclusion to Harrison Ford's Indiana Jones character.
"His love of the franchise… He's a wonderful filmmaker – I think he also has a relationship with Harrison," says Frank Marshall, longtime Indiana Jones producer, when prompted about why Mangold has been chosen.
---
---
"It was all of the right pieces coming together, at the right time."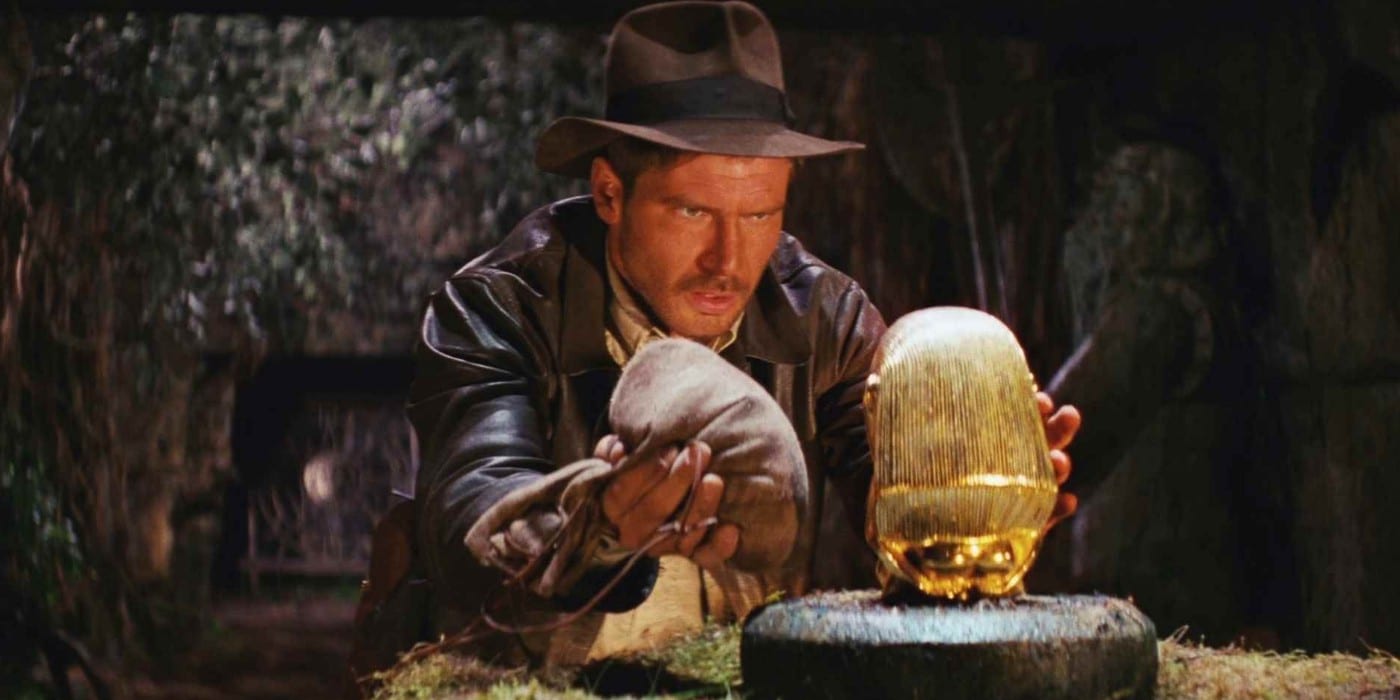 Spielberg will, however, remain involved with the general production of Indiana Jones 5. Reportedly in a very "hands-on" capacity, which is to be expected from the creator and longtime gatekeeper of the Indiana Jones mythology.
"Steven is staying on as a producer, so we've got the best of everything."
In terms of cast, as previously stated, the one and only Harrison Ford will make a return. Because at this point in time, who else could pull it off better than the septuagenarian? Speaking to CBS, Ford was quoted as to say:
"I'm always delighted to come back to these characters. You know, when we have the opportunity to make another it's because people have enjoyed them. I feel obliged to make sure that our efforts are as ambitious as they were when we started.
The initial screenplay was written by veteran Spielberg collaborator, David Koepp, who has penned such blockbuster hits as:
---
---
Jurassic Park
The Lost World: Jurassic Park
Mission: Impossible
Sam Raimi's original Spider-Man
as well as Angels & Demons
Jonathan Kasdan – son of the legendary Lawrence Kasdan, who co-wrote the original Star Wars trilogy and Raiders Of The Lost Ark – was also brought on for a revision of the script. But fresh reports are indicating this initial screenplay has since been scrapped.
According to Marshall, the writing process has only just begun, the underlying implication being that Mangold is seizing full creative control. Which, again, would raise concerns under any other circumstances. In this case, it can only mean good things.
Originally, Indiana Jones 5 was scheduled for release on July 9th in 2021. The revised date will now be sometime in 2022.