When lockdown made an unwelcome return in our part of the world, I found myself retreading the tried and true classics hosted across several streaming platforms. Just a few nights prior, the pre-bed ritual led me to Ridley Scott's American Gangster on Netflix – a perfectly linear and extremely rewatchable crime biopic, featuring a stacked cast of Denzel Washington, Russell Crowe, Josh Brolin, Chiwetel Ejiofor, and more.
It was exactly the kind of effortless consumption I needed before powering down the old noggin for a quick seven. Washington flirted with profundity, waxing poetic about the true nature of this world and how it really functions while building a heroin empire. Rusty grappled with being the paragon of justice while his personal life fell apart in the background. And right around the scene when Washington's Frank Lucas levelled a gun at the head of Idris Elba's Tango, that's when it dawned on me… I couldn't ever recall disliking a single Denzel Washington movie.
We're not just talking about the AAA picks like Glory, Malcolm X, Crimson Tide, Remember The Titans, Training Day, Man On Fire, Manchurian Candidate, and Flight, either. We're talking about pretty much everything, even the ones deemed critical stinkers. From Déjà Vu to The Book Of Eli, Safe House to The Magnificent Seven – time and time again, regardless of how lacklustre the direction or screenplay, the man understands his assignment. Everything else might persuade you to tune out, but without fail, he's turning in a captivating performance to carry this shit home. Dare we say it, Denzel Washington might be the most consistently entertaining Hollywood actor of all time.
RELATED: What Makes Jason Statham Such A Don Despite Making Consistently Shit Films?
How does he do it? Is it his uncanny ability to sell every line he's fed offscreen, no matter how corny (also see: Ryan Reynolds)? Is it the fact you'll walk away from every one of his films with a highly-quotable one-liner? Is it the promise of a firearm eventually being produced, which heightens the anticipation leading into the next moment all the more potent? Or is it whenever Denzel Washington guarantees something, you know he fucking means it?
The most logical explanation this unqualified layman can come up with is that whatever role he takes on, Denzel Washington represents something missing from our lives. We enjoy seeing him beat the absolute Christ out of arrogant thugs and white-collar flogs because we lack that kind of explicit control in our day-to-day; relish in that particular brand of revenge fantasy, where the mere concept of failure has been omitted from the script and our dignity remains intact.
We hang onto every word when he plays a father figure, maybe because we'd like to experience that sort of warmth and gentle-handed guidance every once in a while, instead of having to confront our mistakes without so much as a, "It's OK, you tried your best." And perhaps the most plausible explanation of all, we're simply drawn to someone who predominantly portrays the charismatic and self-assured with all the answers in the face of an inherently uncertain world. Denzel Washington is everything we're not, and everything we're searching for.
Whether he's leading troubled youth(s) to a better pathway through football or competitive swimming, sticking a ridged explosive up some cartel member's ass for kidnapping one of said youths, operating on either side of the law (though always with his own moral code), or fighting for civil rights – bet your bottom dollar Denzel Washington has our undivided attention.
I guarantee it.
RELATED: Good Gravy, There's A 'Man On Fire' TV Series Coming To Netflix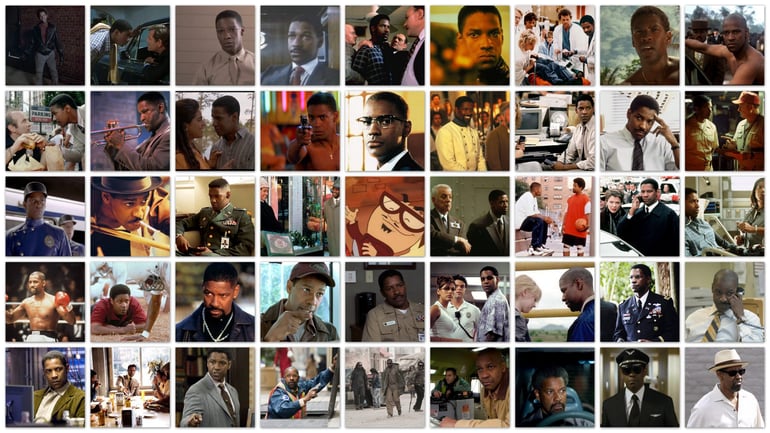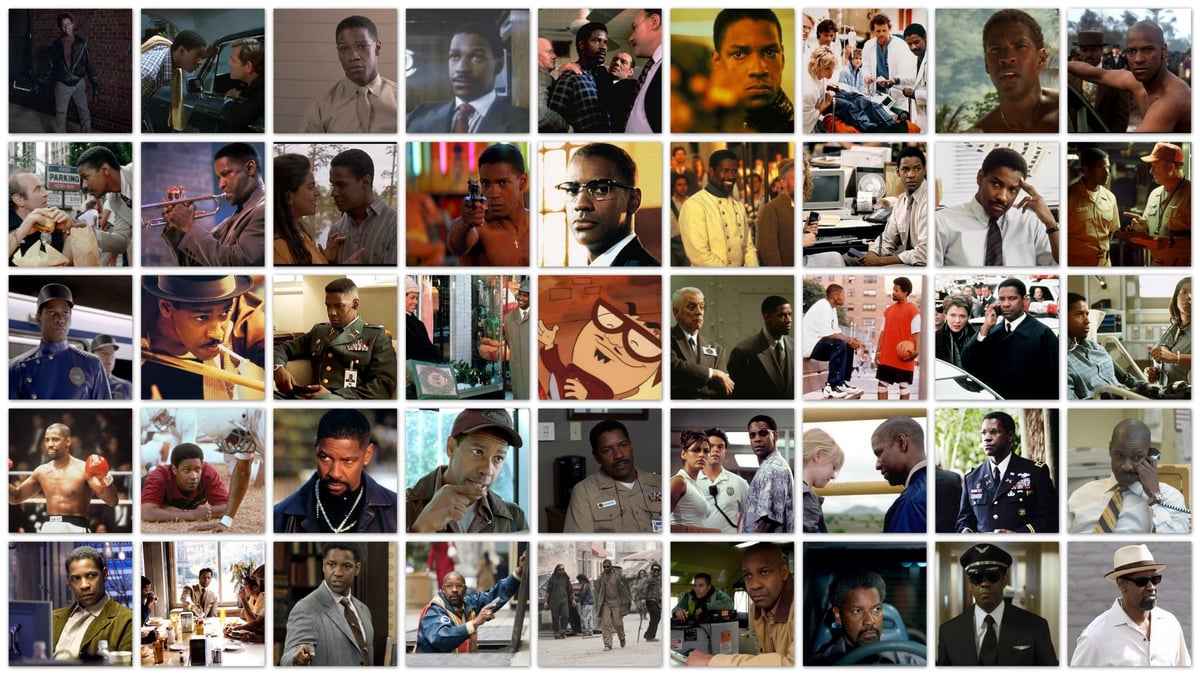 ---
There's more where that came from: we watched and ranked the top 10 Denzel Washington movies. Check it out now.