In a recent instalment of the Talking Sopranos podcast, it was revealed that Seinfeld actor and late comedic legend – Jerry Stiller – was supposed to have a role in HBO's hit series, The Sopranos.
The information was brought to light by casting director, Sheila Jaffe, who revealed that Stiller had been poised to assume the role of Hesh Rabkin at one point in time.
"I don't think anybody ever knew that [about Stiller]," says Jaffe.
---
---
"It would've been a whole different thing."
In case your memory needs refreshing, Hesh was Tony Soprano's close advisor and friend. Portrayed by Jerry Adler, the character would first appear in the series pilot all the way through to the final season.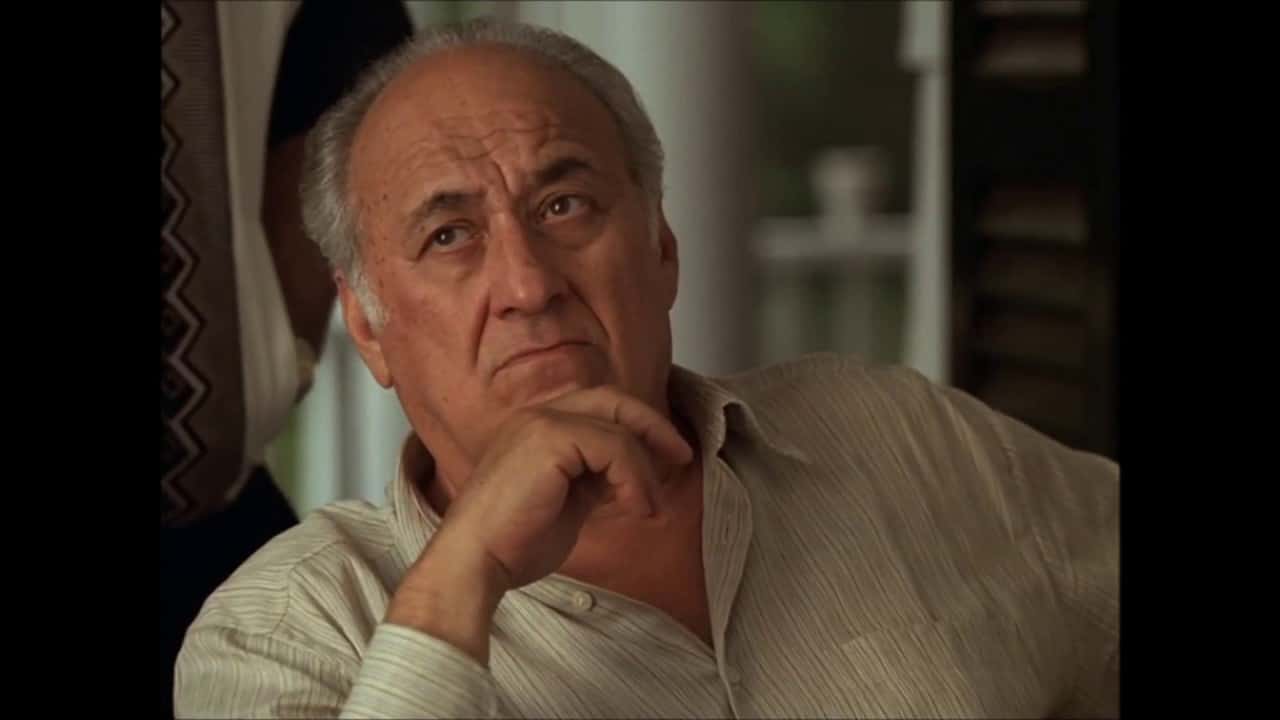 So what on God's green Earth prevented Stiller from accepting the part? As it turns out, it all came down to a scheduling conflict. He had apparently booked a commercial on Friday and would not have been able to make the Monday shoot. Now, all we're left with are fantasies of what could have been in a timeline where Jerry Stiller was actually in The Sopranos.
Stiller passed away of natural causes at the age of 92 just last month. Having crafted a storied career – which included fascinating tidbits such as this – his legacy as a singular comedic talent endures.
Check out the story for yourself below (around the 12:00 mark).